Writing #LikeaGirl: Interview with Dai Baker
This post may contain affiliate links. Which means if you make a purchase using these links I may recieve a commission at no extra charge to you. Thanks for support Miss Millennia Magazine! Read my full disclosure.
"Every day I strive to get one step closer to accomplishing a goal that would lead me to my dreams."
Dai is the typical girly girl, her blog The Pink Gloss, talks all about the latest fashions and trends. However, don't let the pink fool you! Dai writes kick ass reviews and dabbles in creative writing. Dai is just another example of a college girl with an entrepreneurial spirit. That's why we are glad to have her for #LikeaGirl.
Miss Millennia Mag: Tell me a little about yourself?
Dai Baker: I am a junior studying public relations. On campus I am a student programmer for the Center for Multicultural Affairs and a marketing/social media assistant for two of the dinning services locations. I'm currently working on my senior thesis for the Honor College focusing on sex trafficking and the internet. I am obsessed with the color pink and Investigation Discovery channel. My planner is my life without it I do not how I would make it through the day. I love to read books on my Kindle app when I need to relax. For me, books are really soothing and help me take my mind off of things. My ultimate career goal is to run my own public relations agency and media company.
M3: Why did you start  the Pink Gloss?
DB: I started The Pink Gloss in July 2013 to document my journey through college. It was started as College Girl Dai, but I changed the name to The Pink Gloss in July 2015. After a week of blogging, I realized that I wanted to blog about a variety of things and not just college. The Pink Gloss is my creative outlet where I can express myself and my thoughts along with helping others. I try to be as personal as possible so that my readers can get to know me and can hopefully learn a thing or two that will help them in their own lives.
M3: How is handling blogging and being a college student?
DB: Being a blogger and a college student can be rough as I try to post at least five times a week. It's a balancing act between juggling my classes and my blog. I find it easier if I plan to do my posts on the weekends and when I have a break in between classes. I try to stay at least two weeks ahead, so that way when I get busy with school there will still be posts. I also find school breaks and the summer to be helpful, I try to compose as many posts has possible to
keep me ahead. My biggest thing has been time management and using any free time I have to dedicate it to blogging. When things get super busy with my school work, I take a brief hiatus from blog to focus on my education. It took a lot of trial and error, to find the perfect balance between the two.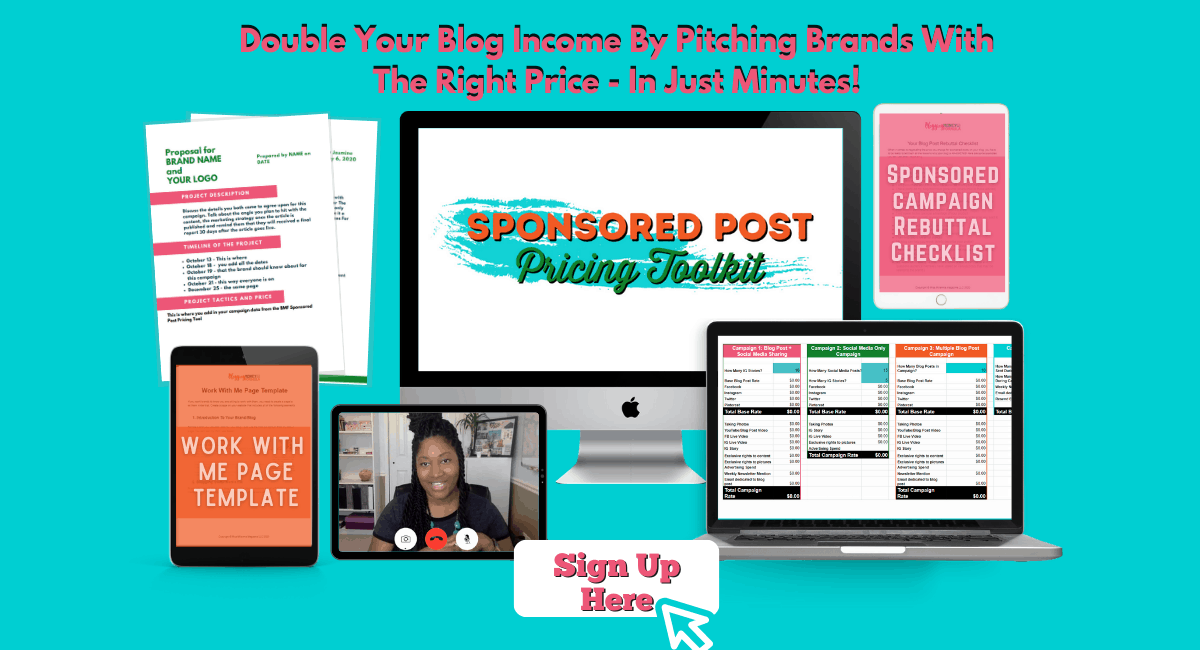 M3: What has been your favorite moment with blogging?
DB: I have so many favorite moments. I would say besides watching my blog grow over the years, my favorite blogging moment has been helping new authors gain exposure by reviewing their books on my blog. New authors are really appreciative of the exposure and the feedback. I review books upon request but I also will review a book I read,
it's great to see the author tweet me a thanks or even re-tweet my review. A simple review can be the difference between a reader purchasing or not purchasing the book. I love being able to be help out others, especially with fulfilling their dreams.
M3: What has been your inspiration?
DB: My biggest inspiration is my goals and dreams. Every day I strive to get one step closer to accomplishing a goal that would lead me to my dreams. Elise Larson and Emma Chapman of A Beautiful Mess is my blog inspiration. Watching their blog grow has inspired me to think of ways that I can expand my blog into products or offerings. Lauren Conrad has been another inspiration. From her blog, to her clothing lines, to her books, she has multiple aspects of her brand. I would love to one day become a published author and expand The Pink Gloss into something more than just an blog.  I am inspired by women who have empowered others and have worked hard to achieve success in their career.
M3: What has been your biggest struggle?
DB: My biggest struggle has been to learn to say no and to turn down opportunities. I'm a workaholic and I love to be busy, so I tend to take on more than I should. I manage to get things done, but it will cost me free time and sleep. I'm trying to learn that it's okay to not execute every idea that I have immediately and save them for a later time. But I
don't want to pass up an opportunity that can be beneficial for my career. It's still a struggle, but I am trying to tackle it. On a personal level I struggle with knowing the real me. In high school, I wasn't always the real me, but a piece of everyone that I merge together to create who I thought I should be. Being in college has helped me get to know myself and accept the real me.
M3: Any tips for millennials who want to go into blogging?
DB: Pick a specific niche for your blog (cooking, fashion, health, fitness, lifestyle) that fits your interests. Be consistent with your quality of posts and blog often to gain regular readers. Join a blogger network group. These groups are great for advice and finding sponsorships. The group will have established bloggers who have learned and experience a lot in the blogging world and is willing to share their knowledge with newbies.
M3: Top advice for a millennial woman?
DB:Have a vision with a set of goals to achieve it. Embrace the failures and don't stop until your vision becomes reality.
Visit Dai's blog, The Pink Gloss, and follow her on Twitter @prgirldai and Instagram @prgirldai.
Have someone who you believe is a candidate for the #LikeAGirl Interview Series? Comment below or shoot me an email at [email protected].