Getting married outside of the USA can call like a siren. A wedding in Italy, France, or a cathedral in England sounds like a great way to make your special day, well, special. If you decide to get married abroad, there are some things you should keep in mind.
Legal Issues: Paper and Rules
There are a couple of things that fall under this particular complication. First, you have to make sure that if you get married in another country, you're still legally married when you return home. Depending on the country, several (translated) documents may need to be provided. Not every country will let you get married any day of the week either. Make sure your paperwork is in order, or else your special day could quickly turn into a disaster.
Wedding Planner: Your Lifeline
Lots of people opt out of a wedding planner these days, but if you're getting married abroad, they're a necessity. All the paperwork I mentioned above? They can help you with that. They can also help you get a schedule together, make a plan for your travels, and just about everything else.
Guests: who should come and who can come
So, not everyone can afford to fly to Florence for their friend's wedding. You may have to consider pitching in the travel and hotel costs. Some places offer wedding packages, which are worth looking into. Another alternative is having your wedding set up through a webcast, so people can watch your day even if they can't physically be there.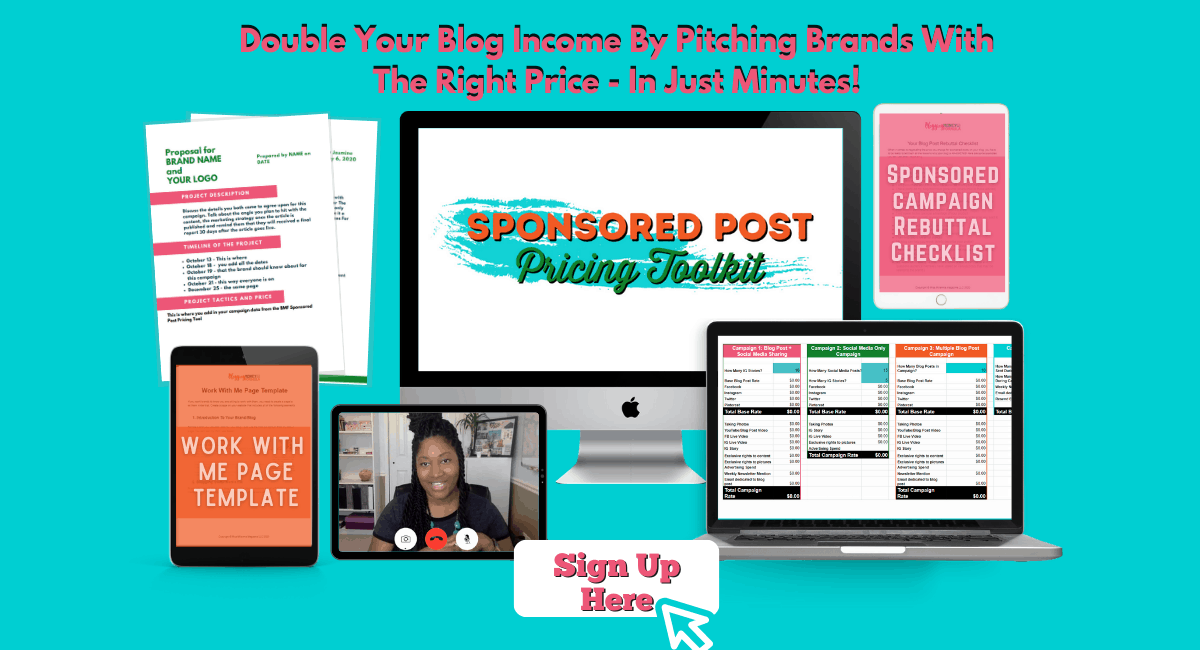 Make sure you carefully pick your guest list. With a wedding so far away, and so costly, don't overdo it by inviting everyone you know. Your closest friends and family will travel for your wedding, but, most likely, a smaller wedding is wiser when getting married abroad
Cost: hidden costs and high expense of traveling.
Before you set your heart on getting married abroad, make sure you can afford it. Lots of hidden fees are lurking in the shadows, and the expense you can expect may stagger you just a bit. Weddings in your home country can be expensive but, weddings abroad? Those can clear our your bank account.
You have to remember too, dollars are worth less than most other currencies. No matter how much you've saved up or set aside for your wedding, a hearty percentage will be lost when your money is converted.
Bring your wedding dress on the plane
Forking over a little extra cash to make sure your dress stays safe is well worth it. Shoving your dress in a suitcase isn't the way to go.
Have some fun!
You're getting married in a different culture, adapt to it. Don't fly thousands of miles for a traditional American wedding! Spice it up and incorporate different cultural customs into your big day. If it doesn't interfere religiously, embracing a culture will make your wedding unique, memorable, and fun!
Getting married in another country can be fun, but it also means you have to do your research. Pick a place, pick a wedding planner who is familiar with that country's customs, and then take it from there. Don't search blindly, but search for something that is specific to your dream wedding.