How To Start A Blog On Instagram That Makes Money
This post may contain affiliate links. Which means if you make a purchase using these links I may recieve a commission at no extra charge to you. Thanks for support Miss Millennia Magazine! Read my full disclosure.
In our day and age, social media has made it easy to access content at the snap of your fingers. We can look at other people's lives, diets, fitness routines, and travel escapades by simply scrolling and tapping. There's so much information out there that it can leave people wondering: What do I have to offer? How can I start a blog on Instagram?
Here's the truth: everyone has something they're meant to share with the world.
There's nothing wrong with wanting to share yourself and your life with like-minded people all over the globe. The best, easiest way to do it is to start a blog on Instagram. Yup, you heard me right: it's time to use social media to your advantage by creating your own unique content. And it's much easier than you think!
So, without further ado, here's how to start:
Figure out your niche
Starting a blog on Instagram is really easy: all you need is a camera and a phone. But figuring out your niche—or what you want your blog to be about—is the hard part. 
Maybe you've got something you're super passionate about or talented at. It could be travel, social justice, or cooking. Either way, you want to share your interest and your talents with the world! And what better way to do it than starting a blog on Instagram?
Maybe you're unsure of what you want your blog to be about, and that's ok. Finding something unique to YOU is the first step to starting your blog.
Start by writing down a list of what you like to do and a list of what you're good at. Then, choose a category (or a few that are related) from that list. The sky is the limit. I've been running my own blog on Instagram for a few months now, and there's a community for everyone out there.
Don't believe me? I'm serious: I've seen Instagrams about frogs with tens of thousands of followers (and, full disclosure, I'm one of them).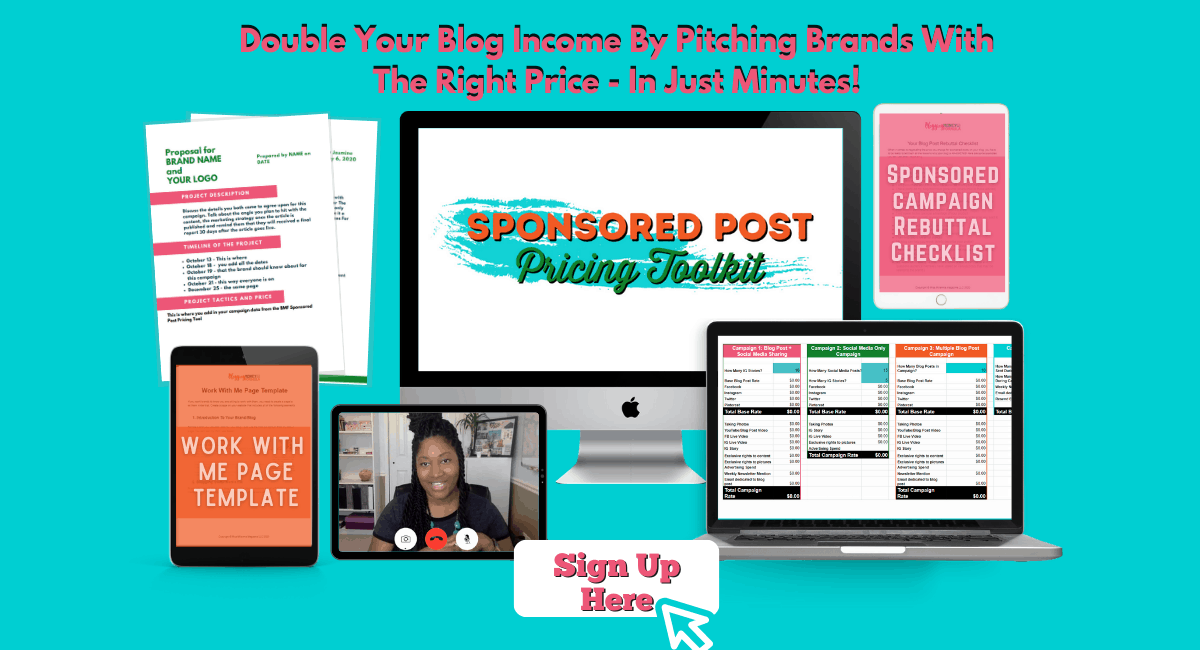 Upgrade to a business account
Having a business account on Instagram allow you to view Instagram's insights. This feature shows you how much traffic and impressions your posts are getting. These analytic tools will be important when you are ready to monetize. 
Here's how you can ensure your new Insta blog is a business account:
Download the Insta app, sign up or log in with Facebook, and tell Instagram you'd like to start a business account. Instagram will ask you prompts, and one of them will be about what type of account you'd like to start. Make sure you click the "Business Account" option. Doing so will give you access to many great features that will definitely help you down the line.
Create interesting content
Whether it's memes or pretty pictures, make sure your content is high quality. This means content that you've put thought into. Really think about how your blog is going to look. Do you want your photos to be black and white, blurry, stylish, or abstract?
It's always a good idea to check out popular Instagram accounts in your niche to get an idea of what you're most drawn to.
This also means photos correspond with your visual style. You can download apps on your phone that help you edit pictures to increase brightness, contrast, and brilliance. Play around with this software on your phone a bit before posting content. This will allow you to get a good feel for your aesthetic.
If you need to create graphics or add text to your pictures, you should use this amazing tool called Canva. It makes graphic design so easy! You can start with a free account and upgrade as you start making money with your Instagram blog. Check out Canva here.
Sometimes, the most interesting things aren't visually appealing. Sometimes they're abstract art made from odd colors, or they're hilarious memes that look ridiculous. Your content doesn't have to be pretty, but it does have to be engaging.
Ask friends, family members, or your partner what they think of your content will show you if it's engaging them or not. It's important to be open to feedback when you're creating content from your blog, but at the end of the day, your blog is run by you.
Even if you're the only one who likes your unique fashion sense or has an obsession with slasher films, do you! I guarantee people out there are just as interested as you are and will want to see what you're creating.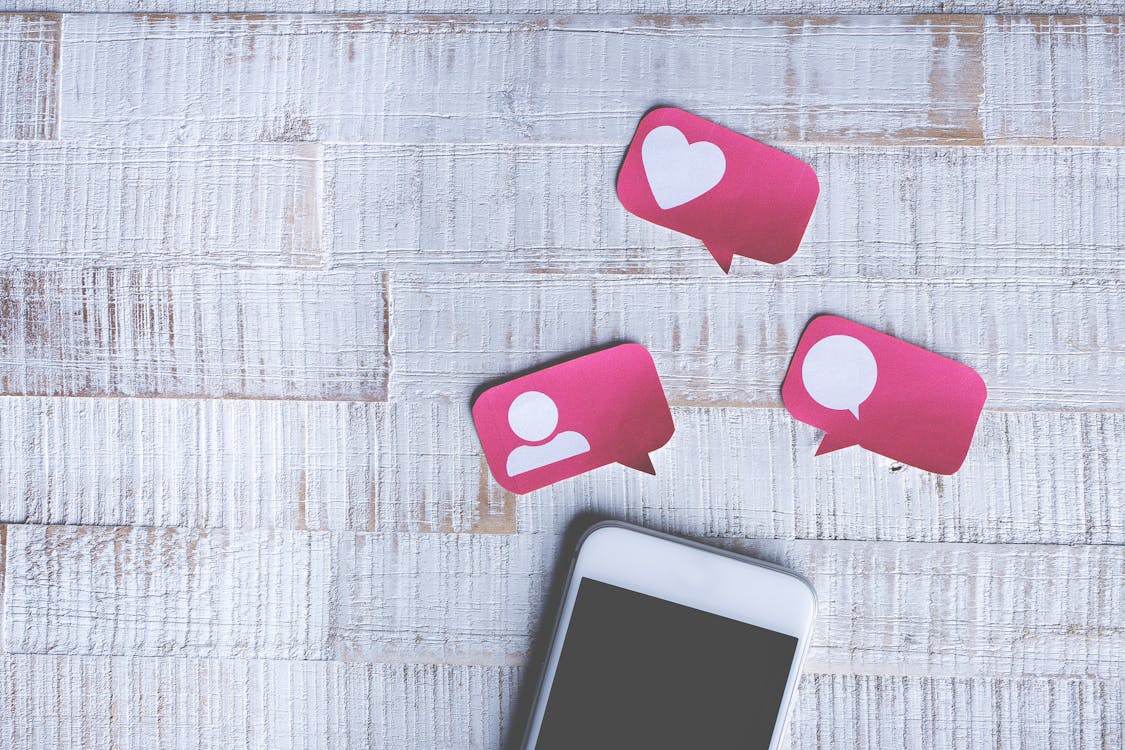 Be respectful
Unique and interesting content doesn't mean offensive, mean, or harmful. If you want to create a blog with mean and nasty content that bullies people or might make people feel unsafe, you're not creating good content or content most people will like. In fact, you probably are hurting someone's feelings or putting them in real danger.
Racism, sexism, homophobia, bullying people for their political affiliation, and any other offensive content doesn't belong anywhere. If that's the content you want to be putting out to the world, don't. In fact, we respectfully suggest you read up on equality and respect and leave your dreams of making money with Insta blogging behind. 
Know your audience 
How do you start a successful blog on Instagram? Know your target audience.
This is one of the most important steps, and this is where having a business profile will give you an advantage in running a successful blog.
After you've started your blog, you can monitor the likes, reshares, and traffic your posts are getting. Go to your page, click the three bars in the top right corner, and click "Insights" in the pop-up menu. Here, you'll be able to track the number of accounts you're reached, the followers you've gained, and the reshares you've gotten on posts.
Even better? You can see what your follower demographic is like by hitting the "Followers" section on the Insights page. This will break down your followers by location, age range, gender, and times most active. Amazing, right?
Understanding who follows you and when they're most active online will help you determine what content to post and when. For example, if you run a foodie blog, and 40% of your followers are from New York, it might be strategic to share a recipe on Instagram involving a popular food staple in New York. And if your followers aren't active on Sundays but super active on Thursdays, it's best to use that data to determine when to post. 
Be active 
Being active means interacting with other people and making sure to post consistently.
Post at least once a day or once every other day. This will show your followers that you churn out content consistently, and they'll be much more likely to follow you if you have more content on your page. 
Being active also means interacting with other blogs! Follow accounts with content you like and engage with them. Leave comments on people's photos in your Instagram feed. Share their posts to your Instagram story and tag them.
This will allow you to interact with other content creators and help build your Instagram repertoire. Plus, it'll alert other accounts that you're interested in their content, and they might give you a follow back! 
Lastly, keeping your Instagram updated will attract more followers. Update the link in your Instagram bio with promotional materials, petitions, or anything you're passionate about. If you have a professional website, a great place to promote it is your bio link.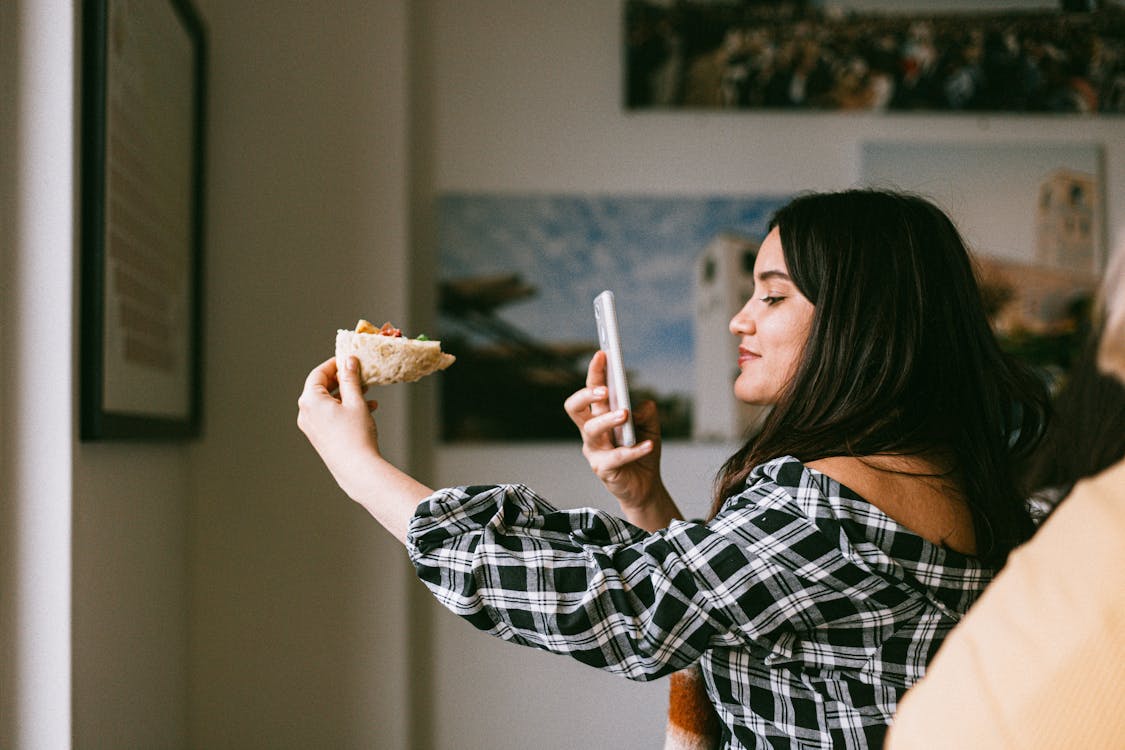 Be consistent 
If you post five travel photos, and then five puppy photos, and then a bunch of memes, your blog is going to look…well…kind of all over the place. Your content must be consistent.
Consistency means sticking with a theme, color palette, or design style that's reflected on all of your posts. Many people follow popular Instagrams because they know what to expect from them, and they know what they're getting when they click the follow button.
Ensure your content is consistent so it doesn't throw your followers off or confuse people who are checking out your page for the first time.
Create ways to engage with followers
No matter what your blog is about, your followers are going to care about you. You should care about them, too! Your followers will be your support system when you're starting your blog. Interact with them by asking them to leave answers in your comments, creating polls on your Instagram story, or providing calls to action.
A call to action can be anything from encouraging your followers to donate money to a charity you're passionate about or tag your page in their photos for a chance to be featured.
Show your Insta followers that you're listening by responding thoughtfully to comments, DMs, and the Instagram content they tag you in! A great brand response can inspire followers to engage again in the future, while creating the stepping stones for strong two-way relationships.
We're going to be real with you: followers are why your blog will gain popularity in the first place. Interact with them as much as possible!
Use hashtags 
Hashtags are everything!
Every post needs popular hashtags either on the post copy or in the comments. We recommend using between 10 and 30 hashtags on each post.
You can do a quick google search for what hashtags do best for your content and which hashtags are most popular on Instagram. If you're unsure how hashtags will perform, look on your Instagram for your page and use your insights to see what hashtags the most popular posts use.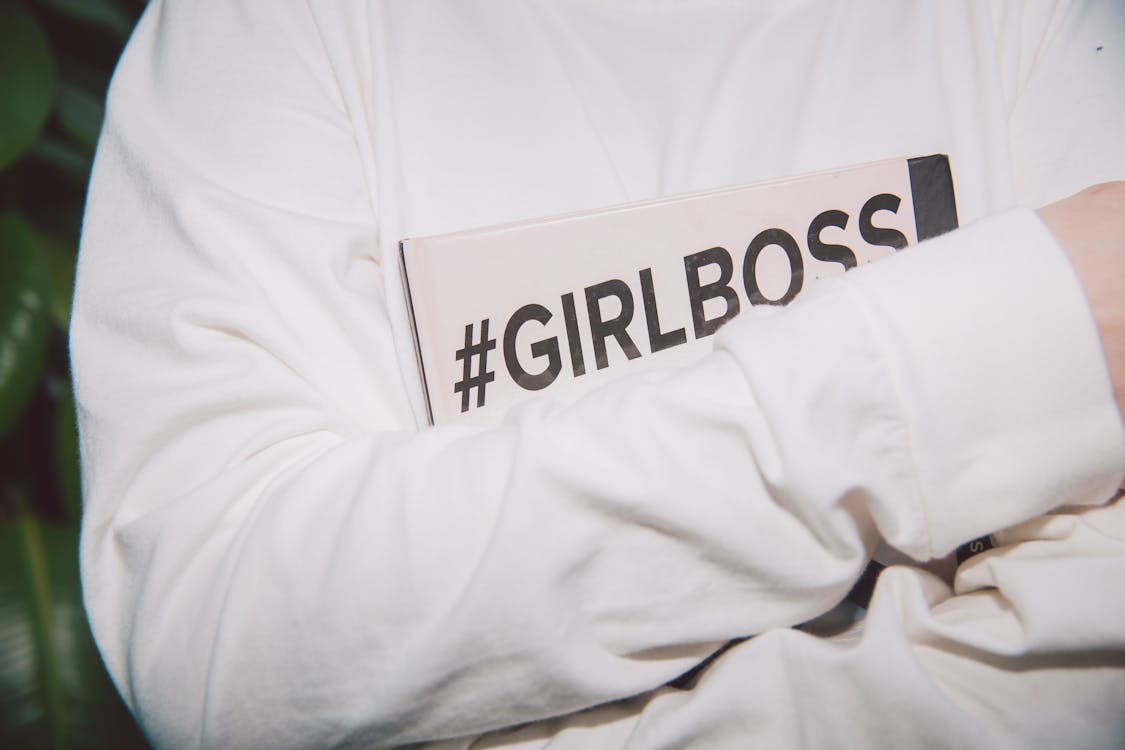 Grow your Instagram
Another great way to grow your Instagram is to pay to boost your posts. This does cost money, but it's designed to reach more people, and you decide how much money you want to spend. The cost depends on how long you want to boost your post.
Another great way to boost and grow your Instagram is to ask people to repost your content. Simply send someone a direct message (DM) about your blog, what you do, and why you're contacting them. Then, ask them to share a post to their story or re-share it on their Instagram. You'll be surprised by how many people will be receptive and help you out.
Bring in the money!
A great way to grow your Instagram is to learn from the best: bloggers who have been where you are now, who have grown their brand, and who are making cash right now.
Subscribe to a blog newsletter like Blogging Money Update, where you'll get links to paid opportunities to start making from $65–$5,000 by blogging. You will receive an email every Monday, Wednesday, and Friday with 10–15 sponsored opportunities that will bring you income. Many of the opportunities in every newsletter are exclusive to Instagram.
Learn more about Blogging Money Update here!
You should also take a course like Blogging Money Formula, which will teach you how to make money with sponsored opportunities on your Insta blog!
Blogging Money Formula is an online course that shows motivated bloggers how to go from making a few (or no) dollars to making consistent money with their blogs every single month. Jasmine Watts, Editor-in-Chief of Miss Millennia, shows you how to set up the foundation you need to make REAL income with your blog.
The program will teach you how to:
Establish yourself as a professional blogger: I'll show you everything your blog needs to be recognized as a professional blogger.

Properly apply for sponsored posts, so you get selected for more opportunities: I will show you step by step how to apply so that brands choose you more often!

Get brands to reach out to you: I'll show you what you need to set up on your blog so that brands reach out to you and where to go to put yourself on their radar.

Build long-term relationships with brands: This way, you can get recurring business with brands instead of having to pitch new ones all the time.

Write content that appeals to your audience and the brand: Because great content does not need to be either-or!

Drive traffic to your blog posts: Great results produce repeat customers, and I will show you how to make that happen.
BLOGGING MONEY FORMULA IS NOT ON SALE RIGHT NOW, BUT YOU CAN JOIN THE WAITLIST AND BE THE FIRST TO KNOW WHEN THE DOORS OPEN AGAIN!

We know starting a blog on Instagram is a lot of work—but if you blog about something you have a passion for, it won't feel like work at all. It'll feel like joy—and joy you might be able to make money on, too. 
Now you're all set to start blogging! Do you have any other blogging tips? Please leave them in the comments.