4 Ways to Take Care of Yourself this Holiday Season
This post may contain affiliate links. Which means if you make a purchase using these links I may recieve a commission at no extra charge to you. Thanks for support Miss Millennia Magazine! Read my full disclosure.
This is a sponsored post written by me on behalf of Milo's Tea Company . All opinions are 100% mine.
The holiday season can be pretty exhausting. When you have Halloween, Thanksgiving, Christmas, and New Years back to back, your new year's resolution should be to strive to recover from the festivities. During this season, I make sure to do a few things that will break up some of the mania and help me to keep my composure. If you find time to relax during the holidays, it will not take as much to time to recover from the season. Read through this list if you find yourself getting overwhelmed and need to unwind.
Meditate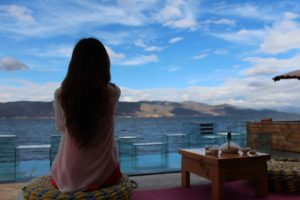 pixabay.com[/caption]
The first thing that I do to keep sane during the holidays is to meditate. A lot of people shy away from this because they think it is silly, a waste of time, or they just don't understand it. Well, I am here to say that meditating is one of the most valuable things that you can do for your mental health. I know there is this stereotype that surrounds meditation that you will immediately be at peace with nature and truly find yourself. That may be the experience for some, but it is a much more informal affair for me. When I take the time to meditate, it is truly a time for me just to clear my head.
Normally I have so much going on from work, family, school, and holiday preparation, that I don't have time to relax and take inventory on how I'm doing. It can be a great time to sit and clear your head. If you have a hard time doing so, you can also try stream of consciousness thinking. As long as you are no longer thinking about the day's to-do list. You should try to put that line of thinking away for 30 minutes or so. When you come back to it, you will be much more level headed and things that seemed complicated will be much more clear.
Exercise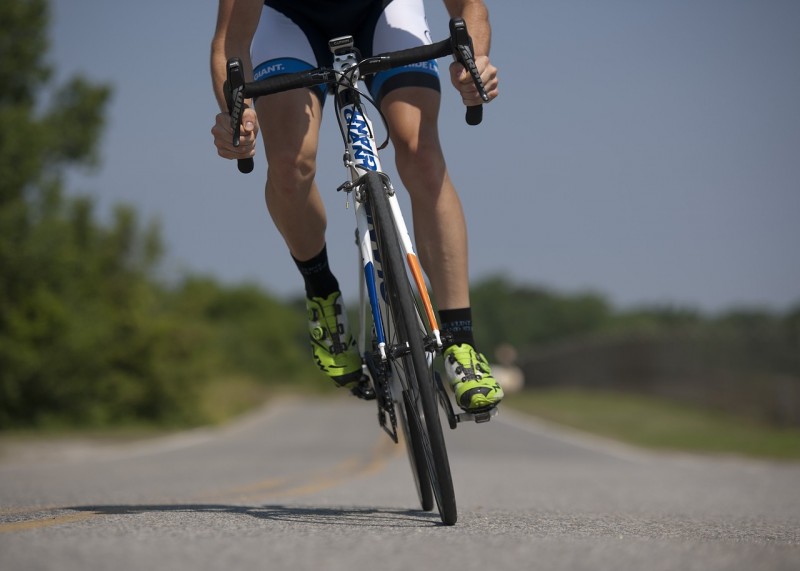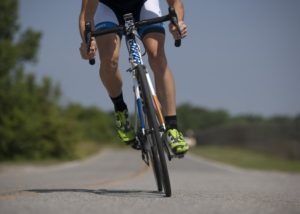 Regular exercise is the key to staying healthy while keeping a clear and focused mind. I try to work out at the very least three times a week, and it makes all the difference in the world. Taking the time out to care for yourself in this way has an unlimited amount of benefits. That includes, but not limited to: staying healthy and in shape, keeping a youthful appearance, having more energy for more tasks, and maintaining a clear mind to take on those action-packed to do lists. All of these things are positives.
If you do not work out regularly, you are more prone to be irritable, have less energy, have more acne and blemishes, be out of shape for those holiday pictures! This is a very short lists of things that can go wrong throughout the holidays that can be avoided if you take 30 minutes out of your day for a quick workout.
Stay Refreshed
You know what is great after your intensive workout? A nice cold refreshment! One thing
that I like to have after an awesome workout is Milo's Tea. I am the biggest advocate you will find for drinking as much water as possible, but every once in a while you need a change. The great thing about this tea is that it's a much better option than going out to get a soda.
This tea is all natural. It has no preservatives or additives. If all that isn't enough, it is also a family and certified Women-Owned business. This is the exact type of business that I love to support. And it is very affordable, available at Walmart stores at a limited time price of two for $5!
Plan Some Fun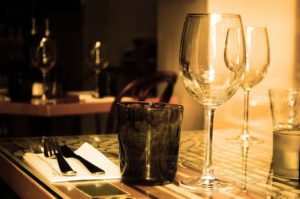 Last but not least, plan some fun get-togethers with your friends! It's definitely fun to spend the holidays with your family and do family traditions. But it can be fun and relaxing to plan some spontaneous events with your friends! Try getting everyone together for a game night where you can laugh and enjoy the night off. And while everyone is over, you can work on your hosting skills in an informal environment. You can even make it super informal and order a pizza with some Find Milo's! It can be enjoyed anywhere, anytime. There are also many options to choose from such as the Milo's® Famous Sweet Tea, Milo's® No Calorie Tea and the Milo's® Unsweet Tea. Why not try them all? You can Locate Milo's near you too!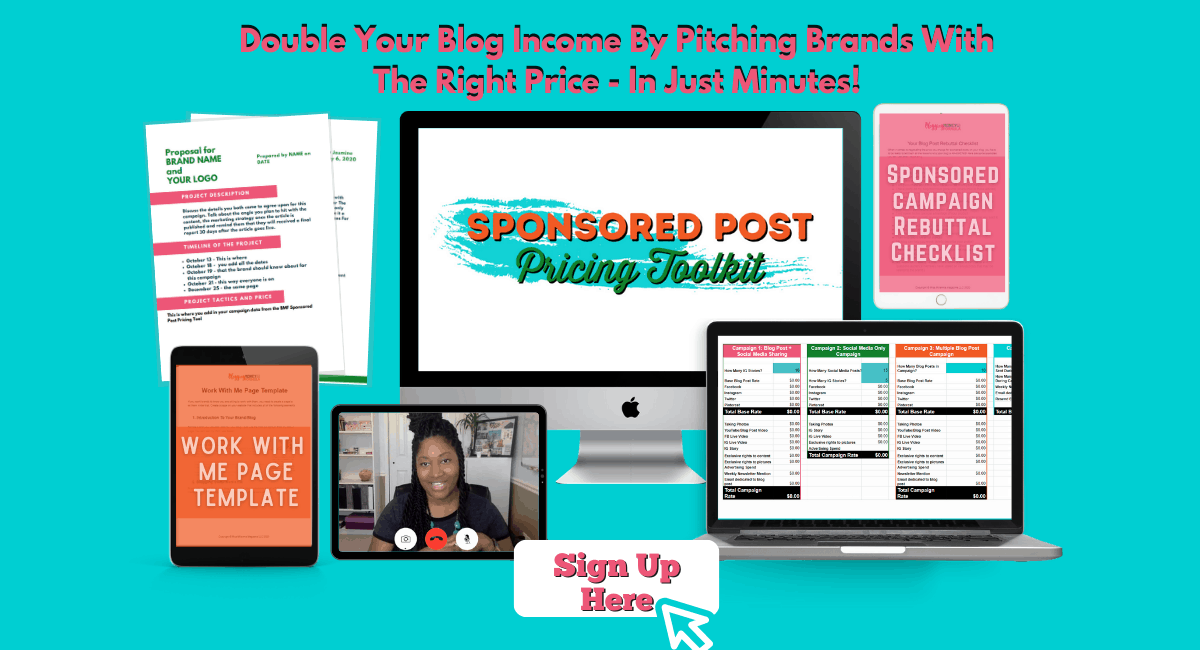 Try these four steps to unwind during a time that can be pretty stressful if you let it be. My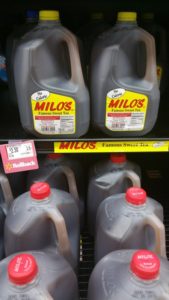 last bit of advice would be to not sweat the small stuff. Take the time to take of yourself, and when it comes time to make new years resolutions, you can focus on self-improvement, instead of sleeping off the holidays.
Resources
The Most Important Reasons to Meditate
Exercise: 7 benefits of regular physical activity