The Top 5 Women's Halloween Costumes
This post may contain affiliate links. Which means if you make a purchase using these links I may recieve a commission at no extra charge to you. Thanks for support Miss Millennia Magazine! Read my full disclosure.
Halloween will be here before we know it, and now is the time to assemble our costumes. Whether you prefer to design and make your own, shop at a Halloween store, or order something online, you don't want to wait too long.
Halloween is one of my favorite holidays. For one night, you completely transform into someone or something else. This allows you to express yourself differently than you do in everyday life. You can be a music superstar, lion, or Princess Leia from Star Wars. The possibilities are endless.
With all this freedom, though, comes the difficulty of decision-making. How can a woman choose the best costume when so many options exist? Here's a list of the top five Halloween costumes for women this year. Maybe you'll fall in love with one of these options! At the very least, they should get your creative ideas flowing.
1. Superheroes and Villains
The superhero craze continues as Marvel and DC both deliver box office-topping movies. Halloween is certainly no exception to the nerdy invasion of mainstream culture. Superhero costumes are amusing to make, and they are sold almost everywhere, so they are also easy to buy.
My favorite part about superhero costumes is that they're easy to gender-bend. Want to be Batgirl, Iron Woman, or a female Captain America? All it takes is a few adjustments to the male version of the costume. Another fun thing is that they are easy to make a little sexier if you're feeling flirty on Halloween.
Plus, if you're looking for a great group or couples costumes, there are tons of possibilities with superheroes and villains! You can dress up as a crime-fighting duo with your SO, like Batman and Catwoman, or walk on opposite sides of the law and be a famous hero/villain pair, like Spiderman and the Green Goblin. For groups, you can be The Avengers or the Justice League.
2. Throwback Costume
Who doesn't love a good throwback? This Halloween, show how hip you are by dressing up like it isn't 2015. You can be a typical 90's kid by wearing overalls, slap bracelets, a choker, and jelly shoes. Or say, "Welcome to the 60's," by teasing your hair and wearing white go-go boots. The best part of throwback costumes is that you can assemble them yourself! The individual parts shouldn't be too expensive, and it's possible you can use something already in your closet.
3. Prisoner
Orange is the New Black is one of the hottest shows, and its influence stretches to our Halloween costume ideas. This year, prisoner costumes are escaping the shelves and stealing our hearts! (Okay, I'll stop trying with the prison puns now.) Accessories you might want that won't necessarily come with your costume include a ball and chain, and a mug shot sign (you can make this yourself!).
If you're in a relationship with another woman, why not dress up as Piper Chapman and Alex Vause? All you need is a pair of black glasses, eyeliner, and wigs. It would be an inexpensive and easy couple's costume!
4. All Things Disney
Disney never goes out of style. This is especially true with the new trend of releasing live-action versions of our favorite animated classics. I mean, who hasn't wanted to be royalty for a day? If you decide to be a classic Disney princess, like Cinderella, you can be. You are guaranteed to be the most elegant one at the Halloween ball. Disney costumes are easy to find and fun to make! To make it, you can sew a simple dress in the color you need and add some bling. Or, you can find a pattern to make a replica or a princess ballgown! If you're not up for sewing your costume, there's no shame in buying one from Amazon.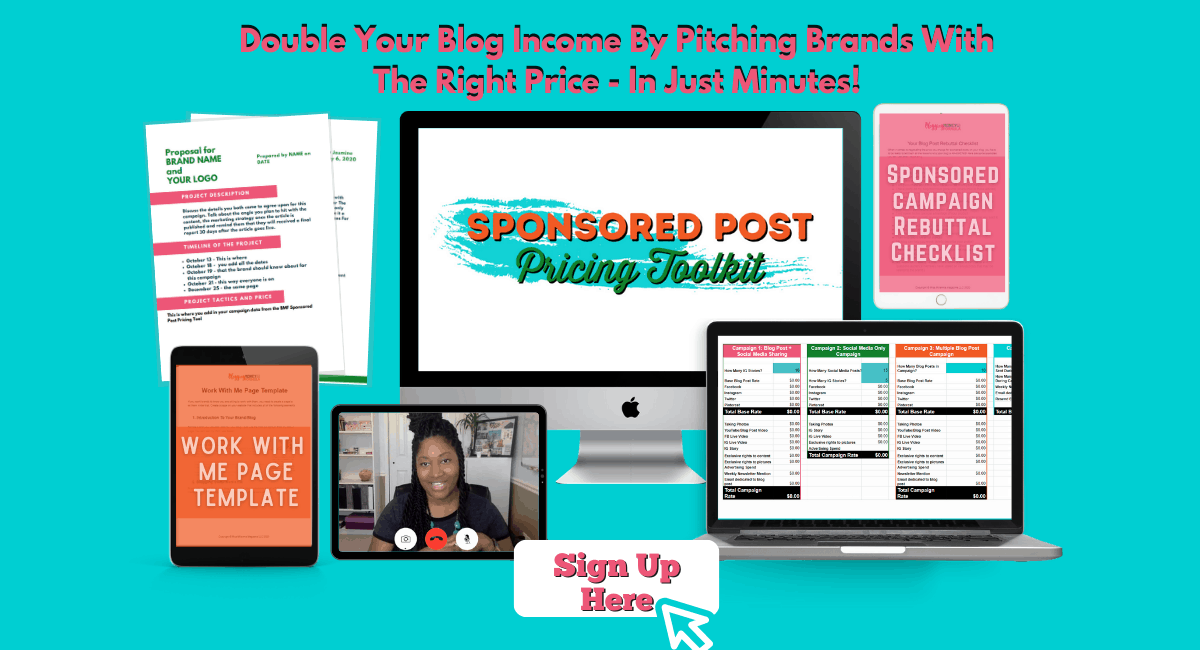 As with superhero costumes, there are many possibilities for a couple or group of outfits! Be a Disney prince/princess duo, or dress up as all the main characters in a movie. Another great idea is to be all the Disney princesses. Or, you could even be Snow White and the seven dwarfs!
Disney costumes are especially great if you have kids because it's something that children and adults both love! You and your SO can be Disney parents while your child is the show's star.
5. Steampunk Twist
Steampunk is one of the newest and most Avant-garde fashion and design trends in 2015. It combines elements of the Victorian era with futuristic technology. Think full skirts combined with rusted robotic arms. That's Steampunk.
This Halloween, you can become a Steampunk poster child (try something like this) or put a Steampunk twist on a regular costume. You need some makeup, cardboard or metal, and creativity to do this! Make sure everything looks dulled metallic. Learn how to do Steampunk makeup with this YouTube video made just for you by Miss Millennia Magazine!
Whether you decide to follow these trends or defy them, you will see many of these costumes this Halloween.
Miss Millennia wants to know what you're going to be for Halloween! Comment with a picture of you in your costume. We can't wait to see how you express yourself on October 31st. Happy Halloween!