How to Create a Curly Bun for Your Holiday [Video]
This post may contain affiliate links. Which means if you make a purchase using these links I may recieve a commission at no extra charge to you. Thanks for support Miss Millennia Magazine! Read my full disclosure.
If you're going to attend a holiday party or head out to see the Nutcracker, you're going to want to look your best. But some women find it challenging to create a festive hairstyle. In this video, I show you just how easy it can be!
Step 1: Brush out your hair.
You're going to want to make sure you get it as smooth as possible. Not only is it pointless adding product to tangled hair, but also you don't want to heat up knotted hair either.
Step 2: Add product to protect the ends of your hair.
I have really thick, strong hair. However, I recently just added some color to my hair. I bleached my ends and died them burgundy. Because of this, my hair dries out very quickly, and it's not a good idea to add heat to damaged hair. I use a split end conditioning serum, specifically the Garnier Damage Eraser Split-End Bandage, to correct any damage. I use two pumps for half of my hair. I rub the serum into the ends and then brush my hair to spread it. Then I use a heat protectant spray, the Garnier Sleek & Shine Flat Iron Protector Straightening Mist. Again, I focus this on the ends, spraying the front and back of the ends, and then brush it in.
Step 3: Divide you hair into two parts.
My part is not down the middle, it's down the right side of my head. So I use that as a guide and start with my left side which has the most hair. I start with a small gathering of hair at the bottom of my head, and then twist and clip the rest of my hair on the top of my head, to get it out of my way.
Step 4: Begin curling your hair.
Hold your straightener up and place a small strand of hair between the plates. You're going to twist the straightener so the strand of hair twists behind it, and keep twisting until the strand of hair points out. If your hair is thicker, you can twist it twice. Curl your hair strand by strand until you complete your entire head.
Step 5: Divide your hair horizontally.
You're going to twist the back part of your hair into a small bun and secure it with a rubber band. If you're afraid of it falling out, you can strengthen it with bobby pins. Then you're going divide the front part of your hair into three sections, the crown of your head being the biggest section. Tease that section and pin it back, giving yourself a small poof. The extra hair you'll pin to the bottom or top of the bun. And then you're just going to pull back the rest of the sections, pinning it to your head and then pinning the extra hair, loosely, around the bun. This is going to give you the appearance of having a lot of hair and a large bun.
Step 6: Top it all off with Hairspray.
I live in Baltimore. And if the snow isn't going to try and ruin my hair, the rain and humidity will. I use the Garnier Sleek and Shine Anti-Humidity Hairspray. Focus the spray on the bun itself and not the curls. You don't want to way them down and let them fall.
Step 7: Dress up and head out for the Holiday!
Curling my hair took about twenty minutes and then lifting it back was another ten. Take another ten to finish your makeup and you're done in less than an hour.
Trying this out or got a hairstyle you want me to show you how to do, let me know in the comments below!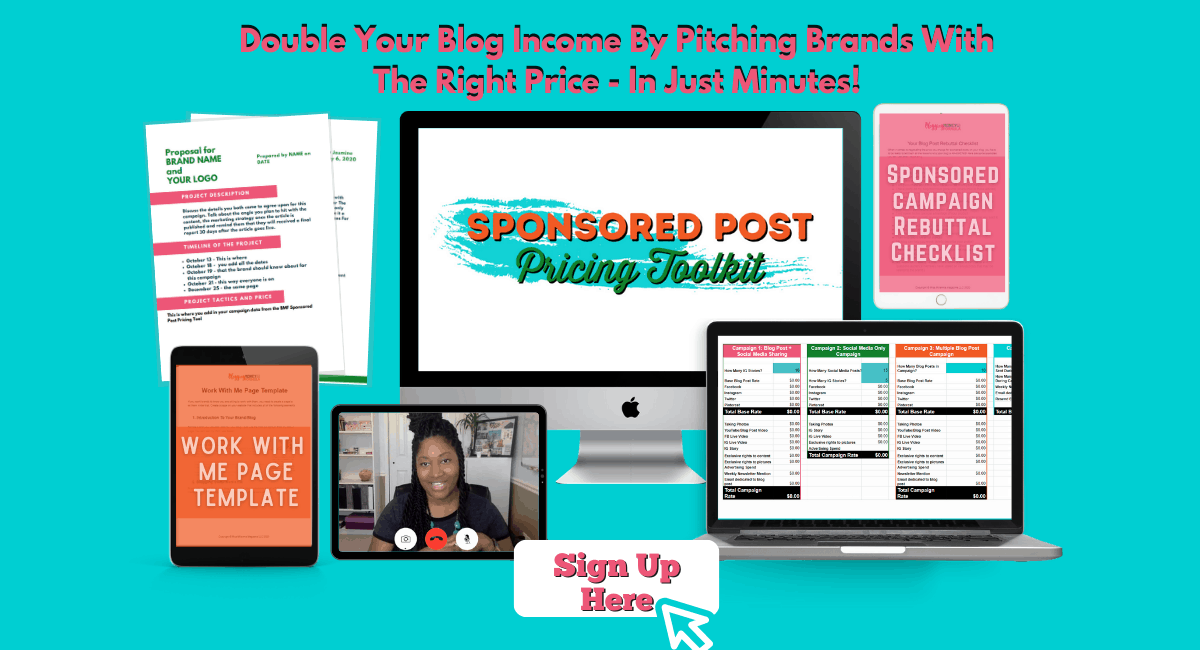 **This article contains affiliate links, and we will be compensated for any purchase made after clicking on them. Thank you for supporting Miss Millennia Magazine!**