Skin Care Routine that will Knock Your Pimples Off
This post may contain affiliate links. Which means if you make a purchase using these links I may recieve a commission at no extra charge to you. Thanks for support Miss Millennia Magazine! Read my full disclosure.
"This post was created in partnership with LANEIGE as part of an Influencer Activation for Influence Central. I received complimentary products to facilitate my review, but all opinions within are my own."
Summer Skin Care Routine
My skin can be very difficult to deal with at times. This is especially true during the summer season. This is due to the fact that our skin has a lot to deal with on a daily basis. That includes the harsh summer sun, pollution, stress, as well as normal wear and tear.
I often, like many millennial's, take my skin care for granted. When you're young, you normally don't have to deal with things like wrinkles, sun damage, or other signs that your skin is aging. What we fail to realize is, if we take care of our skin now, those issues can be a lot farther in the future then what is expected.
Taking care of your skin now, and making sure that it's clean, fresh, and moisturized, causes you to age slower and keep your skin looking younger longer. That is why, just like it is important to have an exercise routine, it is also important to have a skin care routine.
Put Good In
Before we get into the actual skin care routine, I want to take a moment to talk about health. In particular, I want to talk about eating a healthy diet. This is a very crucial step in having great skin for life. I have always suffered from dark spots on my face. Not too long ago, I decided to become a healthier person and completely changed my diet.
The change in diet included and not drinking sugary drinks like soda or juice with artificial sweeteners. Instead of drinking these sweet drinks, I replaced it with water. I absolutely love drinking throughout the day, so my water intake was pretty high. The first change that I noticed was my skin. The dark spots cleared up within weeks, It was like I was a whole new person.
Feeling encouraged, I decide to do a few more things for my skin. The next thing I tried was taking vitamins. Now, what vitamins you decide to take is going to be completely up to you, after you consult with your doctor, of course. I started with a simple multivitamin that I took daily, and then I branched out from there. After this I noticed not only the difference in the dark spots that had cleared from my face, I also noticed a shine that had not been there before. Needless to say, I am most definitely an advocate of putting good in to get get out.
My New Routine
Changing my diet was a big step in the right direction. However, I was still not doing all that I can to ensure that my skin stayed young fresh and healthy. I was still having some issues such as small wrinkles under my eyes, dry patches of skin, and oily spot in some places. It was a nightmare to try to find one product that would treat all of those things at once.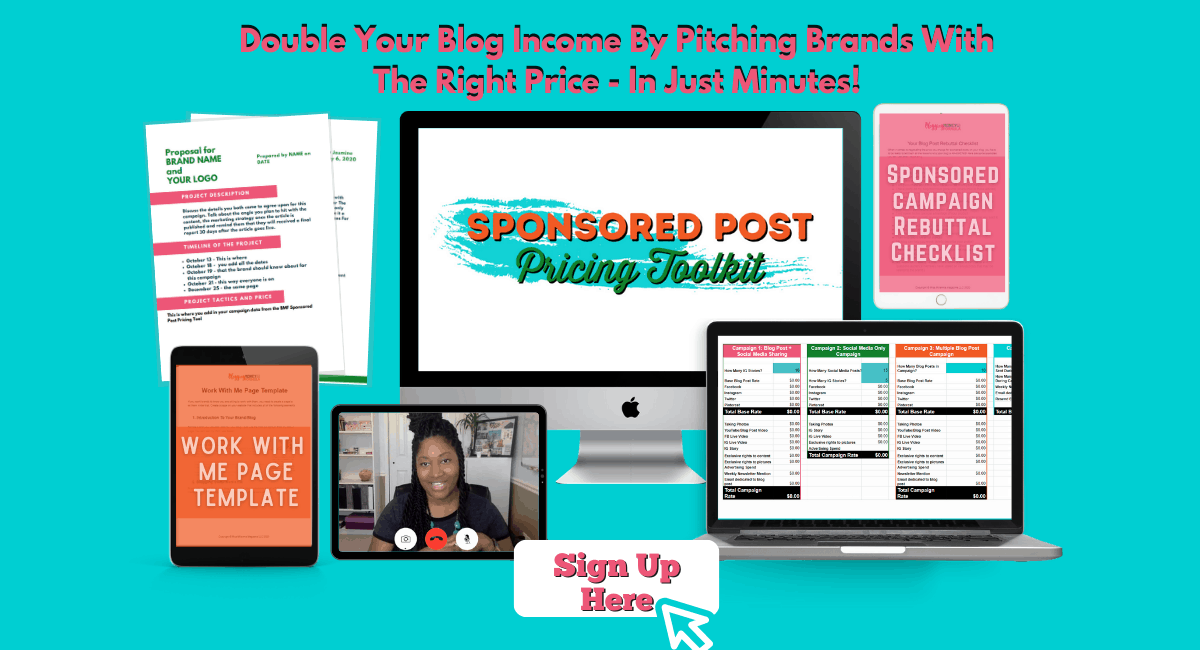 Finding the right product for my skin has always been a nightmare. My issues were all over the place. I've tried some products that worked well for a time, and then make my skin worse. Did I mention that my skin is supersensitive? Well it is. Which makes this whole journey that much harder.
Luckily I was able to find products that works for me. What I found was Laneige. You guys heard of this Korean beauty wave? I had heard of it and completely dismissed it in my mind assuming that the products would not work for my skin type. Well I'm here to say that my assumption was wrong. Laneige has is seven step beauty regiment that has worked wonders on my skin.
The steps include cleanse, clarify, balance, treat, moisturizer, revive, and protect. I have used the products for about two weeks now and have seen a world of difference. Before using the products I was concerned because there's more than one moisturizer. I thought that the product would be heavy it would clog my pores. However the opposite was true. After using the product the first time, it felt like years worth of stress was lifted from the surface. It was absolutely refreshing.
My favorite part of the seven step system, as the water sleeping mask from the revive step. The water sleeping mask is the overnight gel mask that is meant to detoxify and hydrate your skin for healthier and brighter look. I'm usually not a fan of sleep masks, However, the moisturizing effects were to get to argue.
My skin has never felt more hydrated. Not only where the dry patches at thing of the past, my skin also felt cleaner and fresher than it had before. Also, the Power Essential Skin Toner, from step 2, did wonders in clearing up the oily spots in my t-zone. All in all, I was say that the seven steps for this regimen did a wonderful job of balancing everything out.
I would definitely recommend this to anyone having skin troubles this summer season. Especially since is a very affordable product that you can find at any Target near you. Not only is this product affordable, we are also participating in a giveaway where you can win one of eight prize packs from Laneige, each valued at $60 or more! 
I-C will randomly select winners from all program entries and will handle fulfillment of the winning prizes (8 winners). The contest ends on July 5, 2016, so be sure to enter soon!