Here Comes Hell Week Part 2
This post may contain affiliate links. Which means if you make a purchase using these links I may recieve a commission at no extra charge to you. Thanks for support Miss Millennia Magazine! Read my full disclosure.
This is a sponsored post written by me on behalf of Erik Bertrand Larssen for IZEA. All opinions are 100% mine.
Welcome, Back Lovelies! Ready to finish up this Hell Week with me? If you are very confused right now, it is only because you missed a few steps (happens to me all the time). Make sure you read my first and second article on how I am turning my life around by ways of Hell Week.
By the time we are finished here today, I will have gone from "late and messy Martha", to "ready and organized Olivia". I will not longer be stumbling through life. I will be one of those successful people who always wear a matching pair of socks. Yes, that is a goal for me…
We last left off on rule number three. So let's jump right back in.
Rule number 3: Exercise to the Extreme
"The resistance that you fight physically in the gym and the resistance that you fight in life can only build a strong character."

– Arnold Schwarzenegger
As I mentioned before, I lost weight recently, so working out is no stranger to me. However, exercising to the extreme is somewhat new. There have been times where my heart rate was more than I expected while running, but exercising to exhaustion has not been something I've done in a while.
During Hell Week, I plan on waking up at 4:30 AM every morning to get in a workout. Normally, I work out in the afternoons if there is enough time in the day which, unfortunately, does not happen often. I have never been a morning person; waking up is the hardest thing that I do all day. So this one is going to be challenging.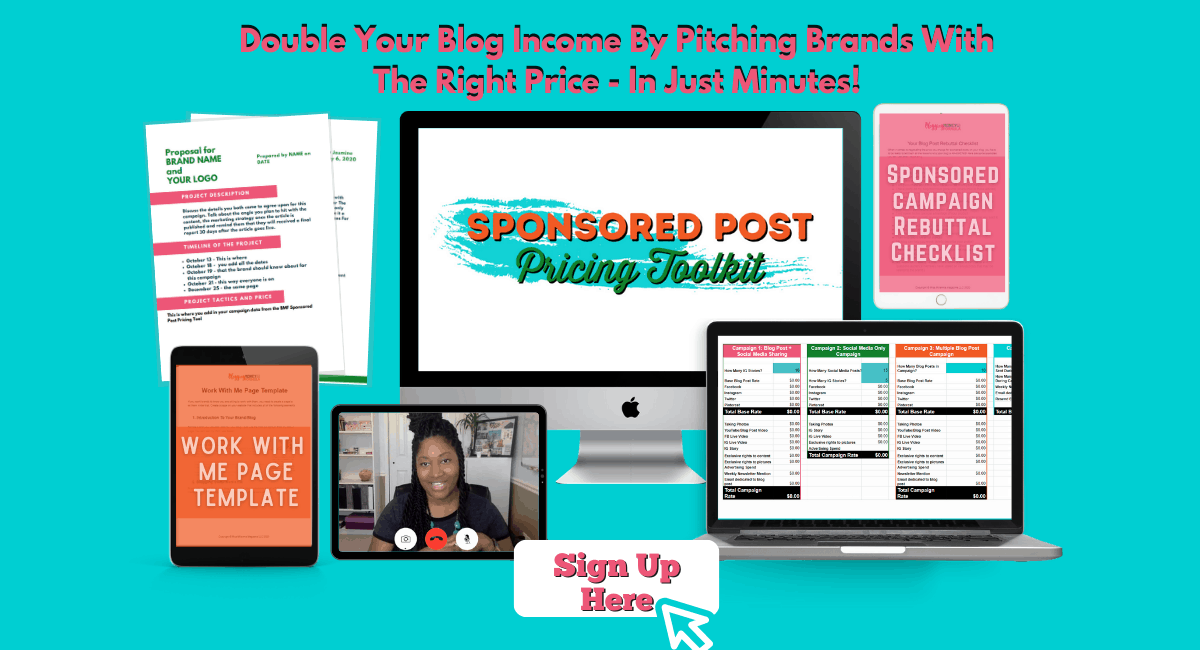 I have been preparing for this by waking up at 4:30 am and going to the gym in the weeks before Hell Week. The goal during this week is to do so every day for at least an hour. So far the most I've gone is three times a week. While better than before, still not great.
This week will change that. Although the fitness is not my main goal for this week, there's definitely room for improvement in my physical fitness and health. After reading this section of Hell Week, I've come to understand that success and exercise go hand-in-hand. There are not many people that are successful that do not exercise regularly.
This has been researched countless times and people a lot smarter than I have found that there is a correlation. So instead of trying to prove them wrong, I'm just joining the bandwagon. It's time to rise and shine and to work. Hopefully, I'll survive…
Rule number 4: Stick to a healthy diet
"Physical fitness is not only one of the most important keys to a healthy body; it is the basis of dynamic and creative intellectual activity."  

~John F. Kennedy
I love eating healthy. Fruits and vegetables are my best friend. But when you don't have time to cook, fruits and vegetables are very hard to keep fresh in your refrigerator. Therefore, I don't eat them as much as I would like.
For this challenge,  I'm going to dedicate one day of the week to prepare my meals. It should not be too hard as I grew up in a family of seven and occasionally cooked for them all. I am no stranger to preparing meals in bulk.
Are you ready to hear the challenging part of this healthy meal plan? Staying away from sweets. Candy, juice, soda, ice cream, cake- I'll take them all.
Sweets have always been my weakness and though I have cut down significantly in the past years, going without them will definitely be a challenge. A challenge that I'm up for but am sure will be very difficult nonetheless.
I've already prepared for this by cleaning out all the sweets in my apartment, and I have stocked the fridge with vegetables and fruits. This should be a pretty good start to having balanced meals with snacks in between each day of Hell Week.
Rule number 5: Take Charge of your

 

digital life
"Fight for what you want. Never allow anything to distract you."

― Lailah Gifty Akita
Okay, now we get to the good stuff. These are the things that will change my life the most during this week. Taking charge of my digital life seems like the biggest task so far. This will involve not looking at social media, not watching TV, and not searching endlessly on the internet for cat videos.
Tough I know. I don't remember the last time I spent the day without checking my Instagram or Facebook account at least five times while at work. This week I'm not going to watch TV shows, including Game of Thrones (I know, this is borderline insane). While this may seem extreme just thinking about all the time that I've wasted on social media and zoning out in front of the television is enough to convince me that this is a good step towards order in my life.
It's funny, not having enough time in the day is not exactly my issue. The issue is that the time that I have is not being used effectively. A lot of that is because I'm distracted by social media and TV when I should be working. I know that whole week without this will be tough, but I feel like this will also be most beneficial to my issues with focus and organization.
So needless to say my TV will be unplugged, and my game system will be packed up in a box. While at, work my phone will be put away in a drawer; and most likely some people will think I fell off the face of the earth. In my book, a week of this is acceptable if it's going to help me turn my life around for the better and transform me into an organized and responsible adult. Wish me luck fellow millennials!
Rule number 6: Get Hyperfocused
"Success usually comes down to choosing the pain of discipline over the ease of distraction."

~ James Clear
What is the solution to not being focused? Oh, that's right, become hyper-focused!
I know on the surface it seems as though this advice is not helpful as it is not very detailed. However, Erik Larssen does a great job of explaining this in his book, Hell Week: 7 Days to Your Best Self.
In the book, he goes into detail of how hyper-focus can be accomplished. A lot of it involves being present in the moment. When you are at work, you should be completely focused on work without thoughts of home and friends distracting you. This is another reason why my phone will be put away during work hours.
The same is true for when you're at home. This week while I'm at home I will not allow thoughts of work to distract me from the people that I love. Also, any task such as working out or making meals will be completed without an excuse.
I should have plenty of time for this since I won't be watching TV and I will have a few extra hours because I woke up early that day. If anything, it sounds like I will have extra time on my hands, which is a concept that I'm not familiar with at all.
Rule number 7: Step up your game
"Performance-wise, you really need to be down in the trenches; you need to do the hard work, for a lot of reasons: To build yourself as a performer, to get a sense of the audience, to work hard and to wonder, 'Do I really want to do this?'"

–Joan Jett
Okay, this is a last thing on the list today. And if I can do this then I'm pretty sure all of the other rules will fall into place. It's really simple, yet, the hardest to implement. Rule number seven is all about trying your best and giving it your all. I know I have highlighted a few of the rules that are geared more towards my personal goals this week, but all the rules are important.
With this in mind, I will be sure to give all seven of the rules my full attention and dedication. If even one of these things were skipped, the whole Hell Week could be thrown off.
My goal is not to become an early bird. However, if I were to continue with my current sleeping patterns, I would not get into the habit of creating habits, I would not have as much time in the day if I did not wake up early, and I would not be at top performance levels if hours sleepy from not getting enough rest.
I can go on and on but seeing as how waking up early is my least favorite thing to do I figured I would convince myself with that example. Hopefully, that's not convincing for all of you as well.
That's pretty much all I have guys. Thank you so much for listening to me talk about how much of a mess my life is. I am absolutely positive that this Hell Week is going to change me for the better. I may even write a follow-up post on the results.
So be sure to check in every once a while with me to look out for that. Leave a comment below if you're interested in completing your own Hell Week, I would love to encourage your transformation as well!