Learning Photography: A Picture's Worth A Thousand Words
This post may contain affiliate links. Which means if you make a purchase using these links I may recieve a commission at no extra charge to you. Thanks for support Miss Millennia Magazine! Read my full disclosure.
Millennials are considered to be the digital generation. They grew up with the internet and have embraced technology in all aspects of their lives. Using social media to interact and often work from home as freelancers, they do not like to be bored. They are taking advantage of photography to express themselves without constrictions.
Many are finding themselves in a unique situation as they react to the digital revolution. Millennials were born into a world of technology. There will be some generational differences in work preferences.
Photography has become one of many methods that millennials are using to earn a living or enjoy a hobby as they grow up.
The "digital generation" are turning to photography as a way to express themselves creatively without being confined by social norms or traditions. In addition, there are many benefits that can come with this new venture.
Where Did Photography Start?
The first photograph of humans was created in 1839 by Louis Daguerre, a French artist. She is the inventor who developed the daguerreotype process that required an exposure time of about eight hours.
In 1900, Kodak introduced its No. I Brownie Camera. This camera allowed people to take photographs on-demand without long exposure times or special equipment needed.
Today, people are using the latest technology like social media to push forward film photography. As with other aspects of photography, everyone can share them instantly by uploading them to platforms like Instagram or Facebook.
The Benefits Of Photography:
People love photography because it gives them the opportunity to express themselves creatively without any limitations. In addition, they are constantly looking for new ways to keep their creativity flowing.
Photography is just one more thing they love doing because it provides an outlet that allows their creative juices to flow.
It's also a great way to invest time, energy, and money into something many can do for themselves without worrying about what anyone else thinks. It is a fact that no one likes to be told what to do.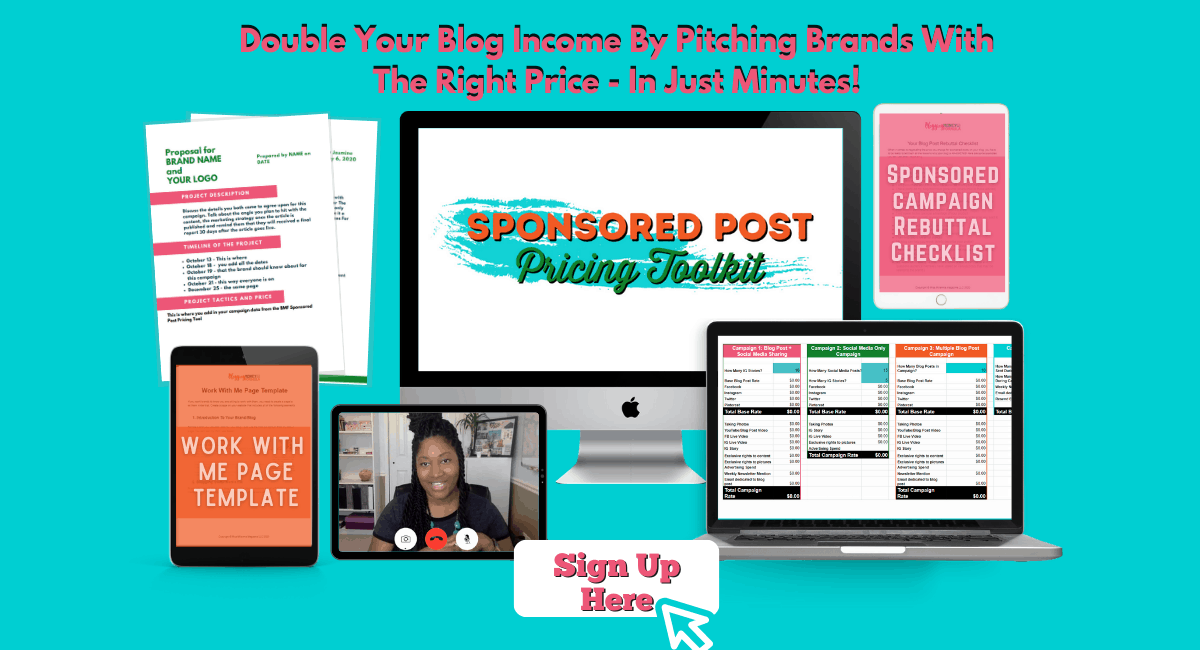 This generation is using photography to start their own businesses, be it a freelance business or just something they do in the evenings and on weekends.
Photography can be used as a source of financial stability. It could provide more than just having fun taking pictures; it could also be your primary income stream if you invest time and money into this business.
But besides being fun, photo editing has become much more diverse since technology has allowed it. For example, you can make your pictures look like sketches, paintings, or even Instagram filters!
Several people have made their hobby into a profession by creating a portfolio of artistic photos over time and acquiring a specialization like wedding photography and digital photography.
Photography is one of those beautiful things that you never outgrow. As long as there's light, everyone can take pictures- which means anyone with some time and skill can turn themselves into an entrepreneur!
The Gear You Need:
On top of that, photography has never been more accessible because you don't need to spend thousands on various different types of equipment.
However, There Are Four Key Pieces Of Equipment That Will Make Photography Easier:
DSLR Camera
You may have seen a DSLR camera before, but what is it? A DSLR camera is the short form of a Digital Single Lens Reflex Camera. Sometimes called "DSLR", for short, this type of camera has been around since 1839.
Today DSLR cameras are considered to be one of the most popular types in use. DSLRs can be customized for the type of photography you are doing by changing out lenses.
Professional photographers will always take one along with them when shooting since such advanced equipment allows them so much flexibility!
Drone
Thanks to the ever-evolving technology, investing in a drone has taken photography to a whole new level.
Footage captured by drones is much more immersive and provides new perspectives. For example, aerial photography of property can capture the entire landscape from above. If you're standing on ground level, all you see is what's in front of you.
The same goes for photography inside buildings or high-rise structures- https://www.drdrone.ca/ equipment provides depth to images that couldn't be seen before.
Lens (Telephoto or Wide angle)
If you're shooting landscapes, use a wide-angle lens; if it's wildlife time, slip on a telephoto lens to catch every detail in your photos!
Tripod
If you want to enhance your camera game, look no further than tripods! They'll provide more stability and help with longer exposures. Try using one for low light photos or when taking pictures that require minimal movements.
With a tripod, you can take perfect shots every time. So don't be afraid to experiment!
Photography is such an amazing tool because everyone can explore and enjoy all aspects of life without having any limitations on where they go or who they interact with. As long as you take great photos, creativity doesn't stop at borders!
How To Get Started if You Want to Become a Photographer
Those Photographers usually start off taking pictures as a hobby and gradually build up a portfolio and become known for one type of photography.
To begin with, the only equipment you really need to start with is your phone, be it iPhone or Android, and tap into your creativity!
What Makes a Good Photo?
A good photo has a focal point, composition, and lighting. It should also be creative in some way while matching the photography style of who created it, which could range from candid to documentary photography or something more abstract like painting photography, for example.
What Are Some Challenges You May Face?
The photography business is riskier than others might think it will be, so everyone should consider their budget before going in too deep financially!
The only real challenge that you might find when starting up as a photographer is how expensive it can be. However, there is no need for anyone to go into debt. Instead, from start to finish, keep an eye on your budget, make a goal for yourself, and aim for the photography equipment you want.
Rather Safe Than Sorry!
When the time comes, and you finally purchased your dream photography tech, always remember to insure your valuables!
Countless people don't think about buying insurance before getting started in this business; protecting your gear and yourself will help you stay safe in this risky business.