Amidst other hardships in life, divorce is one of the most painful of them. As if the emotional setback wasn't enough, you're forced to pay off the debts your now estranged spouse has acquired.
The reason is joint accounts. And it's a widely accepted social norm to share finances after marriage. What is more disheartening is the fact that even if your marriage has been legally dissolved, you'll remain liable to pay back your jointly held debts.  Creditors won't accept any of your excuses as long as you are party to the debts.
So, what's the most suitable recourse, if you don't want to share the financial burden with your spouse anymore? What to do if you don't wish to have a lower credit score post-divorce. Remember, a huge amount of debt would drop your credit score. So, the best option is to deal with debt smartly in divorce and protect your credit score simultaneously. Your life will not end after divorce. Rather, it's a new beginning. And, if you begin your new life with a low credit score, then you may face lots of hurdles when buying a new home or applying for a new credit card.
How you can deal with debt and protect credit
Here's how you can tackle debts like a pro in divorce and safeguard your credit score.

Terminate the joint accounts
One of the best ways to shed your financial burden during divorce proceedings and after that is to close joint accounts. Transfer your funds to a separate account. All the funds can be transferred easily if you enjoy mutual respect and understanding from your spouse. You can also take advantage of a mediator much before your divorce proceedings begin. Hiring a mediator to sort out your financial assets and liabilities would be more budget-friendly as compared to an attorney. You'll be in safe hands by having a mediator, in case, your divorce turns out to be a seriously vindictive affair.
Inform your creditors
Once you terminate your accounts, inform creditors about your divorce. Request them to issue you a written letter where it would be stated that the account has been closed. You're not responsible for any debt accumulated in the accounts after the letter has been issued. Also, request your creditors and banks to inactivate your accounts so that extra charges can't be imposed later.
Put the accounts in your name
If you find it difficult to move your money out of the joint accounts, then you can always try out renaming them. Such a maneuver may be advantageous, especially, if your spouse starts playing the bitter divorce games of getting back at you. Once, you've renamed the joint account to your name, your spouse will be unable to misuse the jointly held credit cards and thus, prevent you from being pushed into the debt trap. You may inform the court about how you've distributed the financial obligations amongst yourselves equitably, just to be on the safe side.
Get out of debt before divorce
Leave no stone unturned to get rid of your financial obligations before actually getting divorced. Eliminate your debts, if they are manageable and free yourselves off of the financial complexities for good. One of the most promising tools to pay off your debts together is to use the funds (if any) from your joint savings or checking accounts. Though it's easier said than done, yet you should always try and persuade your spouse to pay off the jointly held debts as soon as possible, much before the divorce proceedings begin.
Opt for bankruptcy protection
In case, both of you've incurred insurmountable debt, then you two can file for bankruptcy. This way both you and your spouse will be able to enjoy the advantages of an automatic stay where creditors can't harass you for payments. If you only file bankruptcy, creditors can go after the other spouse, seeking payments on the defaulted loans owed by joint accounts. However, bankruptcy can damage your credit score for several years to come.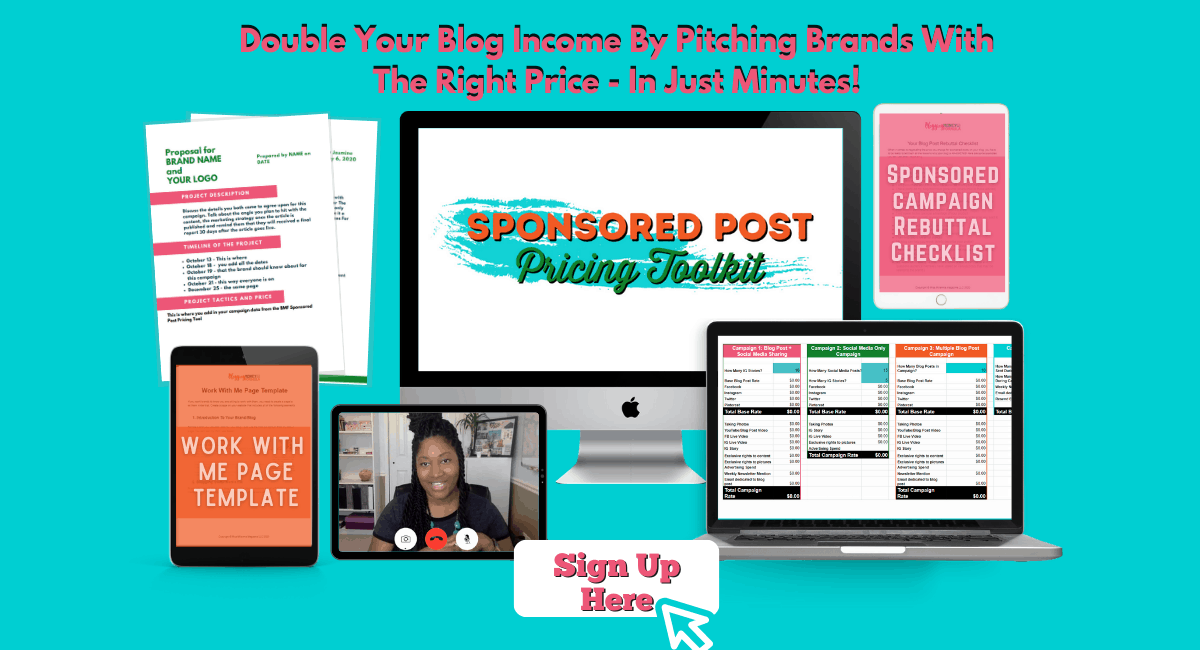 Take legal action wherever and whenever necessary
Consult your attorney, if you'd have to initiate any kind of civil court of action against your estranged spouse. Consider this as a last resort. It's a defensive move to keep your spouse under check. For instance, if your spouse has failed to honor his/her obligation to pay off a certain debt, as per the divorce proceeding, you can take legal recourse to ensure that the said obligation is fulfilled. Though it may not appear fair at first, yet it'd be crucial for protecting your credit rating from tanking.
What to do after divorce
Accept whatever comes your way, once the divorce case has been settled. If the court has burdened you with the lion's share of the debt, then fulfill your obligations diligently. Make full debt payments on the basis of your affordability. The sooner you get rid of your financial obligations, the better would your credit score become. Take your spouse to court back again, if he/she fails to oblige with his/her part of the debt payments, if any.
What's your take on this article? What steps have you taken in the past to protect credit in divorce ? Do you have any other tip to deal with credit smartly during and after divorce? If so, then share your feedback here.