Great Ways To Be a Travel Nurse in Hawaii
This post may contain affiliate links. Which means if you make a purchase using these links I may recieve a commission at no extra charge to you. Thanks for support Miss Millennia Magazine! Read my full disclosure.
A travel nurse is an exciting career path that offers the unique opportunity to blend nursing with the thrill of travel. This profession enables nurses to serve in different healthcare facilities on short-term assignments, typically ranging from 8 to 26 weeks. It's an excellent way to gain diverse clinical experience, meet new people, and discover different parts of the country.
One such enticing destination is the beautiful state of Hawaii. But is it feasible to be a travel nurse in Hawaii? Let's explore this in detail. The healthcare system in Hawaii is diverse, encompassing large hospitals, smaller clinics, and specialized healthcare facilities. Opportunities abound for those with specializations in high-demand areas such as intensive care, labor and delivery, or emergency room nursing.
Indeed, when considering travel nursing jobs in Hawaii, you'll discover that these facilities often require travel nurses to fill staffing gaps, offering an array of exciting opportunities.
Licensure Requirements
You'll need a Hawaii nursing license to work as a nurse in Hawaii, whether travel or otherwise. Hawaii is not a member of the Nurse Licensure Compact (NLC), so if your current nursing license is from a compact state, you will still need to apply for an appointment by endorsement from the Hawaii Board of Nursing.
Job Availability
Hawaii regularly has a high demand for qualified travel nurses. However, because of its desirability as a location, competition for travel nursing jobs in Hawaii can be stiff. A specialized skill set and several years of experience can make you a more attractive candidate and improve your chances of securing an assignment.
Living and Working in Hawaii as a Travel Nurse
Accommodation
Finding affordable housing in Hawaii can be a challenge, as the cost of living in the state is relatively high. However, many travel nursing agencies offer housing allowances or assistance in securing accommodation, which can help mitigate these costs.
Transportation
You might not need a car in Hawaii, depending on your assignment's location. Many nurses get around by using public transportation, biking, or walking. However, if your work is in a more remote area, you might need to rent a car.
Recreation
One of the main attractions of being a travel nurse in Hawaii is the unparalleled recreational opportunities. From hiking and surfing to exploring local cuisine and culture, there's always something to do in your off-hours.
The Benefits of Being a Travel Nurse in Hawaii
Despite the high cost of living, there are several benefits to being a travel nurse in Hawaii.
Competitive Pay
Travel nurses typically earn higher wages than staff nurses, especially in Hawaii, due to the high demand and cost of living.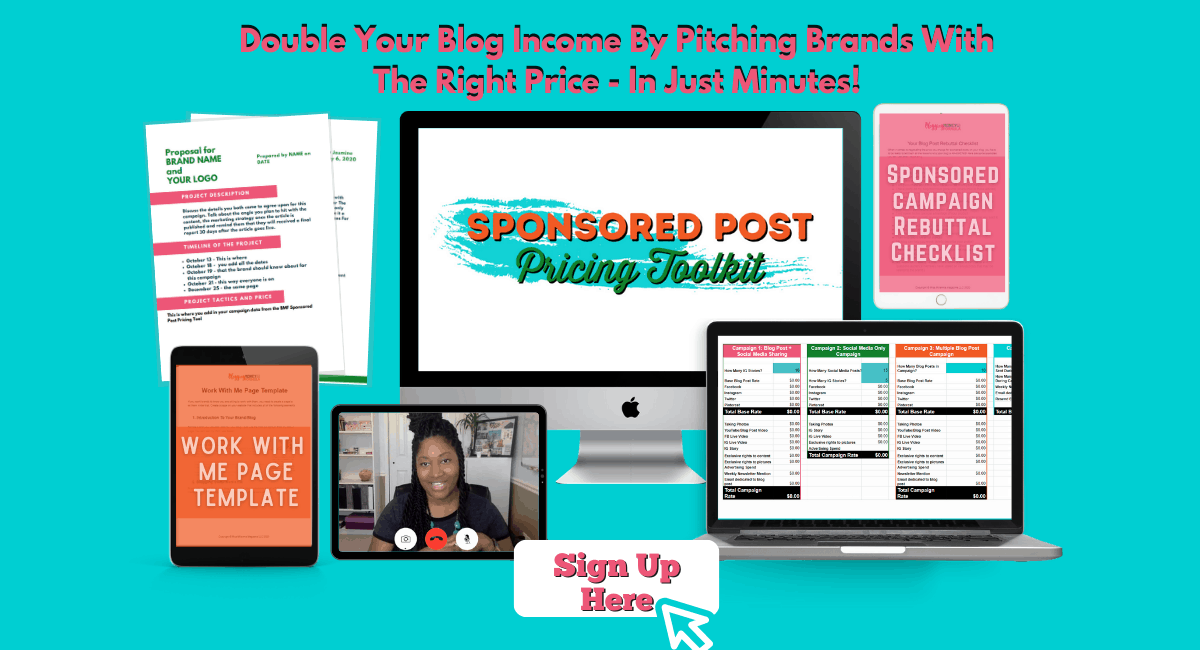 Unique Experience
Working in Hawaii allows you to experience a unique culture and beautiful landscapes, making your off-duty hours feel like a vacation.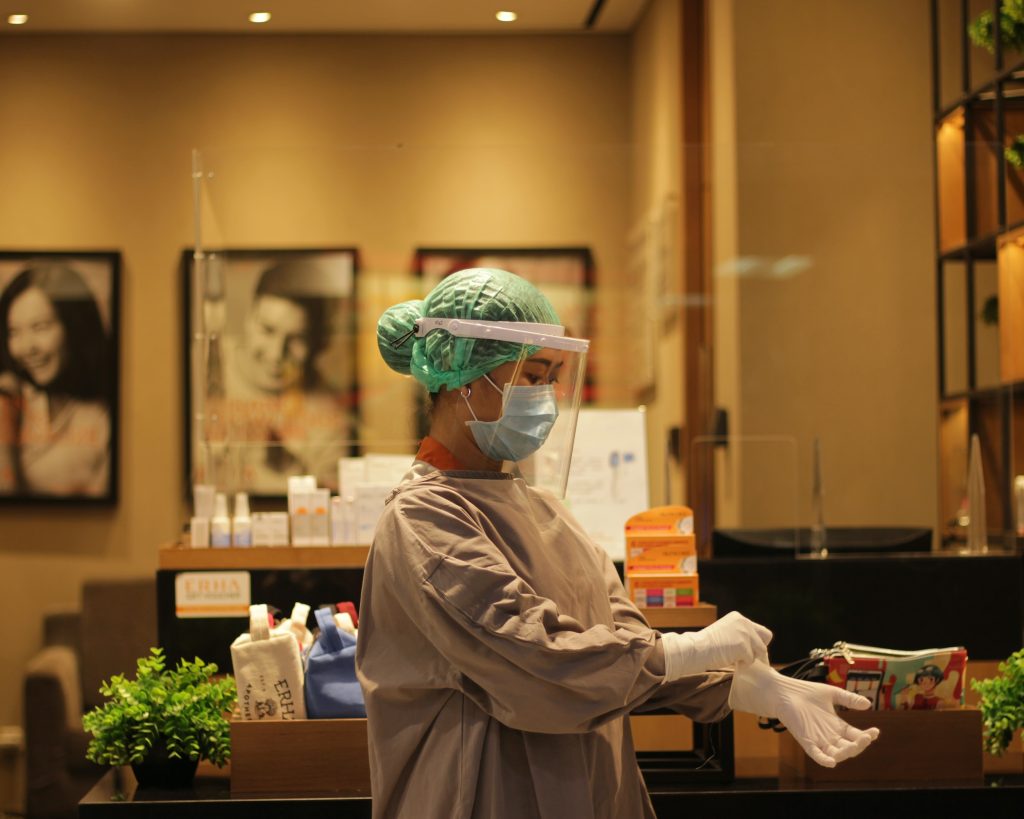 Professional Development
Working in different healthcare settings allows you to broaden your skills, gain diverse clinical experiences, and enhance your resume.
While there are unique challenges associated with travel nursing in Hawaii, like securing a
nursing license and finding affordable housing, the benefits often outweigh these obstacles.