How to Plan the Perfect Utah Wedding
This post may contain affiliate links. Which means if you make a purchase using these links I may recieve a commission at no extra charge to you. Thanks for support Miss Millennia Magazine! Read my full disclosure.
So you're engaged! Congratulations!
Now that the ring excitement has calmed down, it's time to start planning your perfect Utah wedding! Between thousands of vendors, plenty of Pinterest pages, and an army of Instagram ideas, it can be tricky to nail the exact day you've fantasized of your whole life.
Try not to stress, we're here to help with our top tips for making your dream day unique!
Pick The Perfect Venue
There are tons of wedding venues in Utah, perfect for hosting your special event. If you've dreamed of an old fashion country venue opt for a beautiful barn.
You can hang string lights from the beams for a magical twinkling effect and drape garlands of greenery from tables for a rustic feel. If you're looking for something a little more modern, choose a high-end space with gorgeous views to wow your guests such as a rooftop bar or event space.
You'll be offering them a day to remember!
Wow In Your Gown
One of the most important parts of the day is a dress to die for. With hundreds of dress retailers just in Utah, it can be hard to choose where to try on.
Do your research by having an idea of what you would like. Look back at old photos and in your closet to find out what your most flattering fit is and aim for a cut with a similar shape.
Once you know what you think you'd like to wear look online for any boutiques that carry lots of dresses in that style. You may change your mind but figuring out what looks best is a solid place to start.
Once you've picked your dream dress, why not tweak it a little so you can surprise your partner and wow your guests? Try adding an interesting veil or sparkly belt to pull the whole outfit together.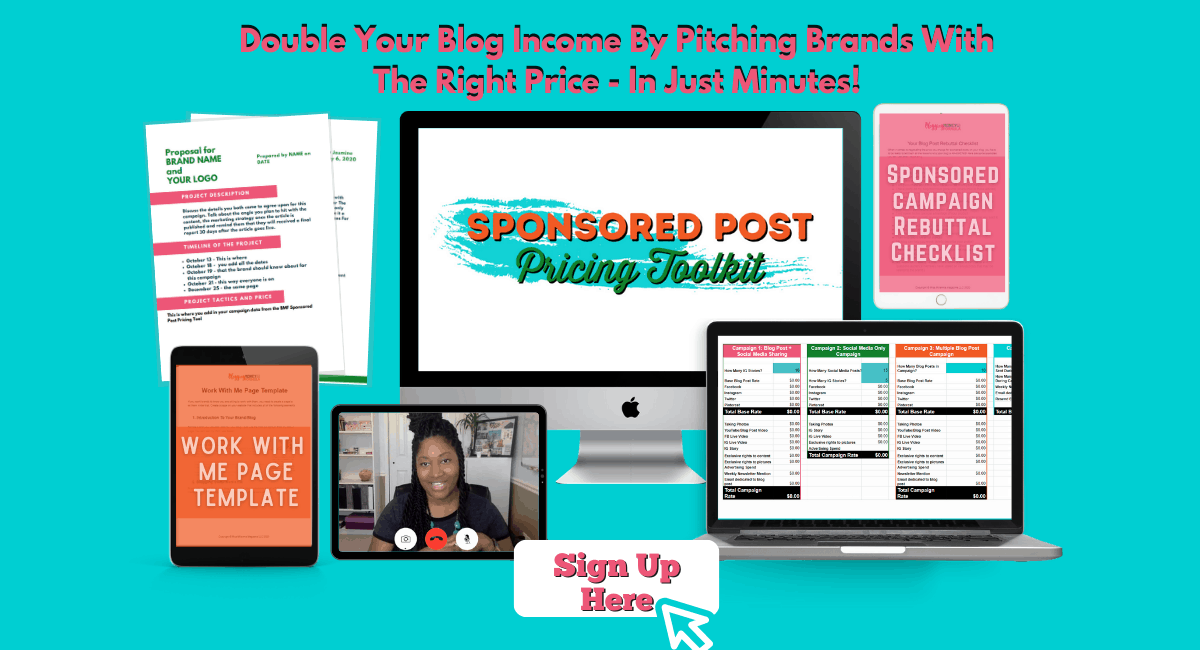 Delight With Your Dances
Showing off your fancy footwork is a fun way to give your guests a smile and will offer something memorable. It doesn't matter if you can't dance to save your life, orchestrate a simple routine that involves your bridesmaids and groomsmen, and you'll have the whole wedding hitting the dancefloor in no time!
Get Creative With Your Cake
The cake is a delicious tradition, but a three-tiered white gateau is a little passé these days. This is an element that you can really have fun with and show off your personalities as a couple.
Why not show your story by adding sugar statues of place you've been, or your treasured pets? You can even keep your cake in line with your theme.
An un-iced cake placed on a wooden log stand would look fantastic at a woodland wedding. If you don't want to veer away from the classic white tower, add an unusual cake topping personalized for you and your partner. That way you'll have a cool keepsake from your day that you can display for years to come.
Dial-Up Your Dinner Settings
Silver or gold chargers are a little soulless. Why not incorporate your theme or hobbies into your table décor?
If you can your other half are both book lovers, why not print pages from your favorite romance novels and use them under plates? Or if you're having a beach wedding swap out traditional placemats for giant palm leaves!
Put Together A Remarkable Menu
Fish and chips is not an exciting meal, but fish and chips served in old English seaside style wrapped in a newspaper offer a fresh take on your guest's dining experience. Thinking outside the box will really wow your wedding party and leave them hungry for more.
If you and your partner are foodies, why not hire several food trucks to cater the evening and let your guests pick what they eat?
Be Eccentric With Your Entertainment
Entertainment is super fun at a wedding, but a crooning wedding singer can feel a little outdated. Skip the typical man and a tired old band and opt for something more modern. Why not have an hour or two with a silent disco?
Hand out headphone sets to guests and give them multiple playlist options to choose from so they can create their own soundtrack to the night. If you're unwilling to part with a classic group setup, incorporate entertainment in other ways. Why not have a cartoon artist in the corner who can give your guests hilarious keepsakes to take home?
Document It The 21st Century Way
Living in 2021 means embracing social media and the digital age. Why not create a cool hashtag for your guests to use when posting on their grids and you'll have an unofficial photo album of candid snaps and amazing memories?
You can even buy customized filters on Snapchat that people can use to frame their pics throughout the day! Bonus points if you create a cool corner that is super Instagrammable. Think balloon arches or a wall of greenery. Bonus points for a cool neon light with your hashtag – did someone say #CuteCoupleGetHitched?
Make Your Favours Count
Favours are often a last-thought addition that is included because you think it's a must. If you're going to do them, at least make the effort and do them properly.
Why not source them from local Utah sellers who can make unique gifts that your guests will love? It may feel as though you're blowing the budget but cheaping out on inexpensive, boring gifts that will likely end up forgotten or in the trash is a serious waste of money.
Gussy Up The Guestbook
Guestbooks are a well-loved tradition and rightly so – it's an amazing memento for you to look back on in years to come. Offer a spin on the usual and ask your guest to write down something a little extra such as their greatest advice for marriage or their favorite memory of the both of you. This way you'll have even more to look over after your wedding day.
Are you planning a Utah wedding this year? Let us know your tips for a unique and fun wedding!