Last March, around the time I issued my two weeks notice for my part-time job at a smoothie shop, I started training a new employee who was to be my replacement. Her name was Kelsee. Over the next week, as I taught her various recipes and restaurant protocol, we started talking and made a date spend time together outside of work. I never expected that by July, Kelsee and her boyfriend Tim would become two of my closest friends in Tampa.
An Interesting Love Story
Kelsee and Tim met two years ago in an Illinois brewery. Since then, they have lived in three states. After developing a close friendship and dating for six months, the two decided they would move in together. Tim had worked in Alaska for four years before meeting Kelsee and had a desire to move back. Shortly after he did, Kelsee followed. The couple began an adventure together, living in a cabin that had no plumbing! Having been born and raised in suburban Florida (like me, who has also hardly experienced snow), the idea of her living off minimal resources amazed me. As winter approached, Kelsee and Tim decided they were not ready to endure the harsh Alaskan winter together in their cabin, as Alaskan winter + cabin = gathering wood, hunting, etc. Instead, they settled on the hot and humid climate of Tampa, Florida–quite the drastic change!
Free Shipping on Backpacks at High Sierra!
On the way to Florida, the pair spent two weeks in below-zero weather in Canada with their dog, Ooshie. They camped almost every day until Ooshie had ice on her whiskers! At one point, Kelsee–desperately seeking civilization–had somewhat of a breakdown, so for one night of those two weeks, they slept in a hotel. Before moving to Tampa, Kelsee and Tim stopped in Louisiana to visit some of Kelsee's family. There, they went to a fair and adopted their second dog, Nova. So at this point, before moving to Florida, Kelsee and Tim had two states, several camping trips, harsh weather, and two dogs under their belt. Think they're ready for marriage? Think again.
A Millennial Mindset on Marriage
Statistically, Millennials don't want to settle down into marriage until their late twenties or thirties; demographer Kenneth Gronbach marks the Millennial marrying age of 26. According to a study by the U.S. Census Bureau in 2012, there has been an increase in women in the 20-34 age bracket that have never been married. Also, another survey of Gen Y women reveals that about 59% find living with a significant other more agreeable than marriage. Even more shocking, Gen Y women are also growing more comfortable with the idea of having children out of wedlock! When I told Kelsee this, she said, "That must mean society is getting smarter, and realizing that you don't need to get married and have kids right out of high school or college." I couldn't agree more.
Why put a ring on it when you haven't accomplished close to half of the things that you want from life? Why even get married until you're sure that you want children? Kelsee says that whenever she and Tim decide to have children, they are going to raise them with culture. This will mean traveling and living in different places and teaching them different languages. Indeed, the philosophy and language of love can be viewed as universal.
Marriage and relationships aside, travel is a great way to help transition into the real world! Before settling down into a 9-5 workplace or enrolling into graduate school, broadening your horizons outside of your hometown both opens your mind and gives you a greater appreciation for the world's vast diversity. Through their travels, Kelsee and Tim have met many wonderful people in cities across the country. Having friends in different places creates not only personal connections but potential professional ones as well! If you ever had a desire to visit a big city, I'd say do it. Your trip doesn't have to be long, expensive, or extravagant. For example, living in Tampa, I try to make the hour-and-a-half drive to Orlando visit friends now and then.
Currently, Kelsee and Tim live in a two-bedroom apartment with their dogs. They just bought their first car a few weeks ago, and they will move into their first house next year. Before getting married, though, they want to travel through Europe, go to Greenland, and backpack through Australia while riding their bikes cross-country. Their story has inspired me to plan trips with friends abroad and out of state on my upcoming school breaks this next year. It's important to remember that life doesn't always have to be all work and no play!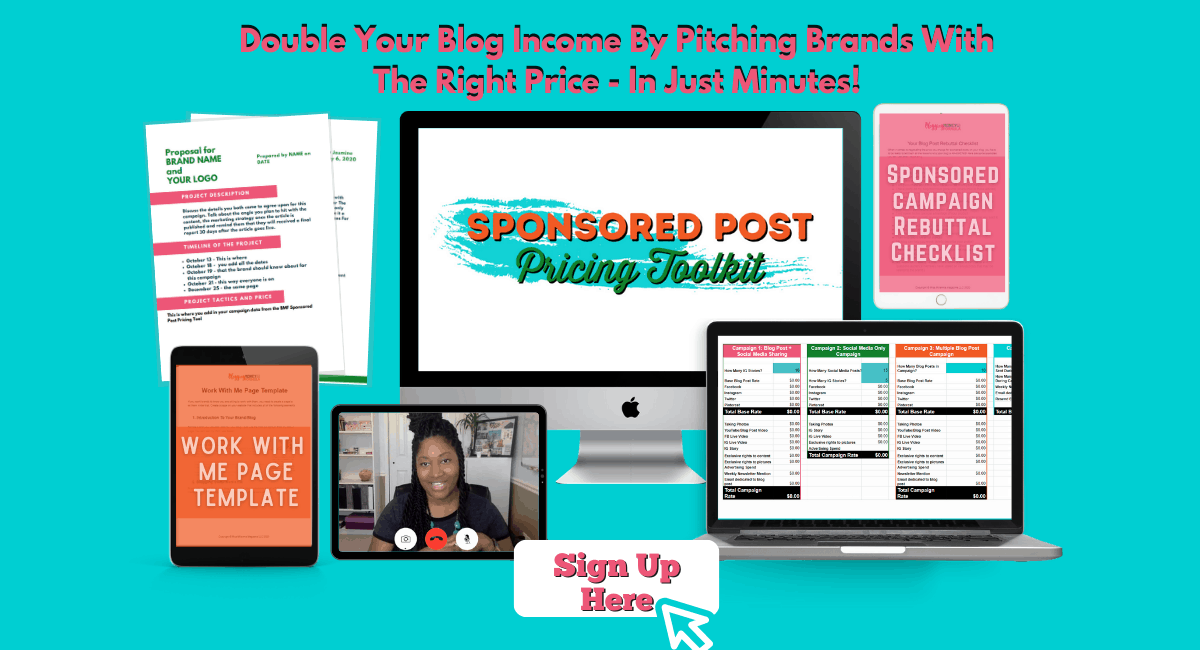 So, start saving for your next trip, whether it be alone or with your significant other, and make some friends in a new place. Experience the worldly wonders of life–before settling down to tie the knot!
Sources:
"Millennials Divorce Marriage"