9 Books About Millennials That Will Make You Say "This is My Life!"
This post may contain affiliate links. Which means if you make a purchase using these links I may recieve a commission at no extra charge to you. Thanks for support Miss Millennia Magazine! Read my full disclosure.
I don't know about you, but whenever summer rolls around I start looking for book recommendations. I know I will have some free time on my hands, and instead of vegging out watching Netflix 24/7 (Yes, sadly, I have to take a break from re-watching Parks and Rec at some point), I want to dive into some really wonderful books. Here are some of the best books about Millennials that are out on the market right now. All of these books are so #relatable that you'll want them to go straight to the top of your "To-Read" list!
This list just has to start off with one of our queens, Mindy Kaling. She's written several amazing memoirs, but I think Is Everyone Hanging Out Without Me? is one of the best books about Millennials out there. Whether you're reading a section about friendship, romance, or celeb status, there are nuggets in there that absolutely everyone will be able to sympathize with. Plus, her writing style (just like her acting) is so incredibly funny! This is a great book to pick up on the beach or a road trip.
Buy it here!
We need advice from the experts who have seen it all and studied even more. If you feel like you're drifting or you want to boost your motivation, this book is for you. Essentially, this book is a guide for how to navigate you 20's from someone who totally believes that this time in our lives is important. The combination of scientific evidence and personal anecdotes make this book informational and compelling to read. After years of listening to the older generations hate on Millennials, it's refreshing to read a book from someone who believes that we are capable of great things.
Buy it here!
Forget everything you know about contemporary fiction, because I promise you this novel is unlike anything you've read before. The protagonist is Oscar De León, a young adult with Dominican heritage growing up in New Jersey. He is obsessed with science fiction, finding love, and his family's curse. Díaz finds an incredible balance between nontraditional storytelling methods, such as creating slang and using Spanglish in the narration, and paying homage to Latin American tradition through the incorporation of magical realism. If you're a Millennial who feels caught between two cultures, then this is the perfect read for you.
Buy the book here!
Miki Agrawal turned her dreams into reality when she stepped out of her comfort zone and founded her own business. Now that she's living the dream, she wants to show us how to follow in her footsteps! Many Millennials feel that we can't have it all right now, but that's not the case. All that's standing between us and our dreams is the right game plan and a lot of hard work. This book isn't overly idealistic; rather, it's grounded in Agrawal's personal stories. And don't be deceived, even though her stories focus on her entrepreneurial success, they speak to everyone regardless of profession.
Buy it here!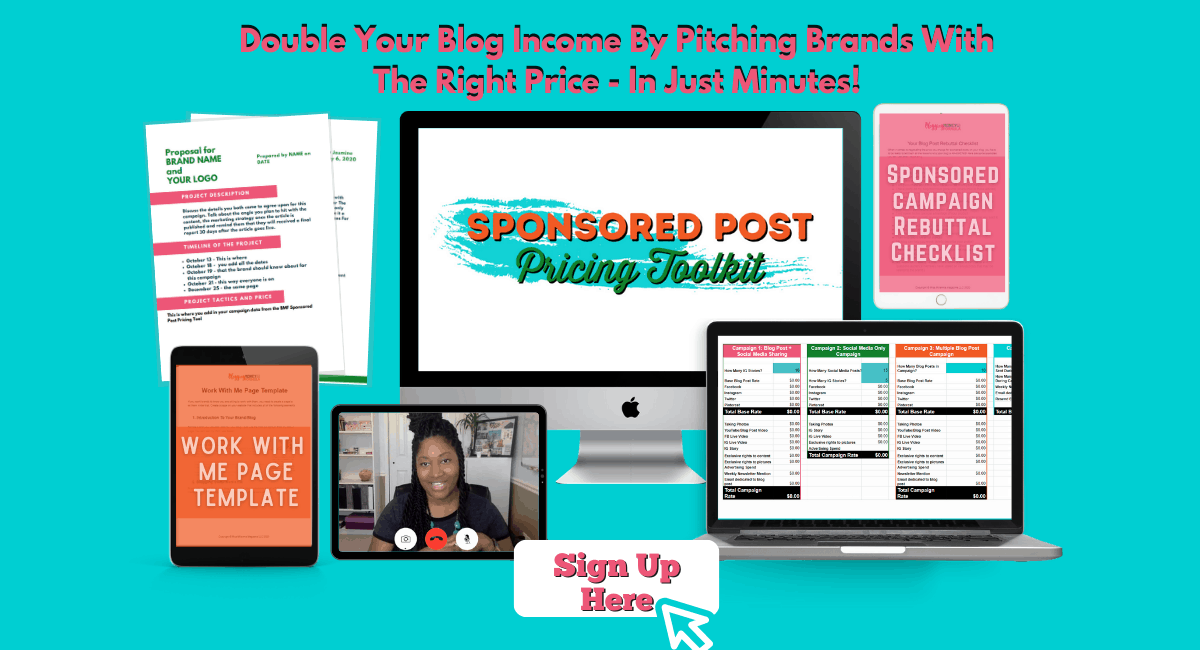 5. Sweetbitter by Stephanie Danler
If you're a foodie, love a good love triangle, and want to read something that you won't be able to put down, then Sweetbitter is for you. The narrator, Tess, is a small-town girl who just moved to NYC and is trying to make it in the restaurant business. She has big dreams, a keen appetite, and a lot of learning to do. Basically, she's every woman right after graduating from college. I have to admit that I have a bit of a soft spot for this guilty pleasure read because Stephanie Danler graduated from my school, Kenyon College. Regardless of whether or not you also call Kenyon your alma matter though, you need to check out Stephanie's novel.
Buy it here!
This novel is one of Nick Hornby's most famous works. It's about a man, Rob, who is going through a breakup. He goes through all the stages of grief, and it's comforting to know that you're not the only one who deals with heartbreak in this way. In the end, he has to face the truth of who he is and how he lives his life. Although I'm a fan of this book, I'm not going to lie—to me, Rob is not a very relatable or sympathetic character. He's a total sad boy, but I think that Millennials can learn a lot from his story. Most of us can empathize with what he's going through and perhaps by seeing his mistakes we can learn to do better. And ultimately, the book does not endorse Rob's behavior. He has a lot of growing up to do, even if he's reluctant about it. But aren't we all?
Buy it here!
7. #Girlboss by Sophia Amoruso
Recently turned into a Netflix Original Series, the autobiography #Girlboss follows the life of the founder and CEO of Nasty Gal. A mere eight years ago, she started out selling reimagined vintage clothes on eBay, and (until very recently) she ran one of the most successful online fashion retailers in the world. Even when there were haters in her path, she persisted. This is one of those motivational books about Millennials that doesn't feel contrived or overly preachy. If you're looking for inspiration, you'll definitely find it here. And if you just want an entertaining read, I'd still highly recommend it! Sophia's authenticity and experience of feeling like an outsider is something we can all relate to, even though most of us will never own a multi-million dollar company.
Buy it here!
Carrie is one of my favorite YouTubers, so obviously I have to give a shout out to her book. She is incredibly kind and caring, and that quality definitely comes through in her writing. When you read All I Know Now, it feels like you're cuddled up in a warm blanket and listening to your loving big sister give you life advice. My favorite thing about this book is the way she talks about what she calls "Soul Shrapnel"—all the marks left over from your personal struggles. I love this image because it perfectly captures how much things can hurt in the moment while also reminding us that things will pass. If you want to read an uplifting book about Millennials, this is the perfect pick for you.
Buy it here!
I saved one of the best picks for last. This is another memoir written by a YouTube star, but one that has a completely different tone than Carrie's book. Like many of the authors in this list, Hannah is a Millennial herself, and by telling her personal stories she is opening her heart for us to learn about her and maybe even better understand ourselves. Her experience with love, sexuality, religion, family, and friends are at once unique and universal. Although she writes about herself with a specific voice and perspective, any Millennial who reads this book will find nuggets throughout that they completely identify with.
Buy it here!
Next time you want to splurge and buy some new books, you should consider one of these! I personally believe that literature—like all art—is a way for us to feel less alone in the universe. Reading books that make us feel connected to something bigger than ourselves is such a gift. All of the titles in this list are written by talented authors who do an excellent job of depicting what it means to be a Millennial. Enjoy your reading!
[clickToTweet tweet="These books are so #relatable that you'll put them at the top of your 'To-Read' list! #missmillmag" quote="All of these books are so #relatable that you'll want them to go straight to the top of your "To-Read" list!"]
Resources: Amazon
, Barnes & Noble, Books a Million, Goodreads, Refinery29