Hunting for and collecting antiques is a rewarding hobby that can be wonderfully addictive and once you have developed an eye for it, a profitable one too.
The following tips are based on years of experience. Hopefully they will help you to avoid some of the potential pitfalls and help you get the best results from your antique hunting expeditions and lead you to love antiques as much as I do.
The main thing to remember is to have fun. Sure you will make the odd mistake here and there, who doesn't? That's just part of the journey.
Collect Items That You Love
What you choose to collect is entirely up to you, but as a newbie it is undoubtedly a good idea to choose one category to focus on and learn about to begin with until you have found your feet.
It is always more fun to collect items that are linked in some way to a personal interest or to choose a style or a maker that you adore, as that way even if you pick up the odd piece that is not quite what you had hoped, you can still enjoy its aesthetic appeal regardless!
Patience Is A Virtue
Purchasing a complete set of anything, be it chairs, plates or a coffee set, you will almost always pay a higher price than if you were to collect separate items and build your own set up over time. If you have the patience, the challenge of the hunt can be both rewarding and profitable!
Don't Be Afraid To Haggle
There is nothing to stop you haggling with dealers, just like anywhere else it's worth a shot! I make a particular point of trying to haggle on items that have not been labelled with a price and over the years I have landed the most incredible bargains by approaching stands at the end of the day, close to packing up time.
Go Prepared
I find the following items incredibly useful when out and about. Thankfully they are all very small and easy to carry around with me just in case I need them…
Tiny book – I keep a little book on me containing lists of items I am looking for, useful info, names, and so on. This helps me to identify things I come across unexpectedly and also enables me to jot down useful notes and information for later.
Digital camera – A fast and efficient way to record all kinds of details about a piece in situ. An alternative is to use the camera on your mobile phone if you have one.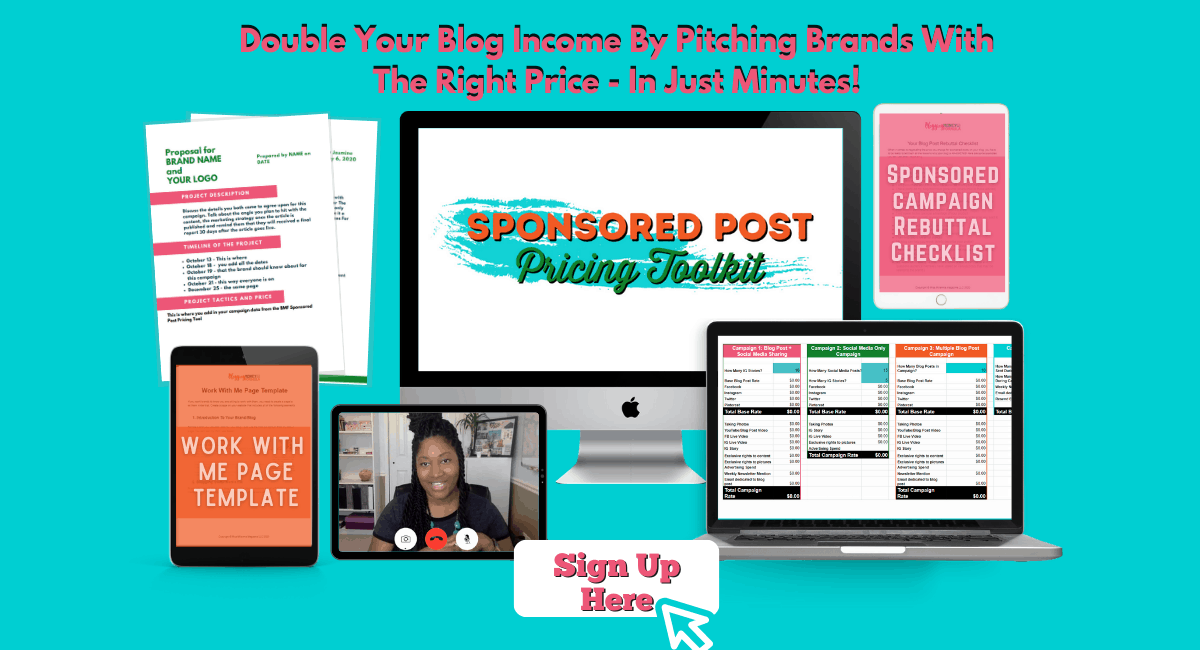 Magnifying glass – A quality magnifying glass is invaluable for looking for tiny signs of damage and identifying those microscopic marks and symbols.
UV black light – These are tiny and inexpensive, you can pick them up for peanuts online. They are brilliant for highlighting tiny repairs and cracks that are impossible to detect with the naked eye, making them a neat little trick to have up your sleeve.
Is It Authentic?
It can be really tricky for the newbie to spot the difference between authentic antique pieces and convincing reproductions to start with. A number of antique events are backed by associations who offer guarantees to protect buyers.
Visiting these kinds of fairs and exhibitions is a great place to start as a newbie. Not only you will pick up a great deal of useful experience and information, you can also rest assured that anything you decide to purchase has been described accurately and honestly!