The final year of college can really take it out of you. Research, deadlines, exams and the dreaded dissertation. Most people don't have a spare minute to think about what will happen once they submit those final essays. With work finished, it's not surprising that the majority of students find themselves feeling lost and confused as to what to do with themselves once the work is all over and done with. Chances are, you're not going to stay in student digs forever. So maybe now is the right time to start thinking about your plans for moving after graduation.
Do you plan to stay in the same town that you studied in?
Some move far from home to study. Maybe you're realising that where you grew up isn't as bad as you originally thought. Perhaps you crave the attention of your childhood friends and being able to pop home to enjoy mom's Sunday dinner each week. Others choose to stay local with their college choice. But maybe you've grown tired of living in the same city for the past two decades and fancy reaching out into new areas.
Whether you decide to move or stay, it's important that you think carefully when it comes to where you're going to live. Consider employment prospects. Are there jobs in the area that will put your degree to good use? Are many places hiring near your desired location?
Many graduates will have to move home for a while to allow their bank balance to recover from their student experience. A lot of students will have overdrafts to repay and staying with parents or friends could be a good way of getting this done as soon as possible. Some students will find the move home too hard to handle though. After three years of freedom, living by their own rules, a return to the family home can feel stifling.
Will you be renting or buying?
Unless you've been very sensible with your money and savings during your undergraduate degree, it's very likely that you'll be renting rather than buying when it comes to your first home away from college. Afterall, deposits for a home are costly for most. Nevermind someone in the first stages of their career. But don't dive straight into renting without doing your research. There a few things that you need to bear in mind, for example, knowing on average how much to pay for rent in the given area.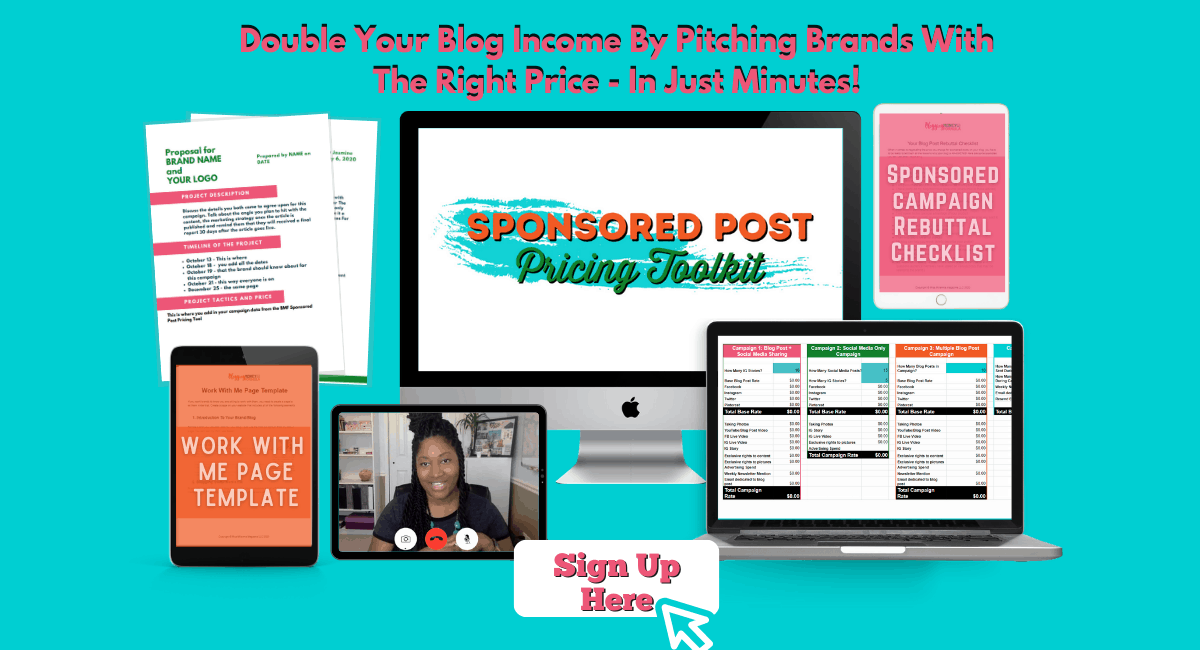 Get professional advice on a property before signing any contract. Not all landlords are as honest as they should be and knowing what you're signing up to can save you a lot of hassle and money in the long run. If you're going to be house sharing, get to know the other tenants before you put down a deposit. Always check the landlord's terms and conditions when it comes to factors such as smoking in the home, pets and children.
If you've left college on a minimum wage salary, take a look at some of our tips on how to get by on a lower income.