How To Dress To Impress At Work
This post may contain affiliate links. Which means if you make a purchase using these links I may recieve a commission at no extra charge to you. Thanks for support Miss Millennia Magazine! Read my full disclosure.
Sometimes, our attire is one of the last things on our mind during work. As long as we fit the part, we're usually not too concerned about how we look. This is especially true if you work in a busy environment such as a kitchen or a corporate office, but by taking a few minutes to look at your work clothes, you'll find that it's possible to dress to impress at work.
This can be important for certain jobs. For instance, if you're part of the staff at a high-end restaurant, you need to look great and feel comfortable. To accomplish this, you'll need a good-looking suit, pants, and shirt. You'll also need boots or shoes that look good and have anti-slip protection for when you walk into the kitchen.
To help you accomplish the art of dressing to impress in a professional setting, here are a couple of helpful tips.
Dress for the Job You Want
If you want to impress your boss and get that sweet raise, you'll need to look the part. In most cases, this only applies to jobs where you will be seen publicly. For example, if your job involves speaking with clients, attending meetings, or speaking in front of a camera, then you may want to dress smartly. This can include a shirt, tie, suit, trousers, belt, and smart shoes.
Adhere to Company Standards
There might be times when your job demands you to wear attire that fits the business.
A good example of this is when you work for a branded store. You might be asked to wear something of the same brand, such as a shirt with the business name on it. You may also need to wear a uniform to look similar to the other staff, such as a solid white shirt and black pants. In short, before you try to impress your boss by switching your clothes, make sure you're still following the rules.
Keep Your Role In Mind
Dressing to work is at the opposite end of the spectrum. This is when you're working at a physically demanding job where your employer allows you to wear clothes that suit your business.
For example, you might need to wear red wings boots if you work in construction around exposed electrical wires. In some cases, you'll need to wear steel toe cap boots instead to prevent heavy objects from crushing your boots. GANT has a wide variety of selections of the best clothes you can wear at work.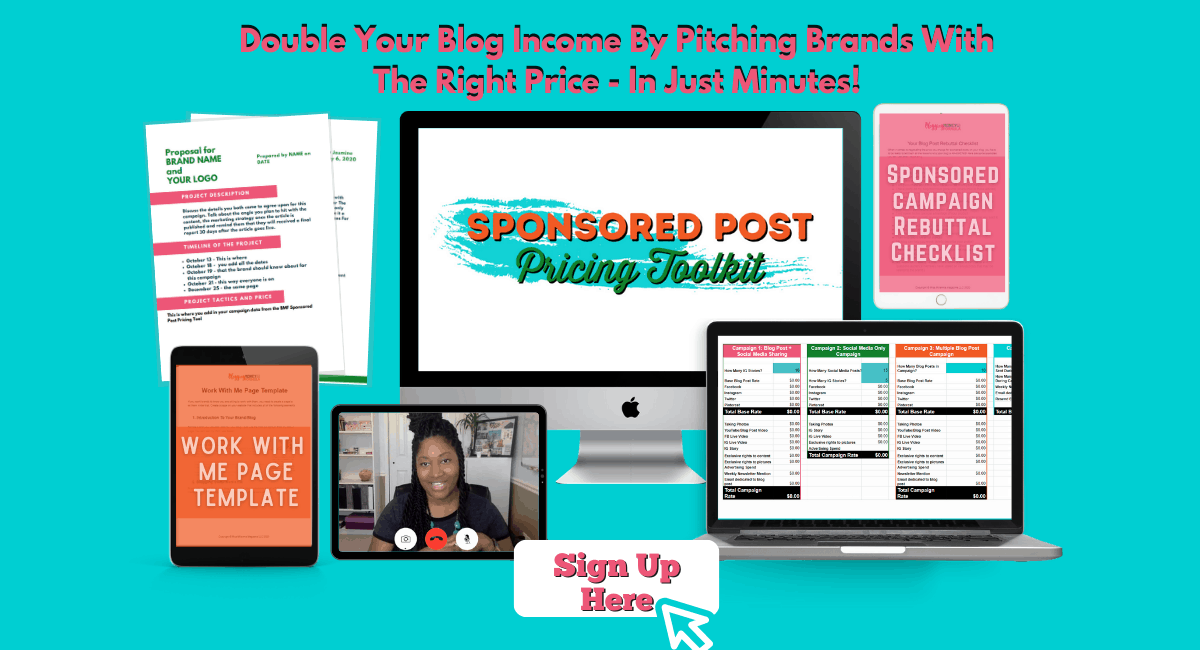 Respond to the Weather
You may also need to keep yourself warm during winter months, and you might have to wear fewer clothes for the summer. It can be difficult to respond to the weather, dress for your role, and stay professional. Talk to your organization about how to balance the dress code expectations and comfort as the seasons change.
Knowing how to dress to impress at work sounds like a straightforward idea, but you'll be surprised at how tricky it can be. You want to be comfortable and able to execute your responsibilities, but you also want to be professional and be taken seriously. This is especially difficult for women to navigate because there are even more expectations and societal norms to navigate.
You might be surprised how big of a difference these small changes can actually make. Next time you feel uncomfortable at work, take a look at your clothing and try to think of ways you can improve it by changing your attire.