Best Places to Vacation in England (That Aren't London)
This post may contain affiliate links. Which means if you make a purchase using these links I may recieve a commission at no extra charge to you. Thanks for support Miss Millennia Magazine! Read my full disclosure.
Oh, England, land of rainy moors, old literature, and lots of tea. Home to the royal family and Big Ben, the United Kingdom is a popular vacation spot among millennials. And most popular of all is dear old London. Now, don't get me wrong, I absolutely adore London. With its many beautiful bridges, fantastic tube system, and breath-taking parks, it's probably my favorite city in the world. But England is so much more than just London. After living in the UK for five months, I've discovered just how many more amazing spots are great for a vacation in England. Check out some of my favorites:
**This article contains affiliate links, and we will be compensated for any purchase made by clicking on them. Thank you for supporting Miss Millennia Magazine!**
St Ives, Cornwall
You've probably heard of St Ives from the nursery rhyme, "I was going to St Ives." However, did you know that it's also a prime vacation spot in the UK? I visited in October, and though the weather was a little chilly, I still felt like I had been transported to a tropical island. I couldn't believe that I was really still in Great Britain, land of rain and moors. St Ives is a beach town, and it is utterly picturesque. There are palm trees and golden sand lining the shores of an ocean that is cleaner and purer than you could imagine. It's the kind of aquamarine you draw as a child when depicting the sea, not the color I've come to associate with the real ocean.
In addition to the beach, there are beautiful hills to climb and plenty of adorable shops and cafes to explore. Tea and scones are a must (the scones are heavenly), as are the classic Cornish pasties, which are meat, potatoes, and vegetables covered in bread like a calzone. You can also treat yourself to classic Cornish ice cream or Cornish fudge. I recommend clotted cream flavored—I know the name sounds gross, but trust me, after trying clotted cream (like a thicker, tastier whipped cream) on your scones, you'll be hooked. St Ives is also pretty affordable. Hotels on Booking.com start around $100 a night. Plus, if you book using our special link, you get a $30 discount! You can also book a cottage to stay in from Homeaway for less than £100 a night (about $125). If you're looking to vacation in England, St Ives is a great place to start.
Devon
Just north of Cornwall is the county of Devon, and it is also full of breathtaking natural beauty. I'm currently living in the city of Exeter, which is home to a magnificent cathedral and fascinating underground passages that date back to medieval times. They're the only ones of their kind in the UK.
Just south of Exeter is the town of Exmouth, which has lovely beaches and fantastic fish and chips—you have to get real fish and chips by the ocean. If you're feeling adventurous, there's a bike trail that runs between Exeter and Exmouth. It's 11 miles and has absolutely stunning views of the marshlands and the River Exe, which you ride along until you get to the ocean in Exmouth. To the southwest of Exeter is Dartmoor National Park. It also has incredible natural scenery and is perfect for hiking. Prices range around $100 a night for hotel rooms in Exeter on Booking.com. There are also Homeaway cottages starting around £50 ($63) a night. If you're looking for somewhere to have an outdoorsy vacation in England, Devon is the place to go!
Stratford-Upon-Avon
If you're looking for Shakespeare in England, look no further than his birthplace, Stratford-Upon-Avon. The quaint town is home to the house where the famous playwright was born. There are also many other Tudor homes there related to the writer. There is also a beautiful quayside where you can walk along the River Avon in a park lush with greenery.
Above all, Stratford is home to the Royal Shakespeare Theatre. The company is one of the most well known in the world. It performs Shakespeare's plays, plays of his day, and new modern pieces. When I was in Stratford in October, I saw a production of King Lear that was one of the best performances I have ever seen. I highly recommend catching a show there if you can. Prices for hotels or bed and breakfasts start around $90 a night on Booking.com. Or, prices start at £50 ($63) a night for a cottage on Homeaway. Whether you're a theatre fan or a history buff, Stratford is a great choice for a vacation in England.
Bath
You don't have to travel all the way to Italy to check out the legendary Roman Baths, there are some right in England. These stunning Roman Baths are what Bath is most known for. However, there are several other features that make this city worth visiting too. Bath is home to a magnificent cathedral, a real spa, and a center dedicated to Jane Austen (who used to live in Bath).
Additionally, if you're traveling in December, Bath has a legendary Christmas market that is definitely worth a visit. It takes up the entire center of town and has booths that sell anything you can think of, ranging from socks to fudge to paintings of cows. It's a great place to get unique Christmas gifts or a fun treat for yourself. Accommodation starts around $100 a night for a hotel room on Booking.com, or £77 ($96) a night for a cottage on Homeaway. Whether you're a Jane Austen lover or just want somewhere to relax, Bath is a great place to vacation in England.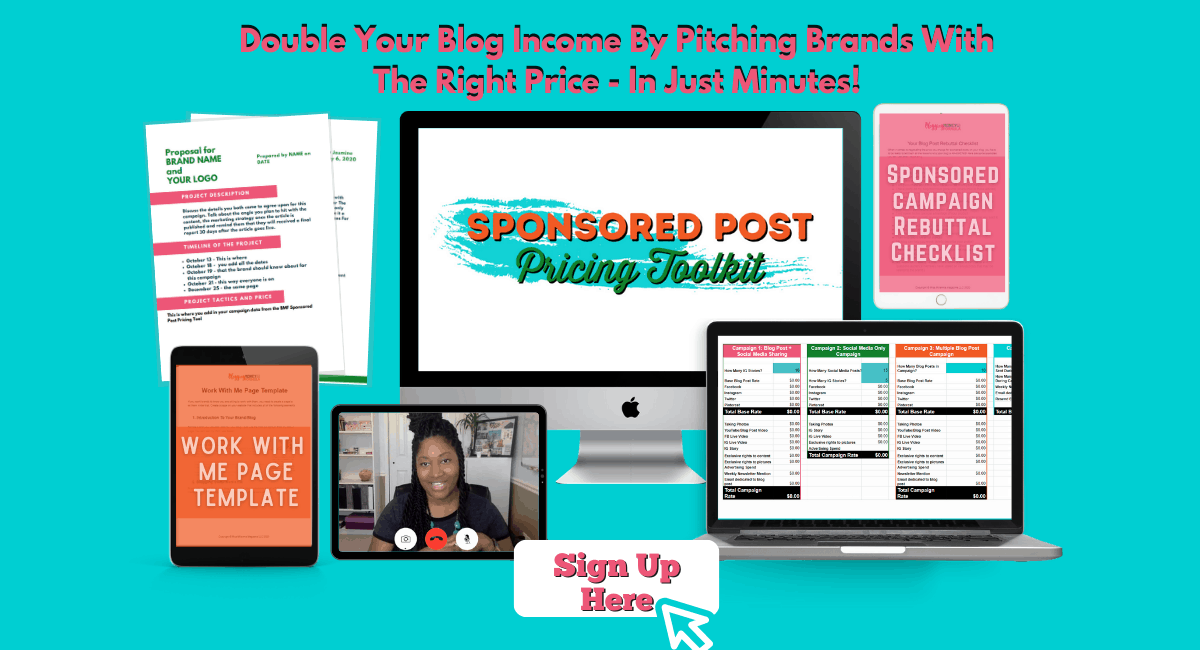 The Lake District
Speaking of Jane Austen, if you're a fan, you're going to want to check out the Lake District. It is the area of Northern England that Lizzy was supposed to visit with her Aunt and Uncle in Pride and Prejudice. The Lake District is home to beautiful countryside with stunning trails for walking and cycling. You can even get on the water by canoeing, rafting, or taking out a boat. Or, if the weather is warm, you can also swim in many of the lakes. If you're more into history, there are also castles and cottages to check out, including the home of William Wordsworth. Hotels start around $80 a night in the Lake District on Booking.com, and Homeaway cottages start around £60 ($75) per night. Perfect for the nature lover, the Lake District is an idyllic place to vacation in England.
Staffordshire
Staffordshire comes recommended from my British flatmate, Jas. It is home to idyllic gardens, an Edwardian Manor, and lots of walking trails. You can even check out a real castle by visiting Tamworth Castle. If you're more into thrill seeking, Staffordshire is home to four different adventure parks. You can get a thrillhopper pass for all four for only £60 ($75). Hotels in Staffordshire start around $80 a night on Booking.com, and cottages from Homeaway start from around £50 ($63) a night. If you're looking for adventure, history, and great natural beauty on your vacation in England, Staffordshire is the place to go!
England is home to a multitude of amazing cities and natural sites that are absolutely worth visiting. And of course, if you expand your search to the whole United Kingdom, there are many other amazing places to visit in Wales, Scotland, and Northern Ireland. (I wish I had space to talk about them all!) There is so much more to England than just London. So, next time you're planning a vacation in England, think about checking out some of these places!
Resources: Royal Shakespeare Company, Booking.com, Enjoy Staffordshire, Homeaway, Visit Bath, LakeDistrict.gov