6 Tips to Help You Quit Smoking
This post may contain affiliate links. Which means if you make a purchase using these links I may recieve a commission at no extra charge to you. Thanks for support Miss Millennia Magazine! Read my full disclosure.
It is never easy giving up a bad habit. Smoking seems to be one of the hardest bad habits that millions of people struggle to kick. And I am here for you! Sure, I can tell you to stop cold turkey or by chewing gum, but what about the other 24 hours of the day? Smoking is a HABIT. That means that you probably reach for a cigarette before you even realize it. So here are a few tips and tricks that can help keep you motivated during this crazy-hard time in your life.
Quit While You're Happy
Some people begin to smoke when their lives take a turn for the worse. So quitting while you are not stressed, angry, or sad can really up your chances of kicking this bad habit out of your life for good.
Put Your Cash In A Jar
And watch it grow! Being a smoker is a very expensive habit. Getting a big, clear jar and putting the cash that you would normally use for buying cigarettes will not only be a visual motivator, but it can be used for something awesome later!
Give Aqua-tine A Try!
This stuff is awesome because you can use it anywhere whenever you have a major craving to smoke rather it be on an airplane or at your job because it is completely discreet. Aqua-tine
is the modern, socially-acceptable alternative to cigarettes, cigars and smokeless tobacco. It is colorless, virtually tasteless, and temporarily relieves your tobacco cravings with only three ingredients, none of which have the carcinogens found in regular cigarettes.  All that you have to do is take the small pack of liquid and mix it with your drink of choice and BAM! You are on your way to crave-free times. But do not use more than two packets per hour.
The great thing about you reading this article right now, is that Aqua-tine
is offering a 12 pack for absolutely free! All that you would have to do is comment on this article or share it on you social media platform. Didn't win the free giveaway? That is okay! Aqua-tine is very affordable at only $6.95 found here. Don't want to commit quite yet? Try a free sample with this awesome promo code: FREEAQ12.
Create A Smoke-Free Zone
If there is more than just you smoking in or around your home or work space, let them know that you are trying to quit. Hopefully, they care enough for your well being enough to respect your wishes! If not, you will just have to remove yourself.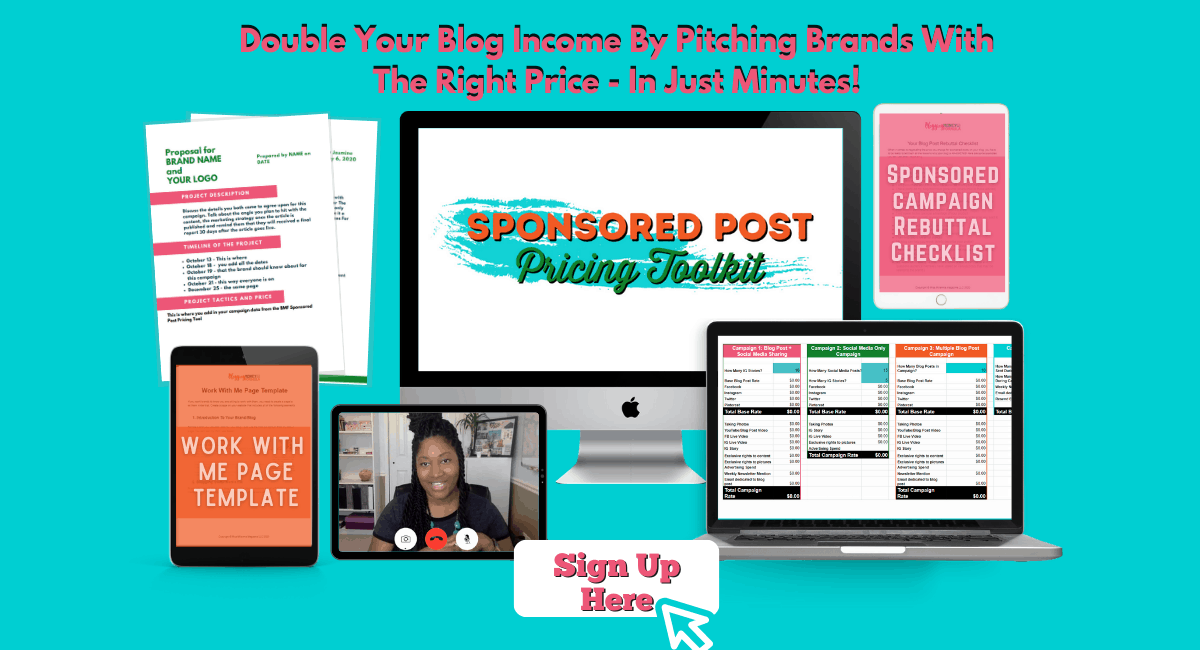 Switch Up Your Routine

We are creatures of habit–especially me. If the first thing you do is wake up, smoke, and brush your teeth, that's what you are going to do. Changing up your day-to-day is an easy way to distract you from missing that old habit. Instead of having a smoke break, take a walk instead. Enjoy all of that extra fresh air!
Get Fit
Being a smoker and being fit does not mesh very well. You need your longs to be at their best for most exercises! And studies show that daily exercise is just as good–if not better–for stress! Every time that you exercise, a neurotransmitter is released called dopamine, also known as the feel good hormone. As an added benefit, you can look good and feel good!
Hang Out With A Non-Smoker
Everything is a lot easier with a friend, and so is this! The good thing about having a friend who does not smoke shows you that people can get through life without having to smoke. They will be your best motivator and you can pick up some of their good habits instead of falling into the old one that you are trying to avoid. Plus, they can hit up the gym with you, too!
Giving up a bad habit–especially smoking–is always going to be hard. But in the long run, it will not only help you, but the people around you as well. With products like Aquatine and the existence of the effective and safe vaporizers people will have the chance to have a renewed life without smoking cigarettesAnd at the end of this journey that you are considering (or have already started–go you!) you'll be happy that you did, and you may even inspire someone else to quit a bad habit of their own!
This is a sponsored post. All opinions are 100% my own.
Mixing Aqua-tine with energy drinks and/or alcohol is not recommended. Do not use this product simultaneously with smoke, chew, tobacco, e-cigarettes or any other nicotine-containing products. Up to two packets of Aqua-tine may be used per hour.
Aqua-tine is produced in the USA and meets the Food and Drug Administration (FDA) requirements for over-the-counter (OTC) homeopathic drug products. Aqua-tine is ahead of e-cigarette regulations and provides a solution for tobacco cravings without the harmful tar and chemicals found in cigarettes. Manufacturing of Aqua-tine is closely monitored and adheres to industry best practices.