8 Ways to Help Your Hair Grow Longer
This post may contain affiliate links. Which means if you make a purchase using these links I may recieve a commission at no extra charge to you. Thanks for support Miss Millennia Magazine! Read my full disclosure.
Hair can be worn in all shapes and sizes. Some women like to wear their hair long and others like it short. But what does a girl do when she has long hair and fears cutting it short because of "growing time" or a girl with short hair who wants it long but also fears how long it will take to grow? Well, then hair needs to grow fast. While hair can seem to take forever to grow, there are some simple tricks to helping your hair grow faster.
Growing your hair out can help give you a new look and boost confidence. Also, knowing how to grow your hair back if you're thinking about chopping it all off will give you the confidence to get that hair cut and welcome the new you.
Okay, there are many things you can do for your hair to help it grow.
Wash in lukewarm/cold water.
Unfortunately, for those who love hot showers, washing your hair in colder water will help it grow faster. This is because your cuticles open up in hot water whereas cold water keeps them closed, trapping the enzymes that help grow your hair inside.
Don't brush your hair so much.
Yep. Brushing your hair can pull it out prematurely, stunting growth. This especially happens when your hair is wet. Try using a detangler or smoothing cream and brushing your hair with a comb instead. I personally use Cowboy Magic Detangler and Shine
which keeps my long hair tangle free throughout the entire day (I don't even have to brush my hair in the morning when I wake up).
Message your scalp.
Rubbing your scalp stimulate your cuticles, which will help your hair grow.
Don't heat your hair.
Nothing damages hair worse than heat. Avoid blow drying, flat irons, hair curling irons and so on as much as you can if you want long (or healthy) hair.
Don't pull on your hair.
Similar to why you shouldn't brush your hair, wearing hairstyles that tug on your hair will stunt growth.
Get a trim.
It sounds counter-productive, but getting a trim will actually help your hair grow longer. You should get a trim every 7 weeks or so. That can get pricey quickly so stay tuned and I'll write an article about how to trim your own hair. You can't truly fix damaged hair, so cut off the dead-ends.
Dying your hair will stunt growth.
Dying your hair will damage it. Harsher chemicals, such as those with high amounts of peroxide, are worse. If you really want to dye it and grow it, use non-peroxide dyes or henna.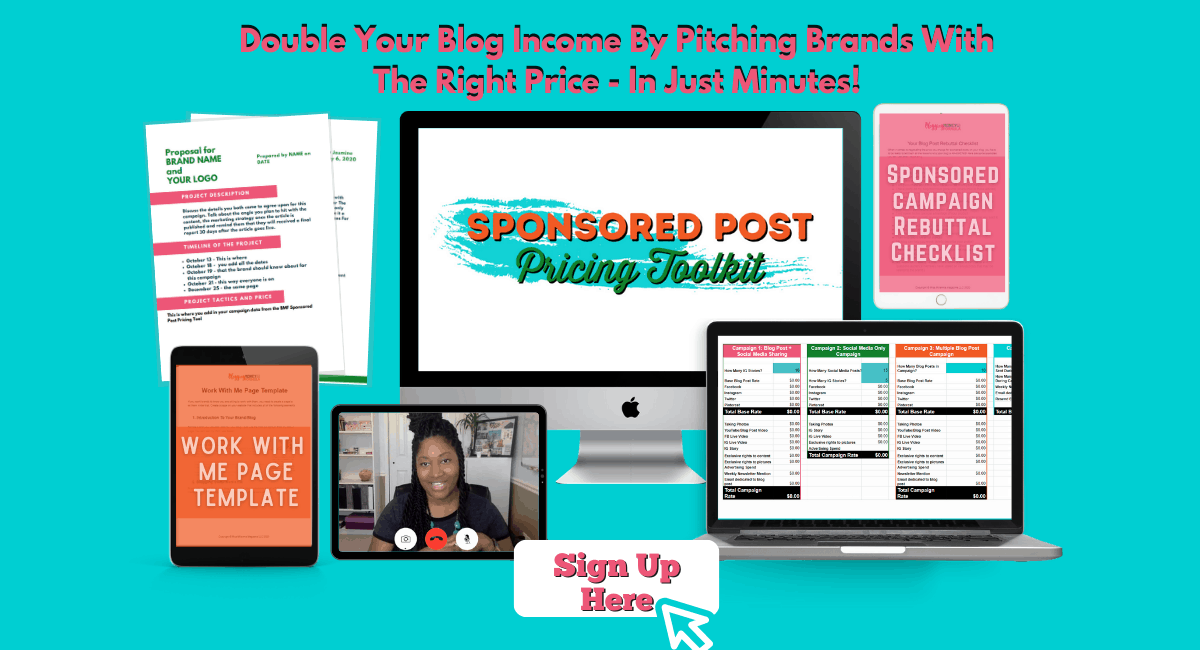 Eat healthier
What you eat is important when it comes to long hair grow, or just healthy hair in general. The healthier you eat, the healthier hair you'll have. Food heavy in protein and iron and vitamins A, C, and E is great to stimulating growth in hair.
So don't sweat it. Anyone can grow long hair if they stick to these rules. And you don't have to fear to cut your hair if you know it can grow back faster than you thought. So go ahead and experiment. Instead of extensions, which is bad for your hair growth, try the real thing. Long hair can be beautiful, and there are a lot of hairstyles you can only have with it.
If you're interested in learning more about how to grow long hair, check out these articles.