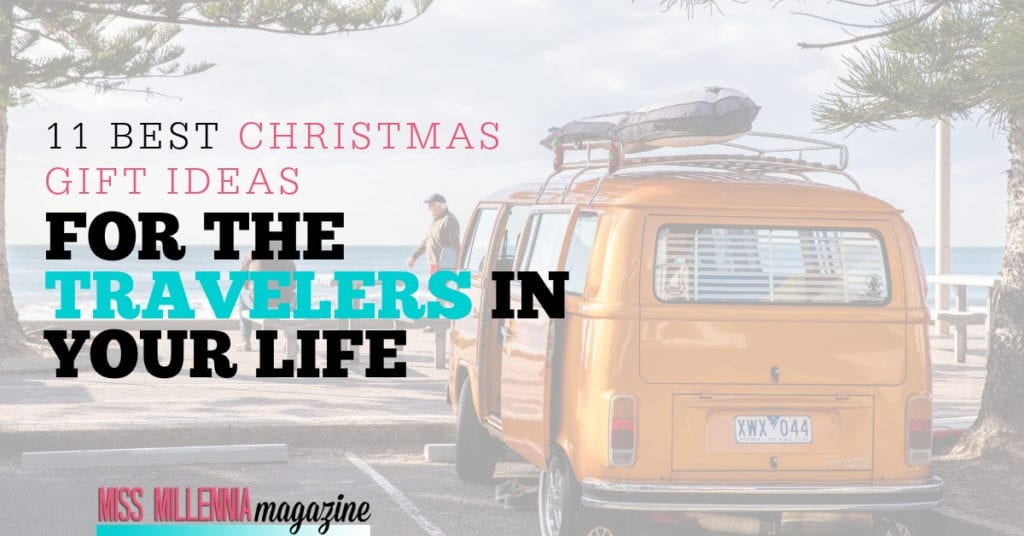 Before you do your shopping online this year, make sure to sign up for a free Ebates account and get cash back with every purchase. Use my link here to get an additional $5!
This post is sponsored by Rosetta Stone. All opinions are 100% my own! This article also contains affiliate links, and we will be compensated for any purchase made by clicking on them. 
I know there are a lot of gift ideas out there for people who travel. But how about this year, you get them something a little more practical. If you know a frequent traveler, you know that there are some things they value a little more than others. Check out my list below of the best gifts for travelers.
1. Rosetta Stone Langauge Software
If you have a friend going on a big trip somewhere in the next year, it may be a good idea to get them the gift of language with Rosetta Stone. It is one thing to travel to a faraway land and experience the culture. It is an entirely different experience when you can actually speak the local language.
Rosetta Stone makes learning a new language pretty easy so that all you have to do is show up and learn, right from your computer or mobile phone. And they have 30 languages to choose from! You can get a 2-year subscription for a friend for only $6.49 a month!!
Click the link here to buy a subscription for a friend.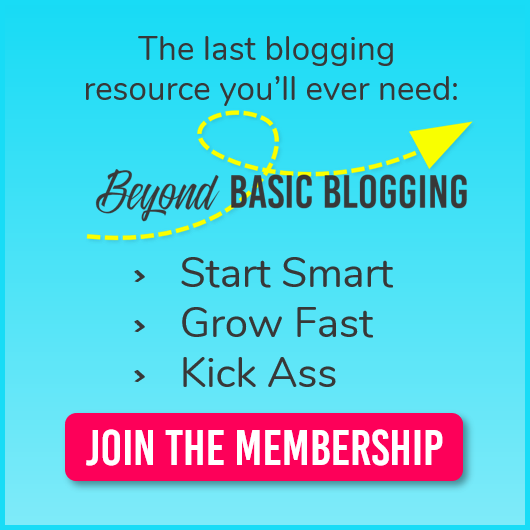 2. Lonely Planet Travel Books
I'll admit I did not know much about Lonely Planet when I first discovered their top-ranked places to visit list book. But I LOVED it. ANd I am not even a huge traveler. I think they are the perfect books to own to look at all the places there are to travel when you are not traveling at the moment. I've used my books to plan my next big getaway.
Click here to check out their selection when you buy one for a friend.
3. 23 and Me DNA Kit
I know what you're thinking. What the heck does a 23 and Me DNA kit has to do with travel? Lots, my friend, lots! There is a new travel trend brewing where people travel based on their heritage. They find their DNA and make their way back to their countries of origin to learn more about the culture of which they came really. It's a pretty cool idea! I even wrote an article on the subject here.
I actually purchased a few of these last year to give as gifts and not only were they enjoyed by the recipient, but they were enjoyed by the entire family as well when they got their results. Let them learn their heritage and make a trip of it!
Click here to get a 23&Me Kit as a gift.
4. Travel Bluetooth Speaker
Just because one travels, does not mean they don't like to jam out on from time to time. There is nothing like enjoying music in the space you're in, whether it be at home or traveling abroad. For this reason, a portable Bluetooth speaker just makes sense.
I like the JBL Portable Bluetooth Speaker since it comes with a protective travel case. It's also waterproof and comes in many different colors to fit any personality(I personally LOVE the teal blue one). So pretty much, this Bluetooth speaker was made for traveling and being on the go.
Click here to get one for a friend this year.
5. Stainless Steel Travel Mug
Avid travelers know that little costs begin adding up. You buy a coffee here and a tea there, and the next thing you know you've spent way more on beverages in one trip then you spent all year. Smart travelers bring a stainless steel travel mug with them.
Stainless steel because it is durable enough to travel with them and it does a pretty good job at keeping a beverage hot or cold. I like the Contigo Vacuum-Insulated Stainless Steel Travel Mug since it keeps drinks warm for 7 hours and cold for up to 18 hours. And it is pretty sleek!
Click here to get this stainless steel travel cup for a friend this year.
6. Travel Pillow
For anyone who has ever been on a plane, you know how uncomfortable it can be to get a good night's rest on a flight. So why not make it a little more comfortable with this complete Plane Sleeping Kit. It comes with a travel pillow of course but also an eye mask and earplugs.
If they are someone who says they have trouble getting comfortable on a plane, this nifty kit should be able to help with that. This is a nice to have gift, but not one I would give on its own. Check out the next gift idea that may work as a bindle gift with this one.
Click here to get the Airplane Travel Kit.
7. A Toiletry Bag
There is a lot that goes into finding a great toiletry bag. It has to be compact, easy to travel with, easy to carry, and of course, have enough compartments to carry one's toiletries. If you can nail this for a frequent traveler as a gift, you will always be a favorite!
This Hanging Roll-Up Toiletry Kit is a good one since it has four decent size compartments. And is compact enough to roll up into a convenient box shape. And it even has handles that make it easy to carry and possible to hang it on a door hook if needed. As I mentioned about the gift before this one, I am not sure this would make for a gift on its own but could make a great bundle gift with the item above it!
Click here get the toiletry bag.
8. Noise-Canceling Headphones
If you've ever been on a plane where people are talking loud around you, or a baby is crying, and all you wanted to do was sleep, you will understand why giving the gift of noise-canceling headphones is a winner. They should be wireless to make it easy to relax without having it get tangled in a bag and last long enough for even the furthest trip away.
The Sony Wireless Noise-Canceling Headphones batteries last for up to 35 hours and charges fast. It even has a built-in microphone so you can answer calls, without having to take them off. A great gift for the frequent traveler.
Click here to get the Noise-canceling headphones.
9. Collapsible Water Bottle
This one is great because water is one of those things that can get so expensive when you are traveling about. But who wants to deal with carrying a bulky water-bottle everywhere with you? That is why the collapsable water bottle is so nifty! The Kemier Collapsable Silicone Water Bottle is a fantastic design because it solves both of these problems. Not only do you have a water bottle on the go, but it can collapse into 1/5th of its size when you are not using it.
Since it is made of BPA-free silicone, it is also shatter-proof, so you don't have to worry about breaking it if it falls. It is leak-proof and can withstand a wide range of temperatures from boiling water to refrigerated drinks.
Click here to get this collapsible water bottle.
10. Portable Charging Unit
One of the most annoying things about being on the go is that you need to slow down to recharge your phone or laptop batteries. For your frequent travelers, battery life cannot be what holds them back from all the adventures there are out there. That is why having a portable charger is essential to the frequent traveler's list of items to have.
The Anker PowerCore 13000 is a powerful portable charger. It can charge an iPhone 8 almost five times, an iPhone X or Samsung Galaxy S8 3 times, or an iPad Air 2 once. And it even has high-speed charging. If you know someone who is always on the go, this baby is for them.
Click here to get this portable charging unit.
11. Travel Yoga Mat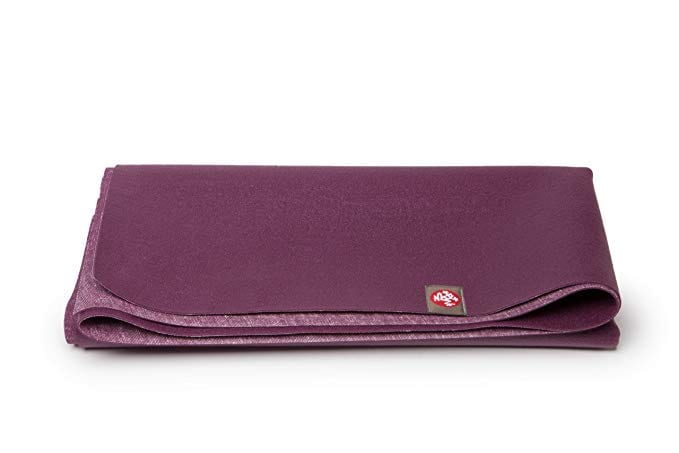 I'll admit, I was a little blown away when I realized there was such a thing as a travel yoga mat. But alas, they exist and they are perfect for the traveling yogi. While most yoga mats roll up to be transported, this one is so thin it can be easily folded for regular travel.
What I like about this mat is that its folding capabilities make it perfect to fit right into a suitcase without having to check a bulky yoga mat. Now your buddy can do their yoga routine, no matter where they happen to be.
Click here to get this travel yoga mat.
There you have it, 11 wonderful gift ideas for the travelers in your life. There are so many excellent gift choices out there and I am sure my list only touched the surface. I would love to hear some gift ideas from you too! What gift ideas did I miss? Please respond in the comments with some gift ideas you believe that would be great to give to a frequent traveler that did not make it to my list. I am all ears! Until next time, Have fun shopping for the traveler in your life!