It's crazy to think that it is already halfway through 2015, and even more insane to think that it's been ten years since these ten things were introduced into the world. Which one do you remember from 2005?
1. YouTube
The first video uploaded to the site was the 18-second "Me at the Zoo" video, by one of the site's co-founders, Jawed Karim. The video featured Karim talking about elephants in front of their enclosure at the San Diego Zoo.
2. The Xbox 360.
The Xbox 360 launched just four years after the debut of its predecessor, the Xbox.
3.
The 40-Year-Old Virgin
Universal Pictures
Steve Carell was all for getting his chest waxed on set IRL, saying right before filming, "I think it's going to be pretty easy… I know it's not going to hurt." LOL BYE.
4. Harry Potter and the Half-Blood Prince
 The sixth installment sold over
1.4 million
copies on Amazon pre-order alone and gave us the wonderful twist of "Snape kills Dumbledore!"
5.

The first Twilight novel
Little, Brown and Company
A few people would probably say we were better off without this one, but you can't deny it's cultural impact, especially since it led to 50 Shades of Grey. At the time of writing, author Stephenie Meyer didn't know the names of her two main characters, so she called Edward and Bella "he" and "she."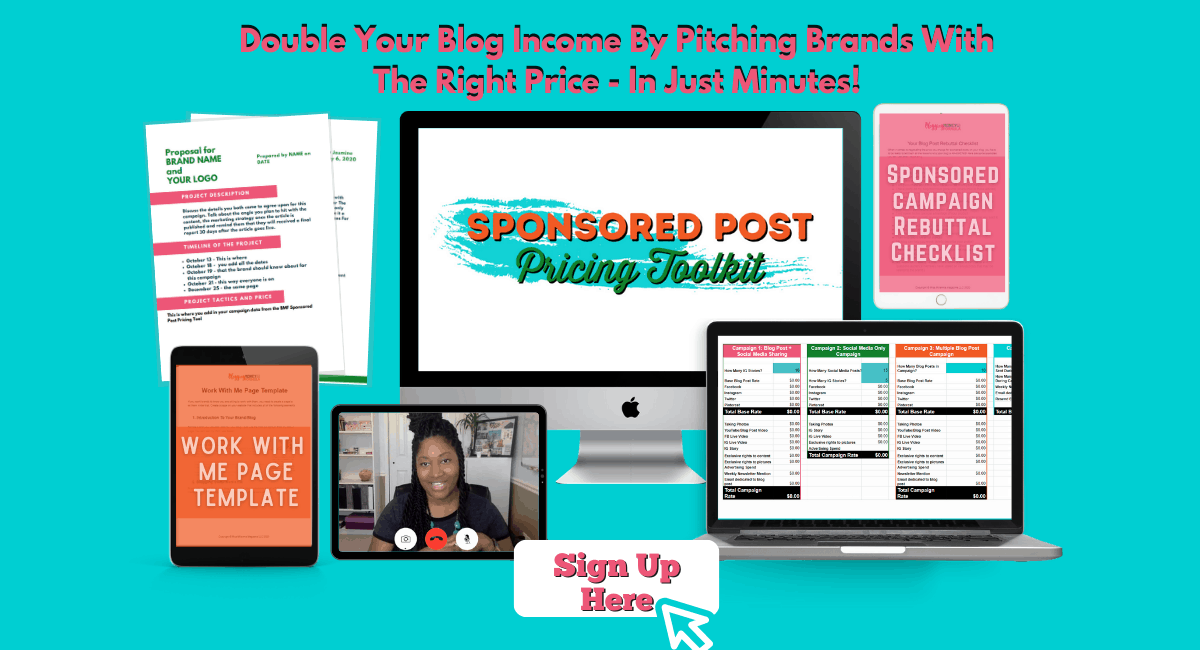 6.

The film Brokeback Mountain
Focus Features
This movie was groundbreaking for the time and to this day, people still quote "I wish I could quit you."
7.

The Pink Razr
Motorola
Having this piece of technology back in 2005 was like have the brand new iPhone today. Everyone wanted one. Today, we wouldn't be able to live with it, since the phone only had 5.5 MB of memory, whereas today's iPhone has at least 16 GB.
8.

 "Gold Digger" by Kanye West
July 5, 2005, saw the release of Kanye's hit Gold Digger. The song is still one of Kanye's greatest hits and is covered by hundreds of people on Youtube and Glee.
9.

Blink-182's unfortunate split
Getty Images / Bruno Vincent / Via
mtv.com
It took some time to get over this one. Lucky for us, Blink 182 got back together in 2009. Band member Tom DeLonge told BBC Radio 1 in 2011, "The reason the band broke up was foolish in the first place; it's not like anybody had sex with each other's wives… The band got so big that the machine running the group took over. We were burnt out, we needed a break, but the machine won't let you do that."
10.

 "Sugar, We're Goin Down" by Fall Out Boy
Released in April 2005 (US), this song put Fall Out Boy on the mainstream map. No one will be able to forget the opening lines: "Am I more than you bargained for yet?"
Feel old yet? What are some of your favorite things from 2005?