The Top Fitness Trends to Look for in 2018
This post may contain affiliate links. Which means if you make a purchase using these links I may recieve a commission at no extra charge to you. Thanks for support Miss Millennia Magazine! Read my full disclosure.
Fitness is what most people seek, yet only a few succeed. While setting goals is a simple task, achieving them has always been an uphill battle for many. As people make efforts to remain fit, some trends have come up especially now that people can easily share information. After buying 250mg/ml Testosterone Enanthate and other reputable enhancement gear, one reputable fitness enthusiast confirmed that he is ready to roll with fitness trends for the year 2018.
This year, experts are predicting more than twenty new fitness trends. Some of them are pulled from the early days, while others have embraced the use of technology. People can choose the fitness trend of their choice depending on the available resources and training motivation. The popular fitness trends are outlined here for you to know and implement the applicable ones.
3D Training Sessions
Experts have confirmed that the typical training guides will not be popular anymore in 2018, just like the prevalence of the video projector has declined. Instead, 3D training technology will take the lead. Most of the training institutions have already started setting up virtual reality studios where trainers will feel part of the session. This includes graphics with depth and provides sound to make the experience more interesting.
A great thing about 3D training is the increased likelihood of staying motivated during all the sessions on top of eliminating the need for a personal trainer. Further, one can easily create a 3D studio at home if the finances allow. Some gym clubs are incorporating advanced 3D studios at their facility, and people seem to like the idea. Gym managers are optimistic that more people will enroll this year.
Home Exercises
As people become busier by the day, 2018 will see more people trying to exercise at home. Whether one can afford a fully equipped home gym or not, many will engage in home workouts. In fact, most people will start their day early with morning exercises before they head to work, business or any other errand. If you want to join the thousands who will be doing their exercises at home, then some detailed research will be of great help.
Fitness accessories stores predict that more people will buy domestic exercise equipment like elliptical trainers, treadmills, and dumbbells among many others. Those with an extra room will set up home gyms to save on time spent at a fitness club. This will also see more personal trainers get a job or two.
Use of Wearable Technology
For the last few years, people have been using wearable fitness gear to monitor their activities. It is predicted that years to come will see more use of this technology. As people become more innovative than ever, fitness enthusiasts will have the option to choose their smart fitness gadgets. The capabilities of these tech gadgets are limitless as the technology can tell you what you need to do after providing it with the data it needs. Wearable fitness gear can also monitor all the fitness activities that one does and give specific results.
If you look around the streets, you will probably see devices strapped on people's arms or any other part of the body. The fitness machines also compliments these wearables as they can be synchronized for import and export of data.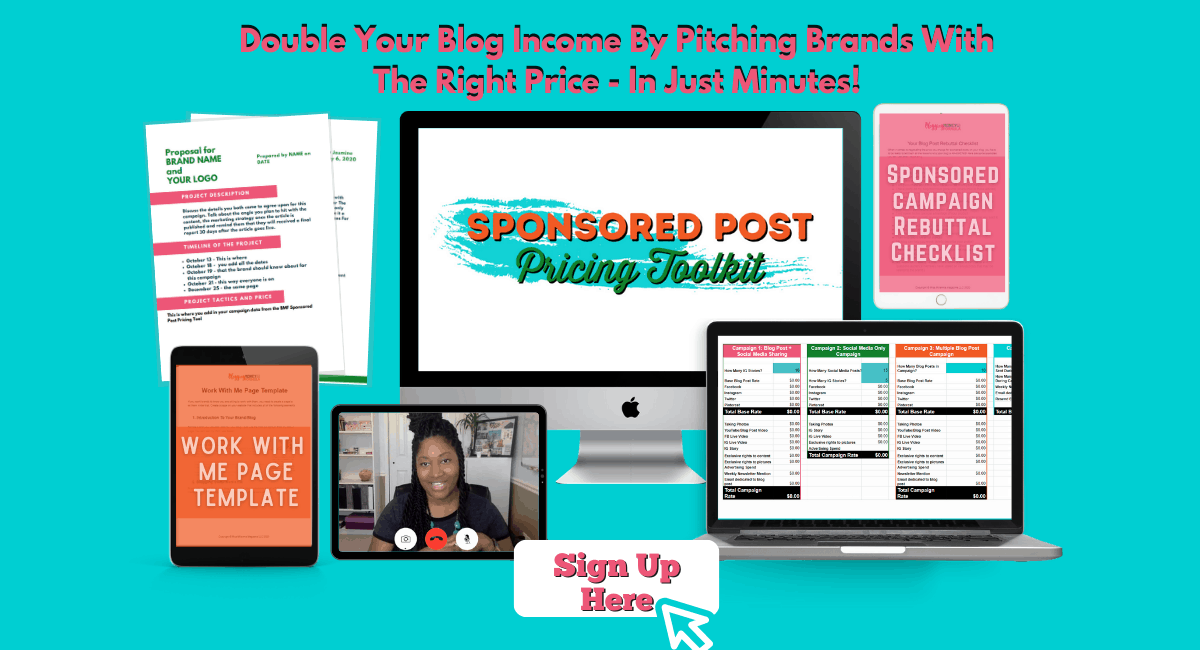 Checking for Optimum Performance Through DNA Testing
Previously, people have used various methods to know their fitness potential. However, it is now becoming evident that DNA testing is the most accurate way to know the potential one has. Experts in health and fitness have predicted that 2018 will see more people want their DNA strengths checked to be advised by experts. The use of better technology and expertise has led to the incorporation of such measures.
DNA checking is accurate and reliable. It is the first guide to what fitness direction one should follow. Such data will help reduce reactions when people take steroids and prevent workout injuries. People can understand their bodies in a better way. 2018 is the year to approach fitness from this depth and get the best results.
High-Intensity Interval Training
Most fitness enthusiasts know it by the abbreviations HIIT. 2018 is likely to see more people heading this direction as they look for effective workouts. Experts have all the reasons to believe that more people believe in short sessions with high-intensity bursts. Apart from saving time – which is a plus for many people – they also reduce chances of injuries.
Fitness trainers are ready for effective sessions to help people with their HIIT sessions. A great example is splinting for half a minute before taking the slower pace on the elliptical trainer and then repeating the procedure.
Boxing
Boxing has always been a great way to keep fit. However, most people have seen it as a sport and, therefore, avoided it. Over the past decades, it has been left for athletes to use boxing as one of their training strategies. However, 2018 will see more women use boxing as their primary fitness strategy.
Apart from women, men in sports will prefer boxing as their sport as opposed to cardio exercises. Boxing can be a form of HIIT for the upper, back and lower body as well. What will lead more people to box in 2018 is the fact that it is fun and effective?
Boxing helps in weight loss, which most people will be seeking in 2018. Therefore, a more reason for people to take up this trend.
Conclusion
With the above trends, fitness in 2018 will not only be a great experience but also is likely to yield better results than ever. Various expert reports have shown all the reasons why people will be taking a smart approach. No one is interested in taking chances. With all these, better planning is predicted for both the fitness enthusiasts and the trainers. This publication will help you to choose a trend that will work for you. As you take your trend, make sure it has optimum for use. It should also be possible and fun to do.