Surprising Ways To Save Time In Your Daily Life
This post may contain affiliate links. Which means if you make a purchase using these links I may recieve a commission at no extra charge to you. Thanks for support Miss Millennia Magazine! Read my full disclosure.
We've all been there. There are times when it genuinely feels like there are not enough hours in the day. We might have a heavy workload that demands a lot of us both in the days and evenings. We might have family commitments that mean we don't have free time or must devote it to others. Even social activities that should be fun can become stressful and rushed if we don't truly feel we have time for them. But the time has come to get organised.
We all have the same 24 hours in the day, and we all arguably lead busy lives. With a bit of careful consideration and some breathing space, we can make the changes to our life that will save time over all. If you're ready to change your habits and save time, then look no further.
Act Quickly
Doing anything quickly will always be a timesaver! But this step doesn't refer to how long the task itself takes. This tip suggests that we should act quickly as and when problems or tasks arrive. We should ignore our urge to wait until later or hope that things will settle down. We may well set tasks aside, believing them to be too time-consuming. But the reality is that this is often completely counterproductive.
By the time we return to the task, it is possible that the situation has worsened or become more complicated. This means that there is more to do now than there was at the start! If you're conscious of not having enough time, try to deal with tasks as and when they arise. You may feel more flustered at first, but as it becomes habit you will find that you start to reclaim some of your spare time. There will also be far less hanging over your head.
Face Facts
There is no faster way to waste time than to avoid the truth or try to find ways around reality. Saving time and feeling like we have more time includes dealing with things efficiently and realistically.
If you are struggling with your finances, for example, it's time to start asking important questions like "Is my budget effective?" Or "what is debt consolidation?" If we have a health concern it is also time to start getting answers and learning our next steps. We can often feel pushed for time if a decision or worry is hanging over our heads. Deal with it bravely, and you will instantly feel like you have more time to do other things.
Plan Ahead
Planning may be something we avoid because we consider it time-consuming. We may think that planning how to approach a task or activity takes extra time and so slows us down. We then plunge headlong into what needs to be done only to find that we should have planned. We must then stop and start the task, wasting time to gather materials, information, or other necessary things.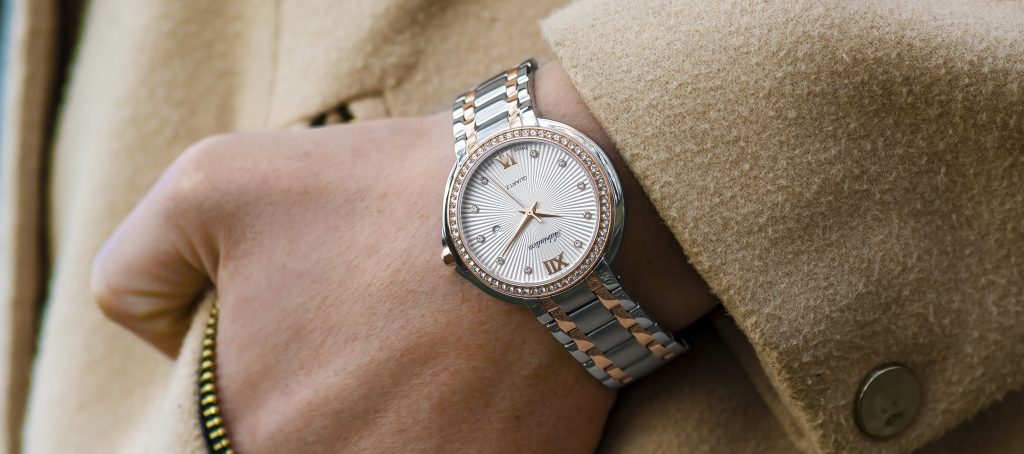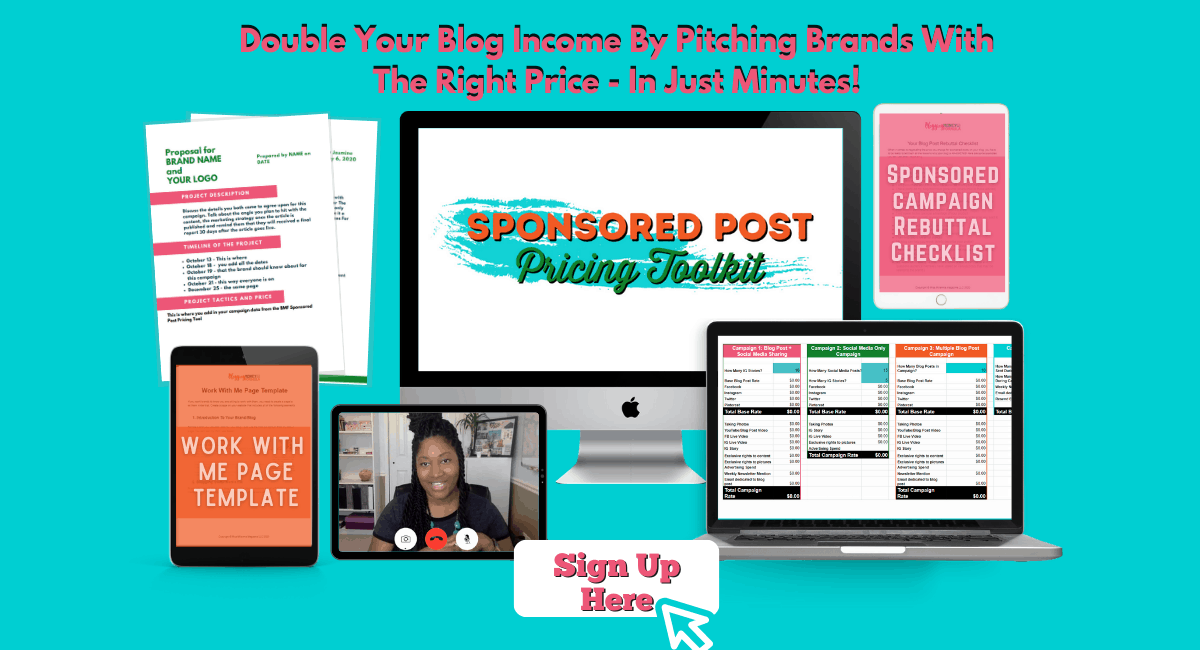 If we had devoted just a few extra minutes to planning ahead, we may have saved ourselves hours of extra hassle. It is easy for planning to slip into procrastination so be sure to stay on track. It can be helpful to plan in short, intense bursts to ensure that we stay focused. Whether you are planning a trip, getting ahead in the kitchen, or preparing for a meeting, planning is key. When things go smoothly and effortlessly, they automatically save time.