Buying a used car can be a bit of a gamble, however, it can also save you a ton of money. Choosing what type of used car you need and where from is not a process you should rush. Take your time and do your research before committing. The last thing you want is to be left with a banger of a car, where you end up spending thousands on repairs.
Here are a few things to remember on your quest for the perfect second-hand car:
What Type Of Car Are You Looking For?
Before you go looking for a car, think about what type of car you will need, what the style will be, model, make, etc. Do your research and take your time with it.
Essentially think about what you need the car for. Is it for driving your family to and from school? Do you need storage for road trips or transporting sporting equipment? Is fuel consumption important? Maybe you are even looking for an eco-friendly car?
When you have the answers to all these questions you will have a better idea of the type of car you need and can refine your search.
Sell Your Current Car or Trade it in
Next, you need to think about what you are going to do with your current car (if you own one). You have two options here.
One is to sell the car privately. You can do this by selling to family or friends, putting an announcement in the local newspapers, or you can sell online on websites like eBay.
The second option is, of course, to trade your current car in to get a reduced price for the car you are buying.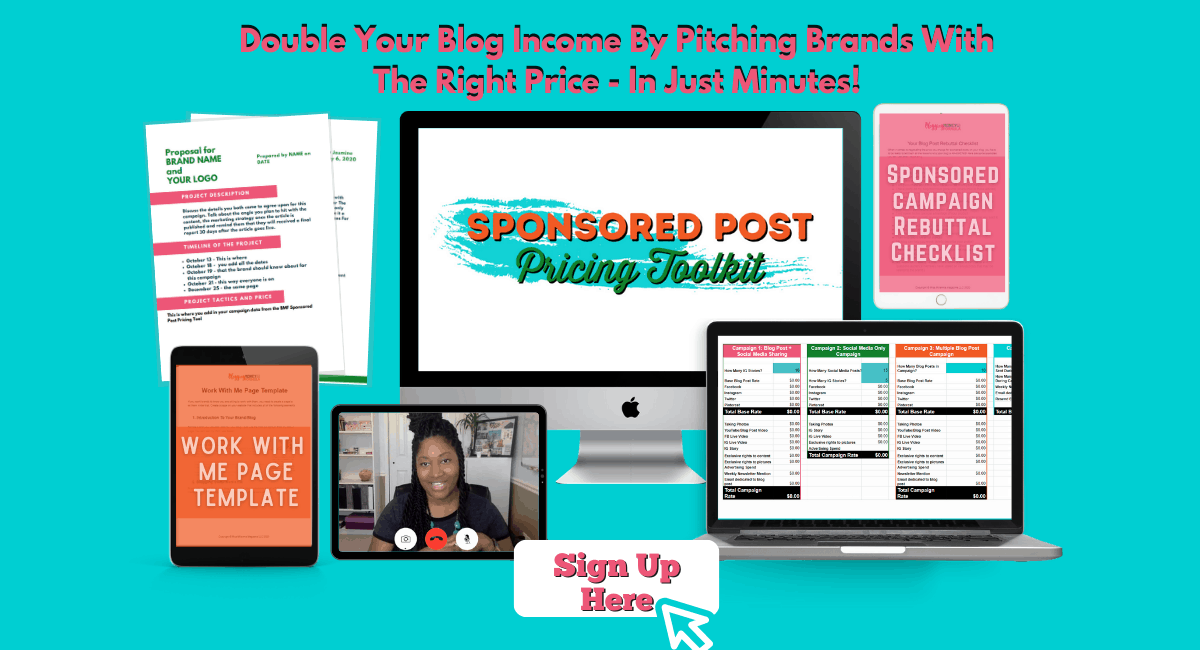 Shop Around
Look around for the best deals. Search online on sites like eBay or Gumtree. Check local newspapers and of course your local dealers. If you find a similar car at a better price, you can always ask the dealer if they could match it to get the exact car you want (worth a shot!).
Test Drive
Before committing to buying a used car, always ask if you can take the car out for a test drive. This will allow you to see if you are comfortable driving the car, how it runs, what the suspension is like, if it's roomy, or if there is any engine noise or other problems.
This is your chance to inspect the car meticulously.
Do Some Negotiating
Don't just settle for the price quoted. First, try haggling before you commit to the price.
Ways To Pay
Think about how you are going to pay for it? Your options usually include cash, credit or debit card, or electronic transfer. Paying cash usually means fewer fees. However, you can have more protection paying with a credit card.
Buying on eBay
If you are buying a used car online from eBay or Gumtree. Think about how you will get the car home. You can get free car transport quotes from delivery comparison websites like Shiply.
Invibed is an online destination that makes personal finance relevant, accessible and entertaining to millennials. Follow Invibed on Facebook and Instagram.