The U.S. economy has recovered noticeably since the financial crisis of 2008-2009, with unemployment down substantially from its recession peak of nearly 10%. The amount of hourly-paid employees receiving at or less than the federal minimum wage has also continuously decreased from 3.9% in 2014, to 3.3% in 2015, and again to 2.7% last year. Yet, despite the recovery and occasional worker-friendly company announcements in the media, the U.S. economy continues to undermine and exploit workers. While the top-earning 10% of all Americans make $94,540 or more, the median annual job compensation is $37,040.
So if you're considering a new job, you may want to prepare yourself for these ten jobs likely to underpay you: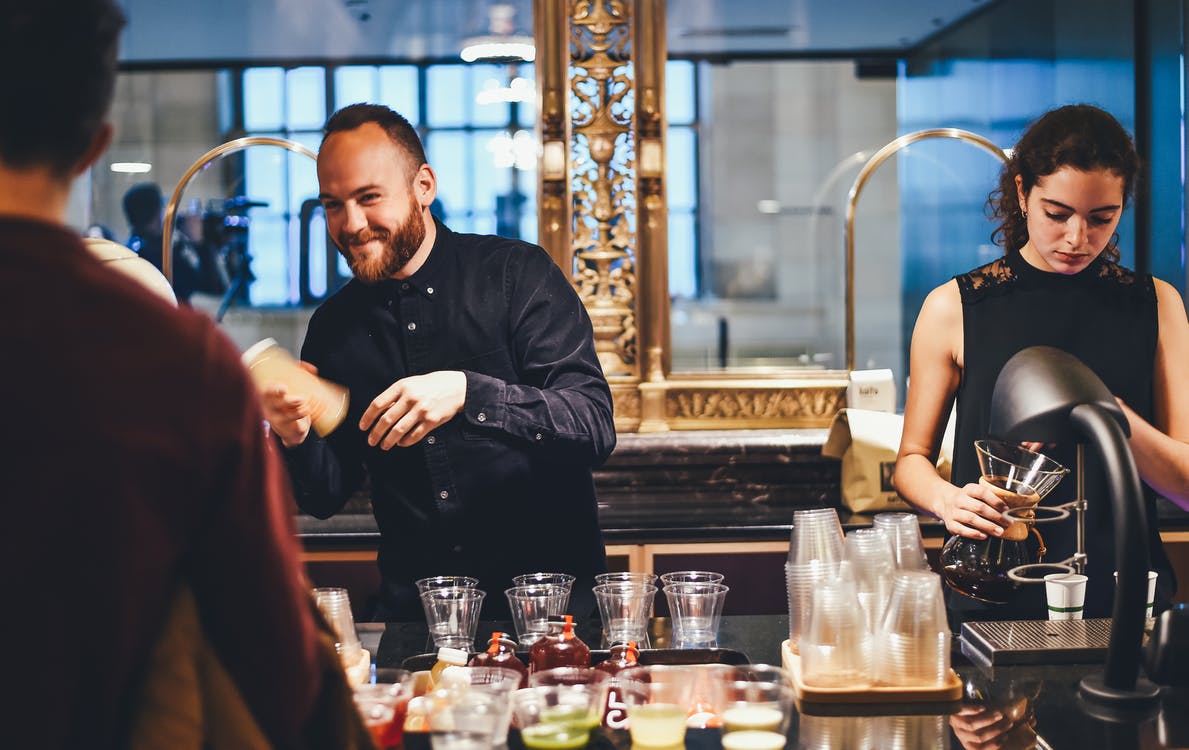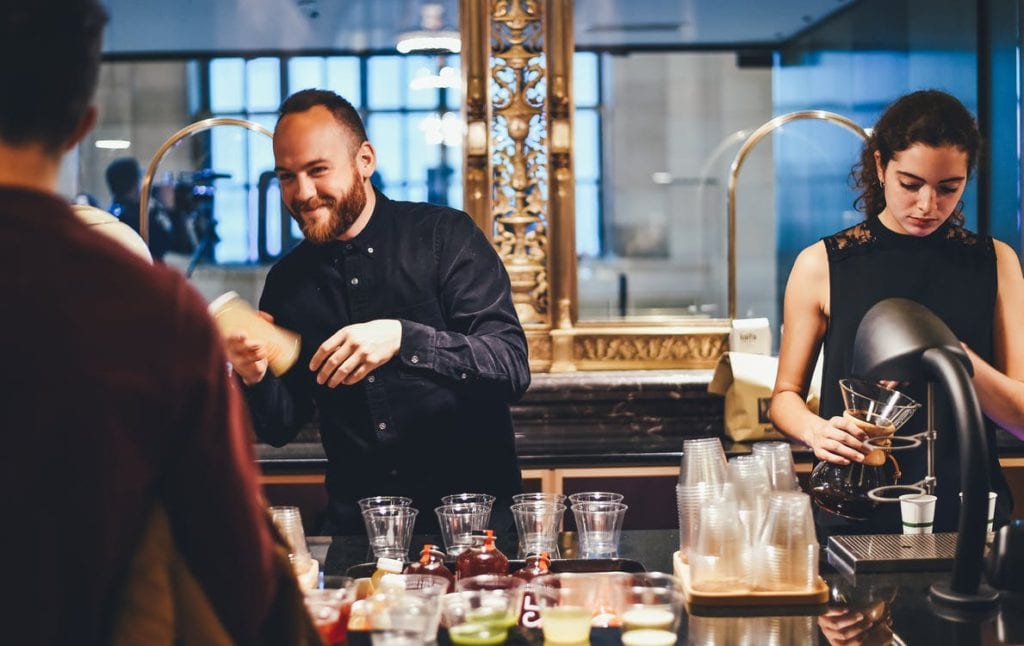 1. Counter attendants, cafeteria, food concession, and coffee shop
No. of workers: 68,000
Median weekly earnings: $374
Est. yearly earnings: $19,448
The lowest paid employees in the United States are women working part-time in the foodservice industry. Nearly 72% of counter attendants are women, one of the highest concentrations of any occupation in one gender. These jobs do not require a high school education and pay the least of any job in the country. Taking tips and overtime into consideration, the standard full-time counter attendant earns just $374 a week — less than half the $832 weekly median earnings across all occupations nationwide.
2. Shampooers
No. of workers: 14,880
Median weekly earnings:$391
Est. yearly earnings: $20,350
Sometimes entry-level positions go to those people who are motivated enough to deal with low wages and menial work, just for a chance to work their way to a better-paying job. That's normally the story with shampooers. Many are aspiring hair stylists who hope to eventually cut hair. If you just want a temporary fix to help pay your way to beauty school, the 40-hour workweek and tips may sound reasonable. But at an hourly salary of approximately $9, the job barely provides a living.
3. Combined food preparation and serving workers, including fast food
No. of workers:196,000
Median weekly earnings:$396
Est. yearly earnings: $20,592
Workers that have to prepare and serve food do not make nearly enough; yet, this type of work will likely increase swiftly as fast casual restaurants continue to grow in popularity. Fast casual restaurants — such as Five Guys, Chipotle, Panda Express and Panera Bread, which offer food without full table service— often, have business models that require workers to both prepare and serve food.
4. Cashiers
No. of workers:1,367,000
Median weekly earnings:$414
Est. yearly earnings: $21,528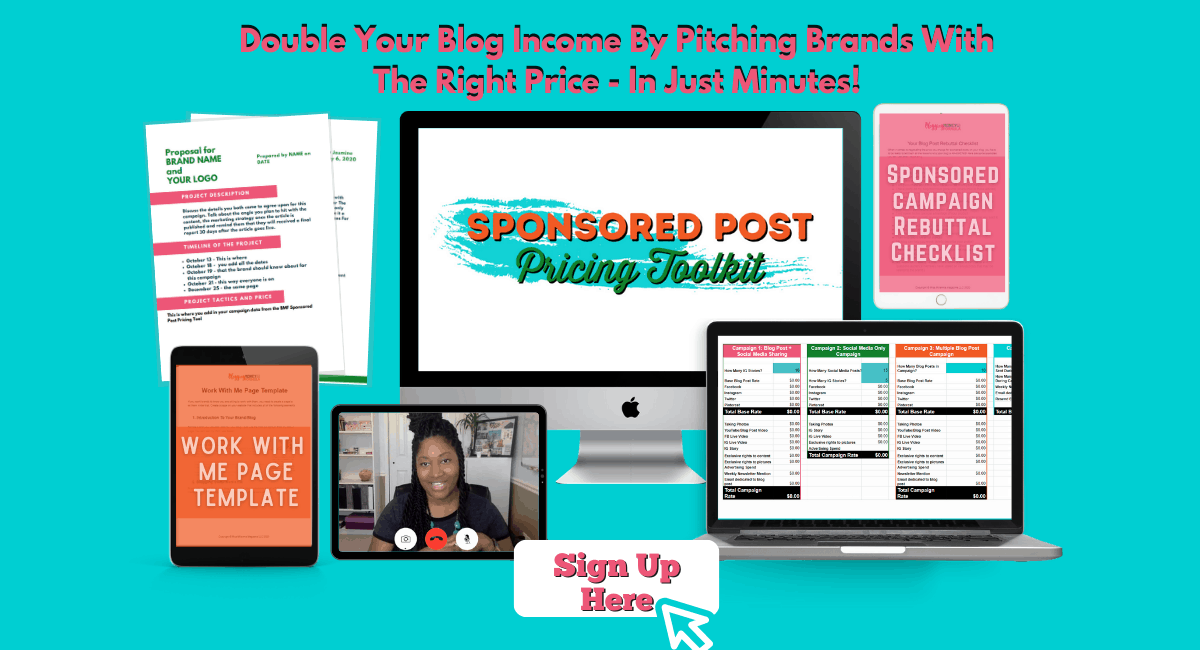 The lowest paid cashiers often work in gas stations, restaurants, and other eating places. You may make slightly more if you are a cashier at a grocery or other general merchandise store. But on average, a full-time cashier earns just $414 a week, far less than the $832 national figure. Modern technology may limit employment growth in the near future, as automated payment systems grow in popularity amongst retailers and food establishments.
5. Maids and housekeeping cleaners
No. of workers:781,000
Median weekly earnings:$441
Est. yearly earnings: $22,932
Interesting (or sexist) enough, the nation's lowest paid jobs frequently employ a large percentage of females. In the cleaning and maid industry, 85% of employees are women. Only income figures for full-time, salaried maids were analyzed; yet the median weekly wage is just $441, among the lowest paid occupations in the U.S.. For the numerous maids employed only part-time, the weekly wage figure is likely even much lower.
6. Hosts and hostesses, restaurant, lounge, and coffee shop
No. of workers:74,000
Median weekly earnings:$442
Est. yearly earnings: $22,984
Like most food service positions, pay for hosts and hostesses varies across industry and geographic area. The highest paid hosts and hostesses usually work in metropolitan areas with luxury restaurants and hotels such as New York City, NY and Las Vegas, Nevada. Still, the average weekly income of hosts and hostesses is just $442, far less than the $832 national figure.
7. Childcare workers
No. of workers:405,000
Median weekly earnings:$452
Est. yearly earnings: $23,504
Parents are usually fanatical about finding the best care for their kids, yet many daycare workers barely earn enough to raise a family of their own. Since the 1960s, demand for childcare workers increased as the share of stay-at-home mothers decreased. However, the trend is likely to be reversed as the number of stay-at-home parents continue to rise.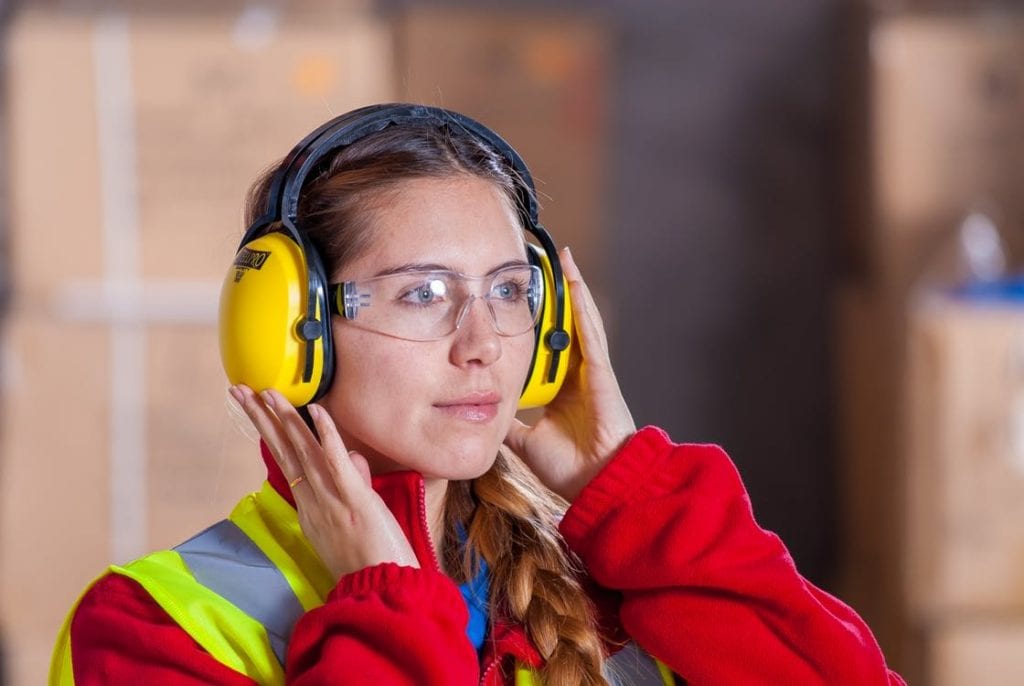 8. Packers and packagers, hand
No. of workers:383,000
Median weekly earnings:$456
Est. yearly earnings: $23,712
Like most of the nation's lowest paid jobs, packers and packagers execute primarily manual labor and do not usually need a formal educational. While the manual aspect of the job means these occupations are susceptible to automation, packing and packaging job growth is projected to at least match the average pace of job growth nationwide.
9. Automotive and watercraft service attendants
No. of workers:73,000
Median weekly earnings:$462
Est. yearly earnings: $24,024
Approximately 73,000 Americans work full-time as automotive and watercraft service attendants. A common example of an automotive attendant service is a gas pumper. Oregon and New Jersey, are the only two US states where self-service gas stations are still prohibited and hence, provide the two highest concentration of automotive and watercraft service attendants in the country.
10. Call Center Representative
No. of workers:
Median weekly earnings:$557
Est. yearly earnings: $29,000
A call center representative acts as the voice and face of the company when interacting with customers, yet they only take home approximately $13/hour. Apart from answering customer questions and handling individual issues, resolving complaints and handling other transactions, shifts can vary greatly from company to company. Some companies offer a 24-hour service where overnight shifts may be required, while others offer a standard 9 AM – 5 PM call center. Call center representatives are also at a higher risk for wage theft.
Some of these jobs may come as a surprise that they don't pay nearly enough. But if you're employer really values your work, you should be fairly compensated. If you suspect you are significantly underpaid, you should do your own market research, to determine the appropriate pay range for your skill set and experience in your industry.