To work in education is one of the most admirable professions to sign yourself into. A school administrator normally has experience as a teacher. Becoming a school administrator is a great way to make a difference in the place of education that hires you. If you're thinking of going that route, it's a good idea to have some knowledge of what you're getting into. We're going to look at that here.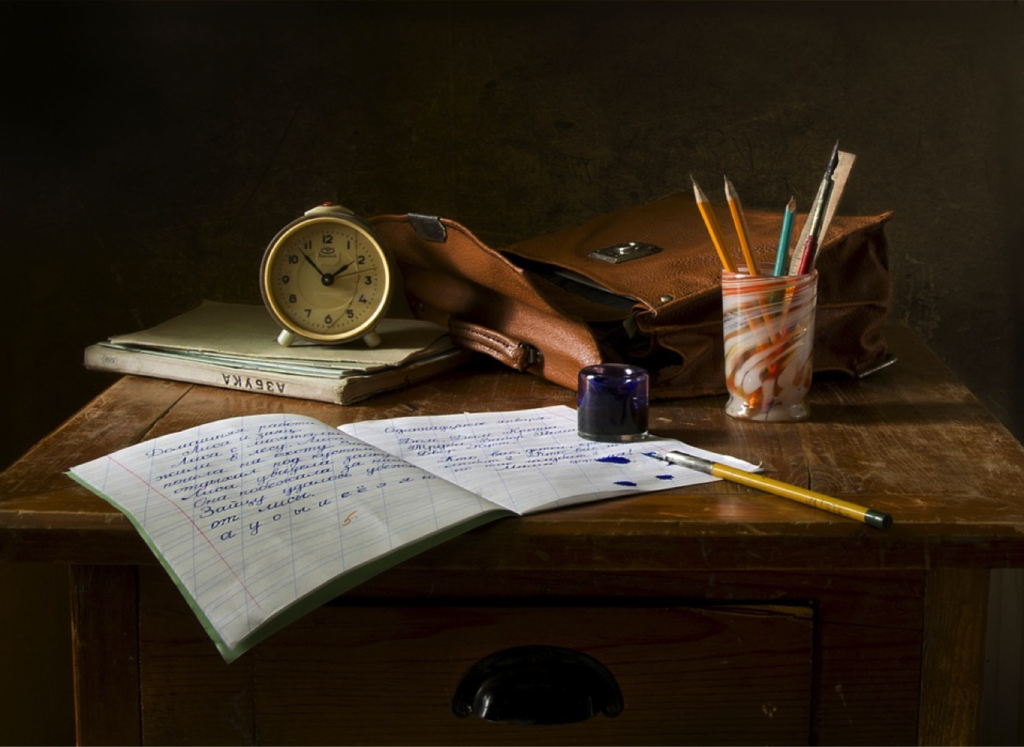 Budgetary matters
One of the main concerns that any administrator is going to have is dealing with budgetary matters. Liaising with the school's board to acquire your budget and decide where it's being spent. A school business manager may also be part of your team to take on aspects of accounting and financial policy. However, not all schools have a business manager. As an administrator, your role will be majorly shaped by the school you're in and the makeup of the staff.
Keeping the school in supply
Again, as you might find yourself at the head of the budget, you are going to be in charge of a lot of the buying. You need to keep students and teachers alike supplied with the equipment they need. For example, sourcing the books as required by the curriculum. Stocking the library and getting all the IT equipment your school needs. Student desks and other physical parts of the school will need to be resupplied now and then, too. So you have to develop an understanding of the education supply economy.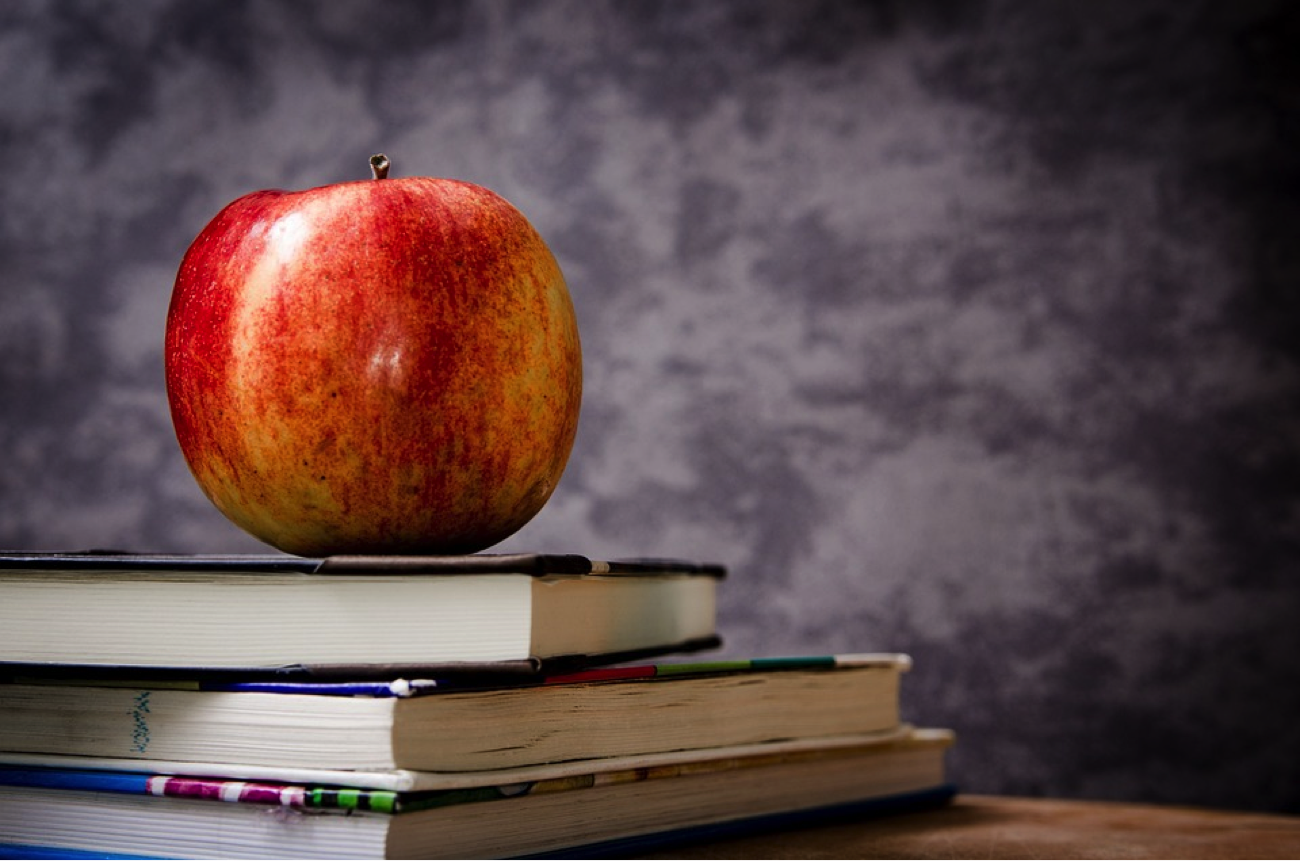 The curriculum and extracurricular
In most schools, the curriculum will be decided out of your hands. Your job in regard as to what the students will learn is organizing direction with the teachers. Coordinating their lessons and ensuring their plans cover the curriculum they're supposed to cover. Regarding the extracurricular, you have a bit more leeway. Not just organizing them, but getting more people involved in them. Have teachers play a role as well as students. More hands on deck enables for more engagement. Extracurricular activities can be as important a contributor to student success as the lesson plan.
Helping with student behavior
Behavior is a common concern in every school. A school administrator normally fills a disciplinary role as well as an administrative one. A lot of your job will be helping teachers when a student's behavior requires more attention and perhaps some decision making. You will be in charge of finding the right ways to deal with poor behavior, as well as rewarding excellence. You will, in most cases, be the one to liaise with parents as well. Student behavior is a common problem for teachers, so you will be coaching and supporting them in dealing with it as well.
Keep the school safe
The culture of a school isn't just decided by its lessons and how it deals with its students. It's also about keeping the school safe as well. Drugs, alcohol and even violence may prove to be a problem with your school. Your role in those situations is to put into place programs that make the school a safer place for the students. You will also be in charge of arranging any extra education on risks like these. Though a lot of these extra-curricular education programs may need approval from the board before you go through with them.
Arranging training for teachers
Employee training is an important part of any administrator's role. In education, that's no different. You will be in charge of discussing the needs of the teaching faculty and arranging training courses for them. Foundational knowledge in education psychology and sociology to help them teach better. Skills on assessing student learning, so they're able to keep better track of those in their classes. Content-area knowledge and skills, to keep them on top of their subject. These are skills they need to learn. Practical teaching lessons are another usual part of teacher training courses. It's your job to help arrange and facilitate all these kinds of teacher learning.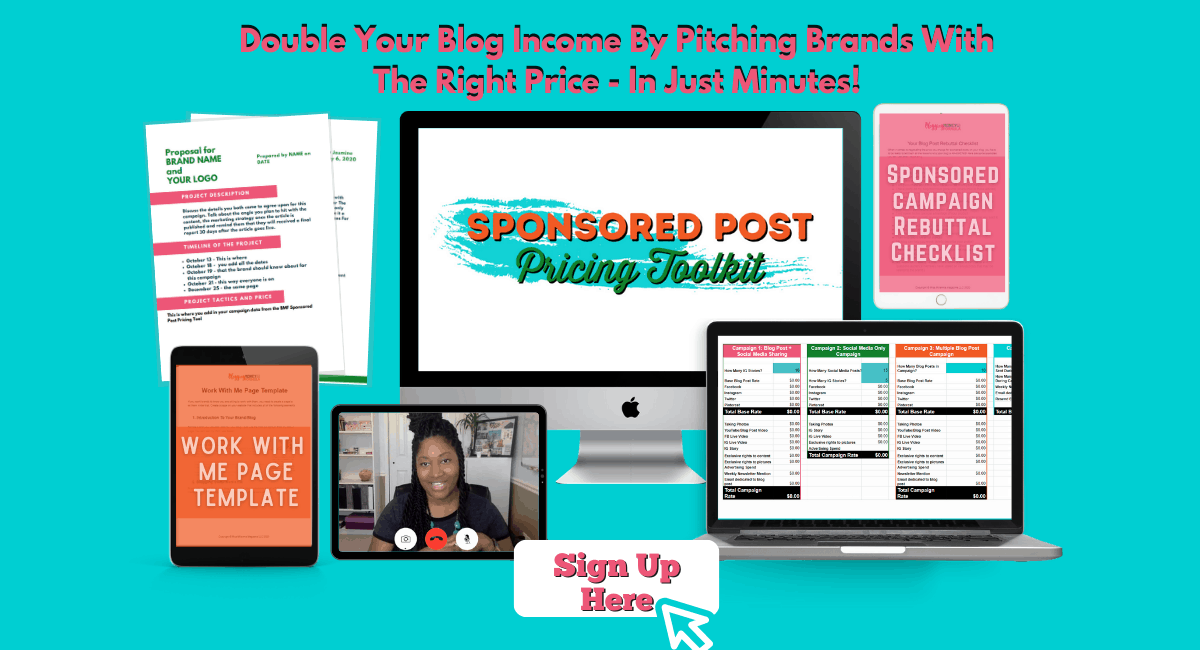 You will most likely have a team of secretarial and administrative assistants. They will help with clerical matters but you will need a lot of experience in that field yourself. Photocopying and filing and organizing IT systems will all play a role in your job. The school will also have many occasions that require extra clerical duties that you may have to delegate time to. Providing admin support to examiners. Assisting in arrangements for school trips. These are just two examples. Your clerical staff will deal with most of the day-to-day, but an administrator needs to be able to provide support as well.
Employment
An administrator is also the chief of staff as far as a school is concerned. You will be one making the major decision making when it comes to hiring and firing. As well as arranging payroll, disciplinary measures and managing the staff in general. So you need to have all the qualities of a good manager. In a school, perhaps the most important is being able to identify those who can best fill the role of a teacher.
It's not just teachers and other staff you need to manage. You need to be the leader of an entire school. You need to develop the traits of a leader. Ambition for success and high expectations from your staff and students. The ability to tackle disadvantage and remove it as a barrier. You have to be inclusive and involved in as much of the school as you can be. Your work ethic and style will lead by example for the rest of the school. It's a position of a lot of responsibility, so you have to make sure you're ready for it.
Hopefully, you've gained a better understanding of what a school administrator might need to do. Different schools have different needs from their administrators. The roles here might be fulfilled by other members of staff. But it's best to be prepared by having some knowledge in all the different aspects.