Sexy vs. Beautiful: Do You Really Need To Choose?
This post may contain affiliate links. Which means if you make a purchase using these links I may recieve a commission at no extra charge to you. Thanks for support Miss Millennia Magazine! Read my full disclosure.
It's an age-old debate: sexy vs. beautiful. So how do women want to be viewed?
First of all, let's acknowledge that the premise of this debate is pretty sexist. I mean, only giving women two options? Telling us, we can't be both? And why are we so focused on women's appearances in the first place?
Nonetheless, let's consider this question.
When my friends tell me that a man has called them "cute" on a date, they cringe as they tell the story. They wonder why they're described the same way as a puppy.
If a man calls her "hot," she will wonder why he didn't call her beautiful and might even be offended at his sexual forwardness.
The prevalence of dating apps such as eharmony makes this conversation even more important. We are often being chosen by (and choosing) potential partners primarily based on appearance.
My digging on this topic consisted mainly of scouring message boards about relationships, love, and everything in between.
So, to the question: Sexy vs. beautiful: Do you need to choose?
What people said…
Several women associated sexy trashy "trashy," while some described it as either purely or primarily physical.
The consensus on this end of the spectrum seemed to be that sexiness correlates with trashiness, yet equally, desirability. Often, this desirability was perceived as a result of conjectured provocativeness.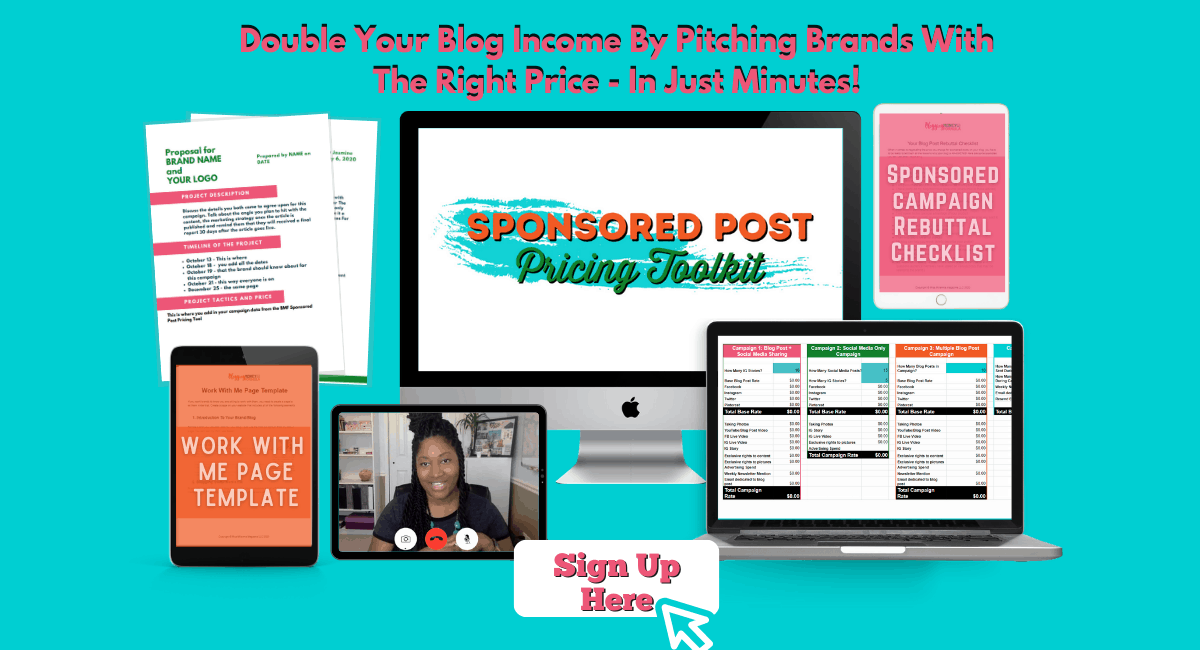 However, regardless of the connotations of slut-shaming that the word presented, many women preferred to be described as "sexy" over "beautiful."
?! What woman wouldn't want to be called beautiful?
Unfortunately, it seems women believe they must choose whether or not to be attractive to the opposite sex. The women on the forums seemed to think that choosing "beautiful" over "sexy" eliminates an appealing part of themselves.
And who can blame them for feeling that way?
If someone told you that a sultry, red-lipstick pout made you more attractive to a potential mate than a pretty face, many women would buy that lipstick in a heartbeat. However, we can wear that lipstick whenever we want and still look classically beautiful. I mean, Audrey Hepburn rocked a red lips all the time!
Sexy vs. Beautiful: The Comparison
Words used to describe sexily:
Words used to describe beautifully:
elegant
endearing
mysterious
gorgeous
But why is it a choice?
Trick question: it isn't.
It seems that the word "sexy" has become synonymous with sex itself. However, the adjective refers to qualities that make a person attractive.
Beauty encompasses all kinds of attractiveness, strictly on definition alone. And so, sexiness is something beautiful, just as beauty is sexy.
More importantly, intelligence and humor can be both sexy and beautiful. The two, in actuality, are intertwined.
Making a case for sexy
Why shouldn't you feel sexy?
No, feeling sexually attractive does not make you trashy, nor does it make you less beautiful. We need to put an end to equating sexy to trashy and instead tie it to self-love.
You can love yourself and your unique sex appeal without being forced to choose whether or not you are deemed "classy." You can be classy and sultry, beautiful and sexy, and anything in between.
By whose standards?
In reality, we are only judging ourselves.
In my reading, I found articles and conversations written by women for women.
Women used the words and mindsets shared above. They're shaming sexy and empowering beauty and still choosing sexy in the end out of fear of not being attractive.
Participants were arguing their stances on the matter, telling other women why they "chose" to be sexy over beautiful, and justifying for what reasons it was the right choice.
Ladies, don't make a case against yourself. And certainly don't compromise. Several factors go into attractiveness, and beauty combines all of those qualities, including sexiness.
The summary
Being "sexy" does not make you "slutty," or a woman of lower class
Sensuality can indeed be attractive and is only one of the many qualities that contribute to your beauty
Choosing one adjective over another to describe yourself is just unnecessary.
Beauty is not a negative thing and is not just about physical appearance.
You are beautiful regardless of what you look like! You don't have to choose to be just one thing, and you certainly shouldn't focus solely on physical appearance. You are a well-rounded, complete human being capable of so much. So go out and be all of it!