Unique Touches to Make Celebrations Even More Special
This post may contain affiliate links. Which means if you make a purchase using these links I may recieve a commission at no extra charge to you. Thanks for support Miss Millennia Magazine! Read my full disclosure.
Celebrations are a wonderful thing. They are a time to come together as a family and mark events that hold meaning for the group. Important occasions are about making the people that are involved feel special. To do this is a good idea to incorporate some special touches to make the event even more memorable and meaningful. Read on for some suggestions.
Weddings
Weddings are very special occasions. They allow friends and family to come together to celebrate the joining of two individuals. Wedding traditions differ from couple to couple and place to place. But one way that you can make them particularly special is to keep to some of the older cultural traditions.
For example, in Jewish culture, the man smashes a glass after the wedding vows have been said. Or in Hindu culture, there are week-long preparations before the marriage. These allow both the bride and groom to spend time with other family members before the big day. In this way, everyone feels included, and everyone gets a chance to be involved with making the event a special one.
Graduations
Graduations are a special time because they mark the success and hard work of the student that has achieved their goals. They also mark a phase in their life, when they are growing up. Of course, they are important to their families too, as they feel when their child graduates they have done a good job in setting them up for their future life ahead. Not to mention it marks the end of all the financial help that they have given them!
To make a graduation really special, try to attend the graduation ceremony. Remember, though, that sometimes there are only limited seats available. So it may be better to have a party afterwards so everyone can celebrate together.
It is also quite traditional to get gifts for the person graduating. Gifts can include plush toys with the educational institution's name as a reminder on the day. Or how about something like a lei for graduation. These are a traditional Hawaiian celebration decoration which looks gorgeous adorning graduation robes. Other cool gifts include graduation cakes which you can make yourself.
New Family Members
Whether it's a birth of a new baby, an adoption, or even bringing home a new pet the addition of a new family member should be marked with a celebration. Gifts too are traditionally supplied for the new family member. So, if you are welcoming new baby things like baby clothes or equipment that is needed for their well-being is often very welcome. This could include things like strollers, baby changing mats and even bottle sterilizers. Other welcome gifts include baby books, where the parents can record the first stages of their little one's life.
If you are buying gifts for an adoption celebration, they should be age appropriate to the person that is being adopted. Jewelry often makes a marvelous gift on these occasions. This is because it is something sentimental and lasting. Which symbolizes the lasting commitment of the new parents to the adoptee.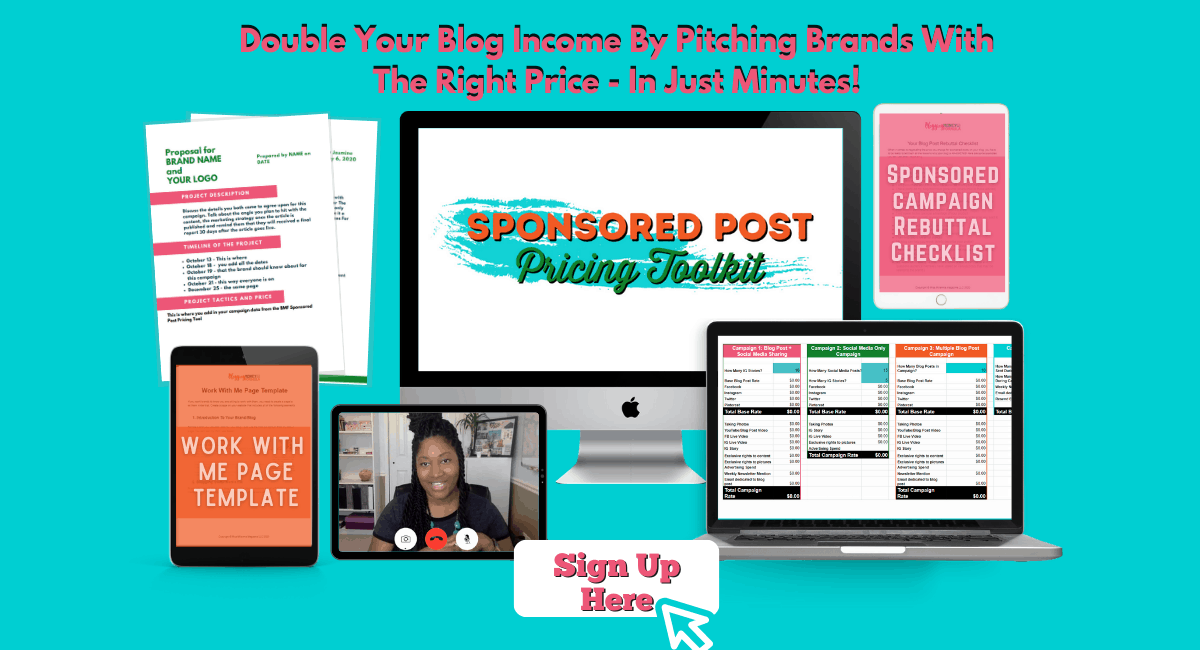 No matter what the celebration is or how you make it special, what's most important is that you show you care for the people involved. If you contribute in a thoughtful way, that's what matters most!