You can add the price of insurance to those, "I never thought I would see the day when..) conversations. Health care insurance is so expensive that many people cannot go to the doctor when they are sick.
The average cost of healthcare policies for singles is $321.00 per month. Family policies average $833.00 per month. These are averages. Some people pay much more. The deductible which must be paid before insurance will pay a single dollar is $4358.00 for a single person and $7983.00 for a family. This means if you become ill or injured, you pay all of the expenses until you have spent thousands of dollars. For some, they pay their health care expenses until very late in the year. The government will fine us if we do not have it. This is the definition of frustrating.
If a person or family falls under government guidelines, they can request insurance that is subsidized by the government. How much they pay is determined by their financial situation, but the average cost to them is $75.00 to $125.00 per month.
Medicare
People who are over the age of 65 or disabled qualify for Medicare. Medicare is not free, but it is low cost. Medicare is divided into 4 parts.
Medicare Part A
Medicare Part A pays your hospital bill when you are admitted to the hospital (no emergency room visits).
Medicare Part B
Medicare Part B pays a portion of your doctor's bills, and for some equipment, you may need.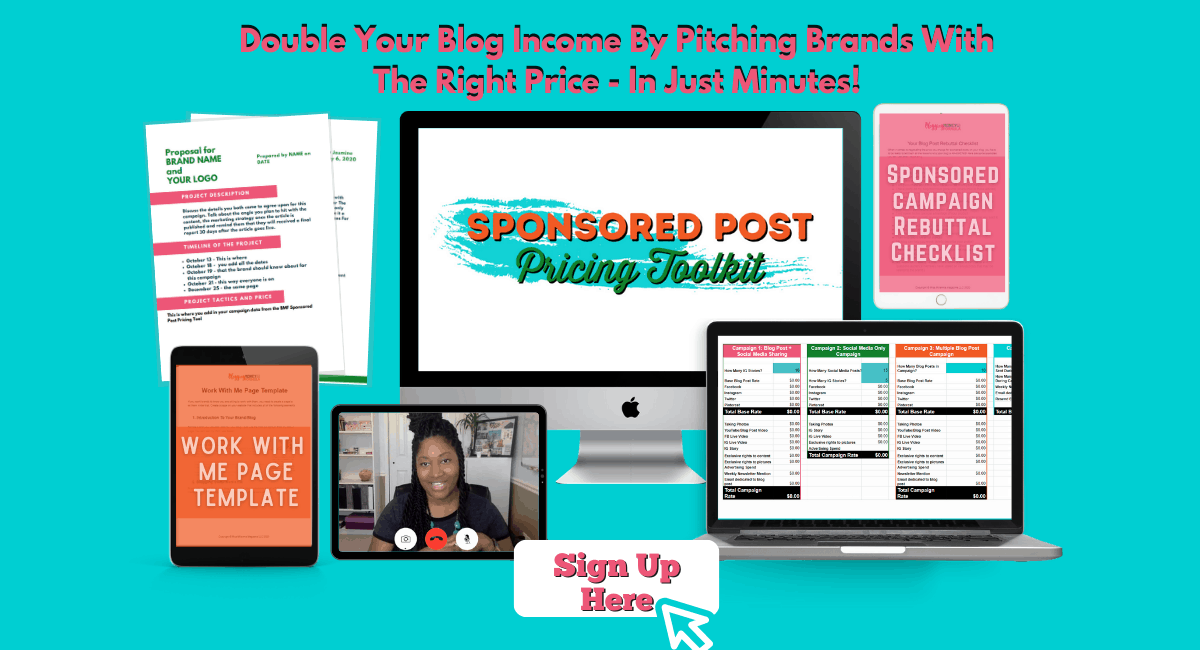 Medicare Part C
This is also called Medicare Advantage. If you are getting Medicare A and B, you qualify for private insurance which has more coverage, meaning, less for you to pay out of pocket. In most cases, you can get these policies for little or no cost to you. The money you are already spending for Medicare will usually cover this. You can read more about this here: www.healthmarkets.com/content/part-c-medicare
Medicare Part D
This is your prescription coverage. However, Medicare does not cover all prescriptions. It is a good idea to talk to your doctor and ask for medications that are covered by Medicare. Always ask for generics.
The cost of healthcare continues to rise. Keep your costs low by inquiring with your doctor's office about the Medicare coverage for your treatment. Medicare pays the doctor what they consider to be a reasonable charge for the service you received. However, if the doctor rates are higher than the Medicare coverage, you can get stuck paying the difference.
People on Medicare and Social Security are still feeling the pinch. The first of the year Social Security had a 3% cost of living increase. While people on SSI and SSDI need the money, they will see nothing except change. The reason for this is Medicare costs went up about 3% as well. The result is the only one with an increase is Medicare.
See what you qualify for
Many people make the mistake of not pushing hard enough. They are so overwhelmed by the process and the expenses that they will have to cover. But, you may qualify for help from the government and the state.
You will not know unless you try. The plans to assist citizens are in place. Go to Healthcare.gov and try. According to the Department of Health and Human Services, 80% of enrollees who qualify for government assistance will be able to buy healthcare insurance (silver plans) for less than $75.00 per month.
Of course, for those of us who do not qualify, that means more expenses that we will have to cover with our tax dollars. This is another example of the poor being helped at the expense of the overtaxed middle-income American family. However, it is an option, and for millions of people, it at least makes being legally compliant possible.
Open Enrollment is over – but some states have extended the deadline
The Federal open enrollment period is over. However, many states have pushed out the date for a little longer. Time is running out, so you need to act now. Here is a state-by-state report of open enrollment dates.
For example, if you live in California, you have until January 31, 2018. The Colorado deadline is January 12, 2018. Massessatucutes is open until January 23, 2018. There is still time in the District of Columbia, Minnesota, and other states. Click the link above to check the deadline dates in your state. Regardless of what state you live in, the time is very near to coming to an end. So act now or face the consequences of being uninsured for the new year.
As we head into 2018, we are all hoping for an answer to our health care disaster. When President Donald Trump took office, nearly 50% of Americans asked, stated that the healthcare crisis was their main objective. As the months have passed, most of us are already losing hope that there will be a speedy solution. Change is coming. However, experts warn that the cost of insurance is quickly rising.
In some states, the costs will rise over 50%. Many Americans were struggling to purchase insurance before the increase. We are waiting to see if the Trump Administration has the power to stop this out of control system. One thing is certain. It is going to get worse before it gets better, so brace yourself for some hard choices in 2018.
It seems as if, this goal of trying to get everyone insured and in a position of being able to better care for themselves is putting a very large population in jeopardy. As we struggle to pay for insurance and copays and deductibles are out of reach, we have little choice but to wait until we are extremely ill and going to the emergency room. This is one of the primary acts the health care act was supposed to stop for the lower income people. In their cases, it may have helped. But for the ones of us who are paying ridiculous health care prices, we are now faced with that very real dilemma.
Let's hope a solution comes sooner than later before the healthcare system becomes bankrupt and Americans lose all hope of resolution.