How to Pamper Your Skin for the Spring Season
This post may contain affiliate links. Which means if you make a purchase using these links I may recieve a commission at no extra charge to you. Thanks for support Miss Millennia Magazine! Read my full disclosure.
As we escape the long winter season, many young women of our generation probably feel disheartened about the way their skin looks. After all, we have passed the last few months by constantly sitting in the indoor heat, leaving our skin dry, flaky, and looking aged.
With the spring season comes humidity, sunshine, and time spent outdoors. During the spring, people start cleaning their wardrobe, but they often forget to pamper their skin.
**This article contains affiliate links, and we will be compensated for any purchase made after clicking on them. Thank you for supporting Miss Millennia Magazine!**
Obviously, everyone wants to look as pretty as they can and have their skin shine like the blooming flowers of the season. Spring is the right time to throw out the bad beauty products from your collection and bring out the best ones. However, if you are on a tight budget, purchasing new products for your skin might seem out of your reach. But never fear! Below, we have listed a few smart, budget-friendly skincare tips to achieve beautiful spring skin.
Use Moisturizer
An essential part of taking care of your skin this season is using a moisturizer from head to toe. You don't need to use the thick moisturizer you were using all winter. Instead, switch to lightweight moisturizer and get great results. Furthermore, if you find that your skin needs a little more hydration, nourish your skin with natural products such as coconut oil, argan oil, sunflower oil, etc.
Wear Sunscreen
Hopefully, you used sunscreen throughout the winter. If not, it's time to start. You should use a sunscreen containing an SPF of at least 30. You are highly advised to reapply it after every two to three hours.  Skin damaged under harmful UV rays is one of the primary causes of aging skin. So, if you really want to enhance your health, you can't consider ignoring this step.
Use Lip Balm
While taking care of their skin, people usually forget about their lips. But, taking care of your lips is crucial. Never ignore your lips by nourishing them using a moisturizing lip balm. Your lips don't have oil glands like the rest of your face, so that's why they get dry faster. They also get dull with age—one more reason to keep them moisturized. Make sure to use a lip balm containing sunscreen to protect your lips from the sun's rays.
Exfoliate
Lingering dead skin cells are one of the major causes of dull skin. You can't achieve the desired results from moisturizing and cleansing products until you exfoliate your skin. Exfoliating helps reveal a more radiant, toned, and healthy complexion. You should exfoliate your skin two to three times a week.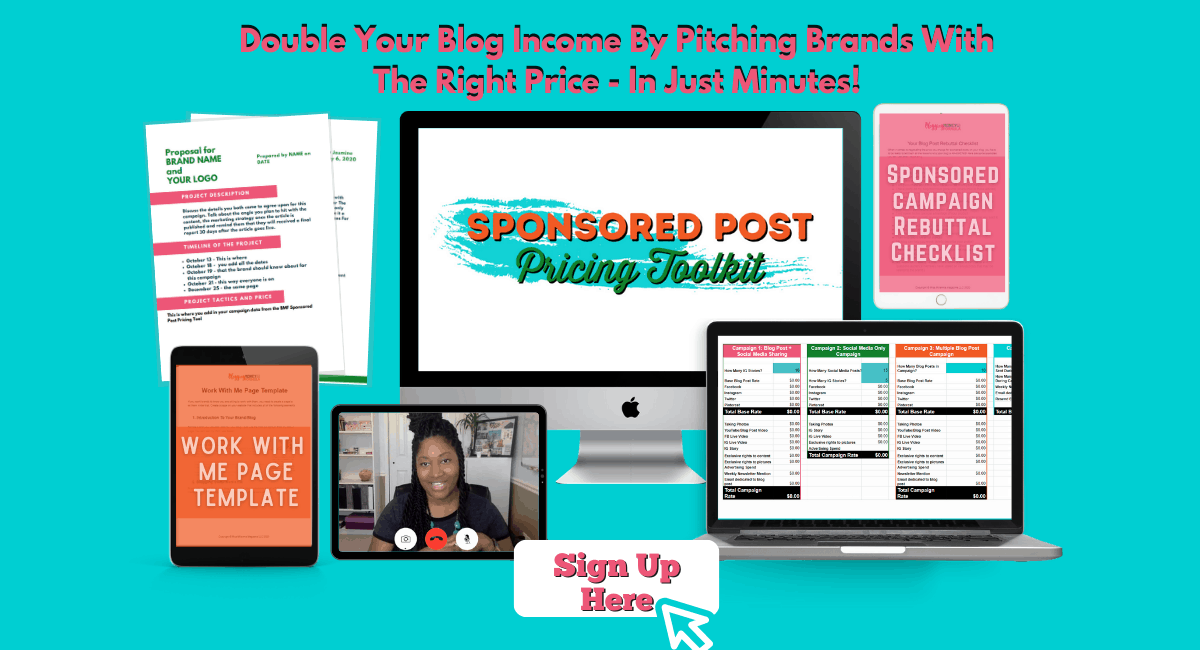 Start Taking Vitamins
One of the best tips to improve the texture of your skin this season is to take vitamins, which provide protection from free radicals. Your skin's health will improve if you increase your intake of vitamins C, E, and K. Additionally, you can also take Vitamin A. Consume them and have a great skin tone!
Other Beauty Tips for Beautiful Spring Skin
• Moisturize your skin right after bathing.
• Drink tons of water. The more you keep your body hydrated, the healthier your skin will be.
• Don't put heavy makeup on your skin. The natural and fresh look is the new trend this spring.
If you are a Millennial or know of any, who wants to shine like a flower, then the above tips are especially for you. Follow these tips and have radiant, younger looking skin this spring season!