Rising college seniors and recent grads are all probably asking themselves: "Should I go to graduate school?" After spending time, energy and money on obtaining an undergraduate degree, you would think that graduate school wouldn't be such an attractive option.
However, a master's is the fastest-growing degree in the US, according to Vox. Approximately 16 million people in the US hold an M.A. – and for good reason. An advanced degree allows for greater earning potential and career growth, depending on the industry.
Although about 8% of the US population has a master's, the percentage of people in my personal life with post-secondary education is much higher. It seems like everyone I know is pursuing an advanced degree.
Both my cousin and my former field hockey teammate are stressing out over pharmacy school; my old roommate is preparing for nursing school; I've got numerous friends in law school and my best friend just deferred her enrollment for a speech pathology program.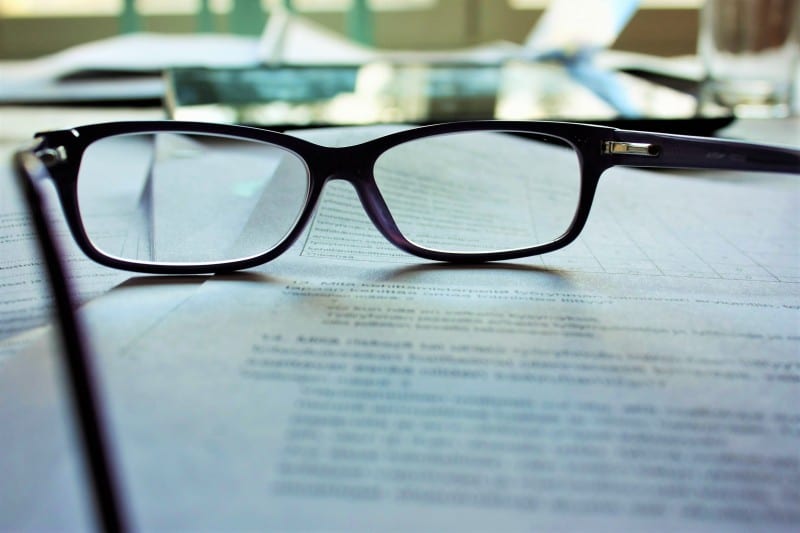 I majored in psychology at a small liberal arts college, and nearly all of my classmates have started year two of their graduate programs, whether it's for social work, counseling or getting clinical licensure.
If you asked me a year ago, I would have told you that my career was absolutely doomed because I wasn't going to graduate school. The truth is, not enrolling in a program immediately following graduation was the move that literally saved my professional life.
My first mistake
For someone who loves planning, I showed a stunning lack of insight when I chose my college major. I started as a business major. Mostly because my parents (neither of whom went to college, by the way) told me it was my best bet for landing a job after graduation.
Two miserable semesters of econ classes later, I discovered that human behavior was way more interesting than analyzing corn futures. With this in mind, I jumped ship for the psychology department.
As I was breaking in my shiny new major, I learned that most people who study psychology go on to obtain a graduate degree. My parents weren't on board with my plan to attend graduate school, even part-time.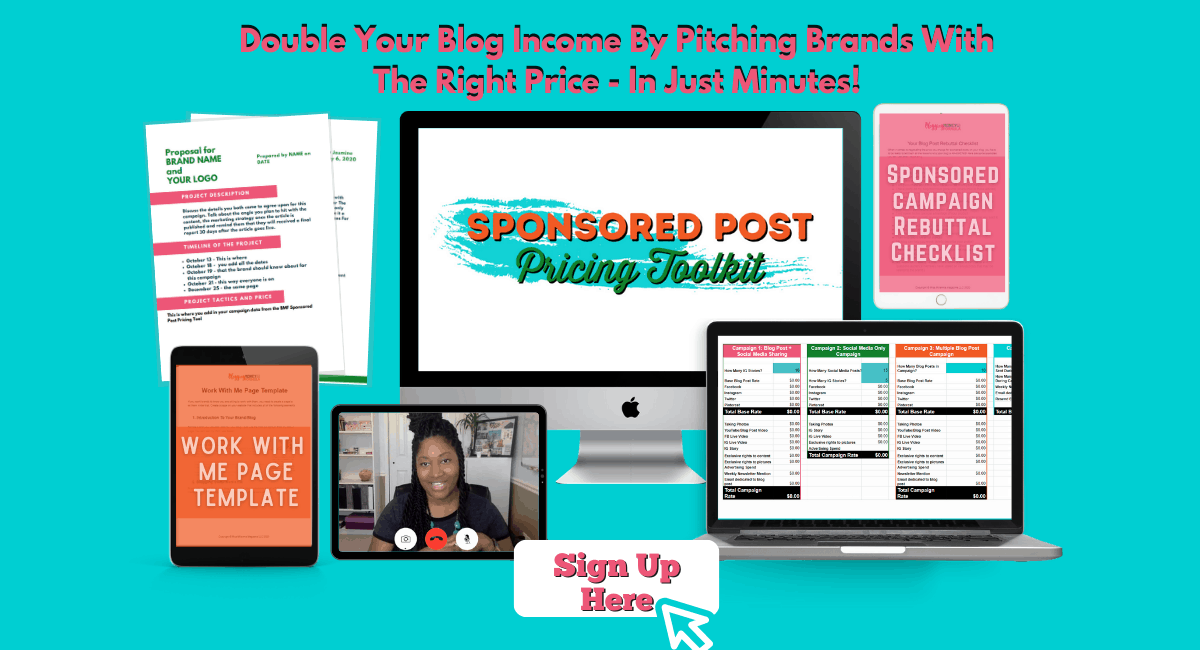 I was escaping the college rat race with minimal debt, thanks to scholarships and grants, so why would I sign myself up to incur tens of thousands in student loans? That figure still didn't include applications, lab fees, purchasing textbooks and relocating to my choice of school.
So what happened next?
I didn't want to be part of the 14% of my generation that was out of work. So, I landed a job as a residential counselor at a group home for teenage girls with mental health issues. I had no frame of reference for this type of work, and I wasn't prepared for how demanding the job was. On my first day, I had to transport a resident to the hospital because she broke her wrist from slamming the wall in a fit of rage. In my time there, I had to make numerous trips to the ER for much scarier situations.
When I interviewed for this job, I specifically asked what my primary duties and responsibilities would be. The program director hesitated before telling me, "You'll be doing psycho-education counseling and assisting with recreation activities." What I mostly spent my days doing was cooking, cleaning, running errands for the house and shuttling the residents to appointments and trips.
It also didn't help that many of the staff members clearly wanted to be anywhere but here. On more than one occasion, I had to fill in, often overnight, for people who just couldn't be bothered to show up. It was clear that eight semesters of class projects and independent research didn't prepare me for a career in mental health.

After six months, it was clear to me that I wouldn't make it. After doing some research, I realized that mental health is a field where you need an advanced degree to do anything remotely considered "professional". Otherwise, you're only really eligible for caretaker jobs like mine.
A career in mental health wasn't financially viable for me, either. Although my company paid slightly above industry standard, it still wouldn't be enough for me to live independently. Even if I did get a master's, my earning potential still wouldn't yield a significant ROI for the staggering amount of debt I would likely incur during graduate school.
Overall, working with at-risk populations is difficult work, and people at all levels – even those with masters degrees – experience burn-out and disenfranchisement with a largely broken system.
This is it, I thought after a particularly stressful day at work. Unless I can find a way out, I'm stuck at this place forever.
Changing careers
Surprisingly, it was easier than I expected to transition to a new career. I had some bylines from freelance writing, as well as undergrad research experience. Plus, I had been working throughout college, including a gig in the financial aid department that allowed me to put "office experience" on my resume (even if I mostly just filed manila folders and did my homework).
I answered a job on Indeed to be a writer at local digital marketing company. Through this job, I was able to get experience in fields I actually was passionate about – writing, content marketing and online journalism. There was a steep learning curve at this job, but I've been working there nearly a year. I've added SEO, copywriting, editing, marketing and sales to my skill set – an education I earned without having to return to the classroom.

For people who are planning on certain professional careers, an advanced degree is non-negotiable. After all, I'm sure you want the surgeon operating on your appendix to have gone to medical school. But the truth is, for many young people, your hard and soft skills, ability to network and strong work ethic matter more than your college degree.
If you are absolutely sure of your career path, then by all means, start your graduate school applications. For those with the tiniest bit of doubt, and I'm sure that includes the majority of people in their 20s, my best advice is to get work experience. Volunteer and do research before investing in further education. For me, this trial-and-error process with an entry-level job saved me time, money and aggravation. Instead, my first job showed me what I liked, what I hated and how to channel my interests into a promising career.