A Socially Responsible Way to Invest in Stocks
This post may contain affiliate links. Which means if you make a purchase using these links I may recieve a commission at no extra charge to you. Thanks for support Miss Millennia Magazine! Read my full disclosure.
Investing in stocks can be quite intimidating when you first start. You have to figure out how much you should spend, what stocks to buy, and when and know when to ride it out and when you should sell. There is a lot to learn when it comes to investing.
Here I want to cover the basics to consider when it comes to choosing which stocks to invest in and if you can still be socially responsible for the companies you do decide to choose.
This is a sponsored post written by me on behalf of Stash Invest. All opinions are 100% mine. 
What People Usually Consider When They Invest in Stocks
As mentioned above, there are many factors people consider when they invest in stocks. Here are some of the reasons below.
What is the industry?
It is good to choose from an industry you know and understand. For example, my mom decided when I was very young to invest in Disney. Why? Because she has five daughters who adored Disney, and this was a stock she knew would continually grow. And she was right. Choosing an industry you know and understand is a great way to go.
Is it profitable? 
This is something that is imperative to know. You do not want to invest in a company that may be gone in a few months, so a business that is making money is usually a good sign to buy.
How expensive is the stock?
 This is an excellent indicator of if it is a good investment or not. Stocks like Google and Apple are kinda expensive and tend to stay costly consistently which shows that they have a pretty high value overall. Beware, however, of stocks that seem to be on the decline for months at a time.
What People Should Also Consider
While the above reasons are all good things to consider before you choose a stock, there is another factor that some people may not acknowledge as a way to know if a company is worth investing in or not. That element is a company's "ESG" or Environmental, social and governance scores. This is part of the "Do the Right Thing" campaign on Stash and what this means is companies with a high ESG do not make money from alcohol, tobacco, gambling, guns, porn, or nuclear energy.
These companies set the standard when it comes to things like sustainability, human rights, giving back, and executive compensation. The concept of "Do The Right Thing" is that companies who are making a positive impact on society and the environment may have long-term performance advantages. It's just one of the "I believe" investments you can find using the "Discover" tab on Stash. With a program like Stash, you are getting fractional shares of the stock, and that's why you're able to invest with as little as $5. If you are new to investing or want to learn more to start, Stash is a great option for you!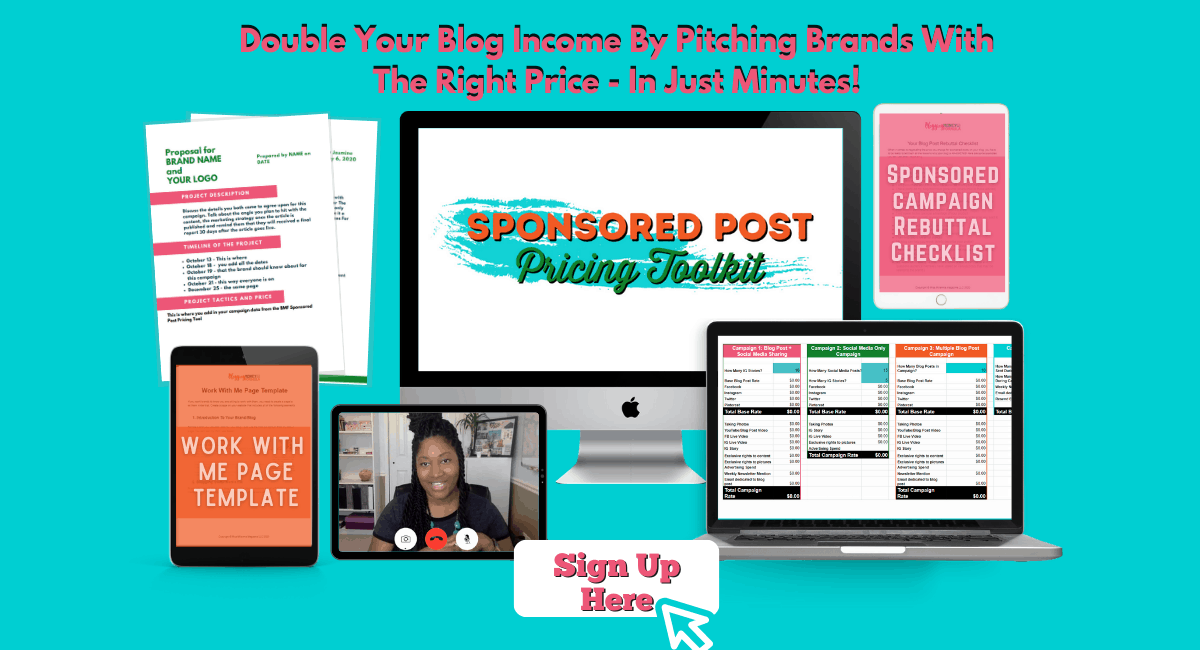 Do the Right Thing
Do The Right Thing is an exchange-traded fund ("ETF") called iShares MSCI USA ESG Select ETF. Do The Right Thing provides information to over one hundred companies that care. Currently, the biggest holding is 3M. You may know them the most as the company that makes Post-It notes. But they've also given more than $1.4 billion to education, communities, and the environment. Another big holding is Eco Labs, which helps restaurants, hotels, supermarkets, food, and beverage manufacturers keep their food and drinks safe for consumers ("I'll have the chicken, hold the salmonella, please").
Eco Labs has many social responsibility programs, including "Solutions for Life," which helps conserve water and improve hygiene around the world. The Ecolab Foundation has also donated nearly $81 million to educational, cultural, environmental and community development programs. A third holding is Henry Schein, Inc., a medical supply company that garnered a "World's Most Admired Companies" award from Fortune in 2015. The company's "Henry Schein Cares" program helps provide health care for underserved and at-risk populations around the world. If you like the idea of investing based on what you believe in, here are a few other Stash investments to check out:
Water the World. Companies that supply the urgent demand for water as the population grows.
Clean and Green. Clean energy companies including providers of solar and wind power.
Equality Works. Businesses that provide LGBT employees with equal rights and respect.
Defending America. Aerospace and defense firms that help the military secure our skies
There are many factors to consider when choosing your stocks, but it is also good to know that you are not investing in a company that could be harming people, animals or the planet. There is a more responsible way to invest in businesses that are improving the world that we want to keep around for a long time to come.
Check out these companies and more using Stash today.
P.S. Sign up for Stash using my link here and get $5!
Resources:
10 Questions to Ask Before You Buy a Stock