How to Throw the Perfect Wedding Shower
This post may contain affiliate links. Which means if you make a purchase using these links I may recieve a commission at no extra charge to you. Thanks for support Miss Millennia Magazine! Read my full disclosure.
When it comes to weddings, everything's got to be perfect (unless you'd like an extra large helping of Bitter Pie from the bride). And, of course, you want to throw the best possible celebration for your friend or loved one.
But throwing an awesome party is hard work! There's a lot of planning, decorating, inviting—not to mention, spending—to do. From choosing a theme to finding food that's actually really good, it can be an overwhelming experience. There are ways, believe it or not, to mentally organize everything you have to do so that you can maybe, just maybe, enjoy planning this event.
Here are your major goals as the planner:
Make the bride happy
Keep guests happy
Plan the most talked-about party around
Stay sane
Sound easy enough? Here are some guidelines to move you through:
Pick a Theme That's Actually Fun
Your bride already has to come mingle with a bunch of people, maybe some of whom are relatives she was not so psyched to invite in the first place. Meanwhile, no one wants to get up early to come to an event that's an Easter Sunday themed reminder of their own singleness.
So why not spice it up a little?
PopSugar has some original themes that are absolutely UN. REAL. Some favorites are "Retro Co-ed" complete with vintage root beer bottles, or for the movie buff, "Breakfast at Tiffany's." Not everything needs to be "wedding-themed."
"Get Creative With The Menu…"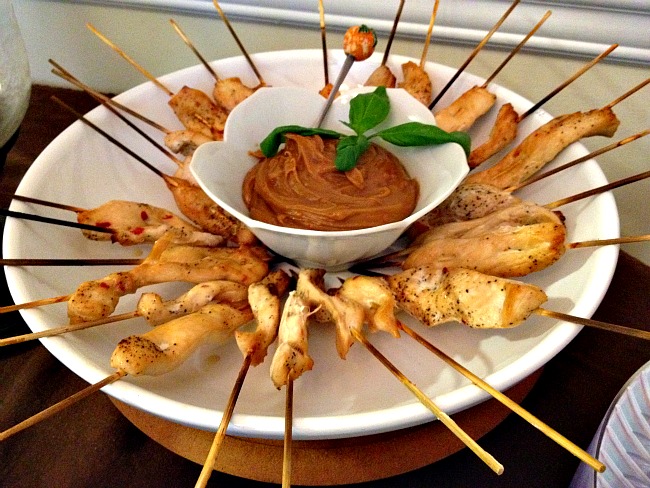 …Says The Knot wedding blog. Rather than tiny crudités that will leave people bored and unsatisfied, try "a bloody Mary brunch bar" (The Knot) or themed baked goods. Does your bride love Master Chef? Have different stations with lots of exciting small dishes from around the globe. Everyone loves good food! Even if the rest of the party bombs, people will always give credit for "at least the food was great!"
Decorate the heck out of your space
 Decorations get people absolutely pumped no matter what. Even if it's just streamers or diamond confetti, consider buying in bulk so you can fully pimp out your space.
Regardless, you should use the theme to your advantage. Think of it this way: the theme is really there to help you plan around it. If your theme is "Beauty and the Beast", decorate with rose petals (real or fake, your choice).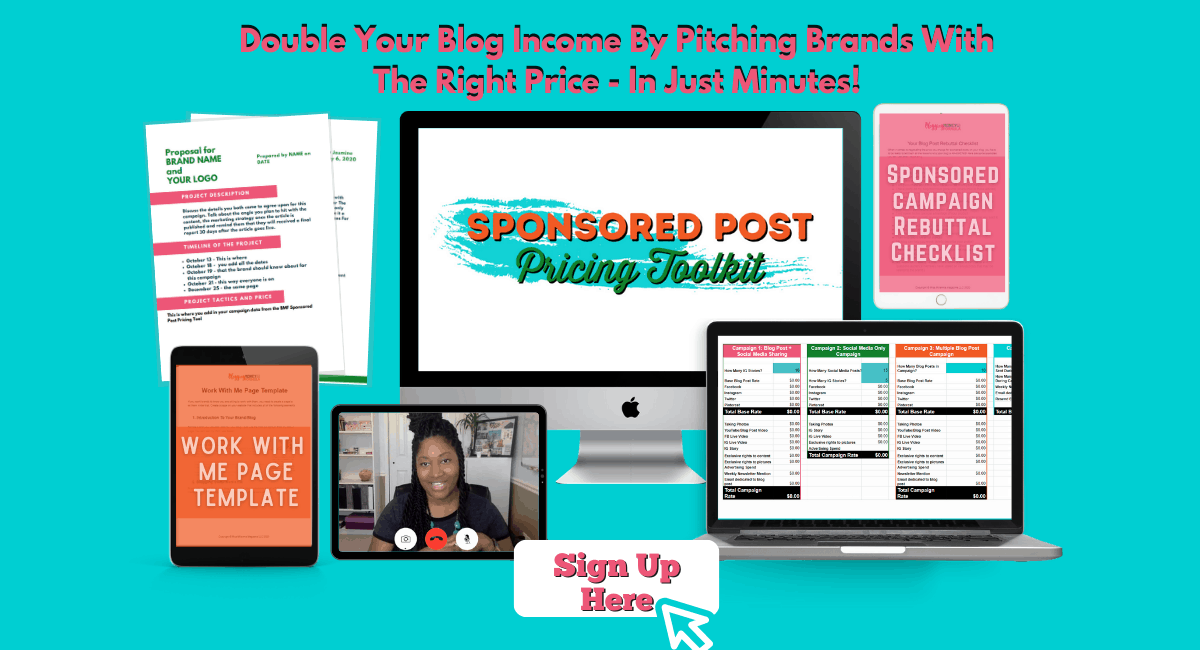 Give Favors People Will Actually Want to Keep
I do have enough useless crap, thank you for asking! We'd all appreciate something cute and though it doesn't need to be super practical, it does need to be something people will want to keep. Beau-Coup has suggestions from monogrammed tumblers to bottle openers to scented candles.
Or, give something that guests can use. One suggestion might be to give gift certificates for manicures so your girls can treat themselves to a day of pampering before the wedding.
No matter what the theme or the favor, as long as you put a ton of love and effort into this party, your bride will love it. Remember: it's all for a celebration of love, so have fun!
Resources: PopSugar, Beau-Coup, The Knot
**This article contains affiliate links, and we will be compensated for any purchase made after clicking on them. Thank you for supporting Miss Millennia Magazine!**