You're driving along to a work on a seemingly normal day when you're rear-ended by a jerk of a truck that plows you into the car in front of you. Your car is totaled and you're wondering if it's even worth all the money to fix it. You're faced with a dilemma. Should you purchase a shiny new car? Or a humble used one? Both have their pros and cons that should be considered.
The Pros of Buying a New Car
Reduced Maintenance Expenses
A brand new vehicle won't need work down for a while with the exclusion of the occasional oil change or tune up. And more manufacturers and dealerships are covering the costs of any routine check-ups. Just simply take it to the dealership you purchased the car from and they'll take care of everything from there.
Warranty Coverages
A basic warranty will cover all the normal wear and tear a vehicle could develop during its early years. But they usually don't include tire or battery replacement. A powertrain warranty will cover the mechanical components of the car that produces and channels kinetic energy. But if the engine fails, you're on your own. A warranty usually extends to three years or 36,000 miles (whichever is first) to five years or 100,00 miles. However, if you misuse the car in any way or are in a car accident, you can forget all about warranty coverages.
Roadside assistance
Almost all mainstream cars come with some form of roadside assistance while under warranty. Some manufacturers provide alternation transportation or reimburse you for it if you become stranded while driving one of their cars.
Freedom of Choice
Car or truck. Blue or red. Wifi or no. Leather or cloth; the choice is completely yours. And if they don't have the car you want on the lot, they can buy it from another dealership. They can also have your car custom ordered, but this will take some time.
Financing Deals
If you're buying new, you'll often get cash back rebates or low-interest financing. Also, new cars are just plain more dependable.
Available features
Every new model year, manufacturers adopt the latest technology in gadgets and safety. Did you know cars come with Wifi now? Chances are the newest model of your car of choice has that feature available. If the model is five years old, it's definitely not going to have any sort of WiFi capabilities.
Cons of Buying a New Car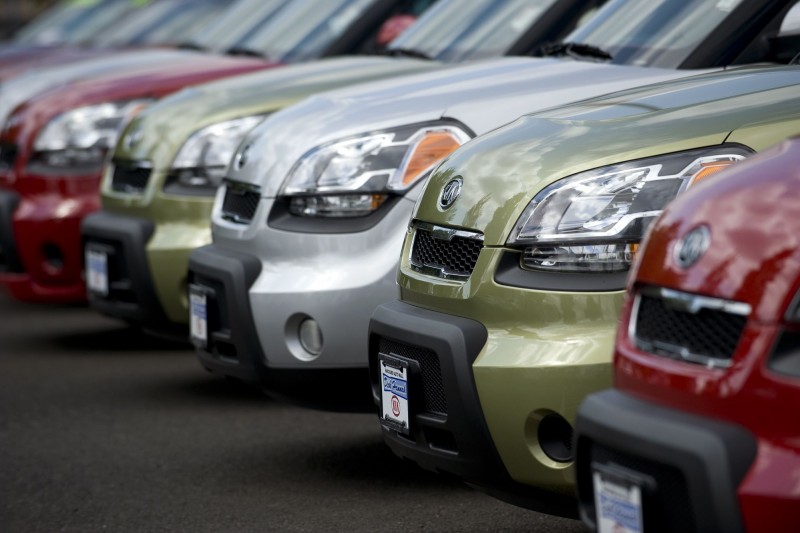 Expensive Insurances
All dealerships require you carry full coverage on your vehicle till it's paid in full. The newer the vehicle, the higher the premium. You might get some breaks if the car has anti-theft features and you're an experienced driver with little or no accidents. However, if you're a younger or newer driver, expect to cough up some money.
Depreciation sucks
Your car is going to depreciate almost 11% the moment you drive it off the car lot. Within minutes, your car is only worth the wholesale value. And after five years, even if you took care of the car, could depreciate 40%. And the more expensive the car, the higher the depreciation.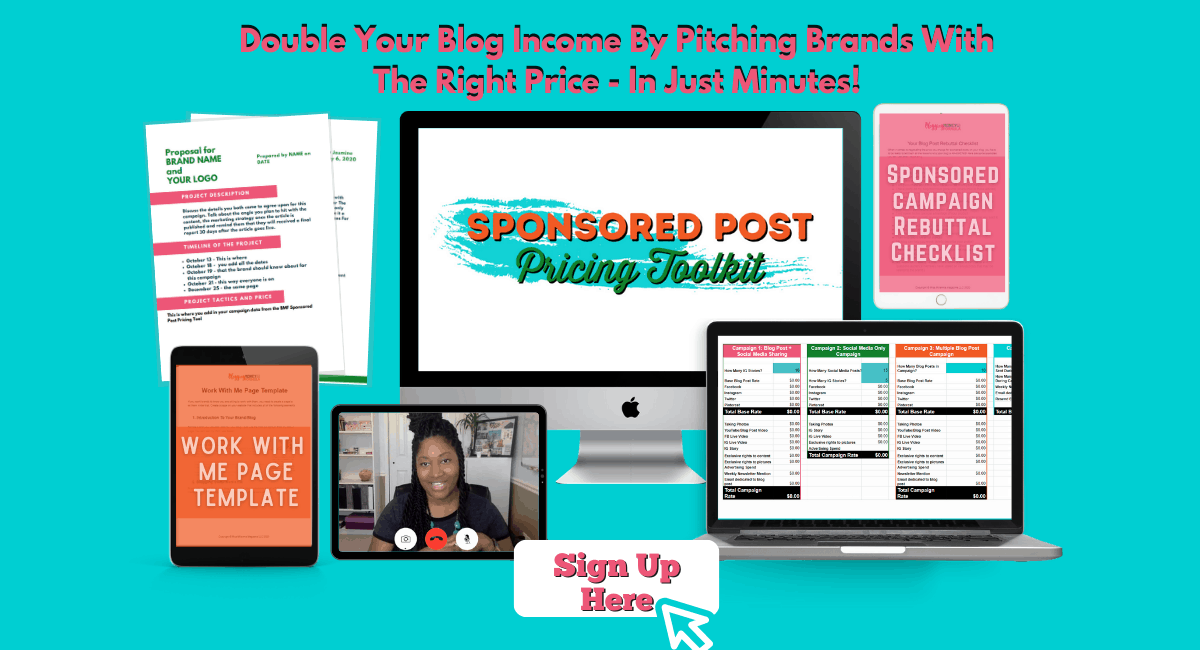 It won't stay new
It's Murphy's Law. Within the first day or week, you'll get your first scratch or stain. And it won't keep that new car smell forever.
Pros to Buying a Used Car
Great price on a budget
Buying a new car is expensive and usually requires at least 10% down on a new car loan. But you can find late model used cars with few miles on them for half the new price value. They might even still have a warranty attached to them. And if you're not afraid of a fixer-upper, you can find a car for a couple of grand or even a couple of hundred.
Depreciation Benefits
The previous owner already lowered the value of the car, depending on how old the car is. So even in you ding the car in a parking lot, the value of the car is not likely to decrease much, if at all.
Cons to Buying a Used Car
Dependability
Even if you have a carfax, you're not really going to know the problems of the car. And they can quickly become your problems. It's going to need new tires and brakes sooner than later and the constant maintenance could be worth more than the car itself.
Lack of Features
Depending on how old the vehicle is, the features could be close to none. Cars more than five years old are not going to come with navigation or Bluetooth, tools that make driving so much safer. It might not even come with an Aux cable outlet. Forget listening to your playlist…
Whatever you decide, make sure you do your research and decide on something that's best for you and your budget. Sure, you want a sparkly new car but maybe you're not quite ready financially. And that's okay. As long as it is dependable, don't worry about what kind of car you have until you can splurge!
Resources
The Pros and Cons of Buying a New Car 
Advantages of New and Used Cars
5 Benefits of Buying a Used Car 
Different Types of Car Warranties