It's that time of year again. The weather is getting colder, the holiday spirit is in the air, and a new year is approaching. Which means it's time to make those dreaded New Year's resolutions again!
You know the ones: you adamantly stick to them for the first ten days of January, but then they fall by the wayside as the year drags on. Well this year is the year you can make a change. New Year's is the perfect time to commit yourself to a goal you've always wanted to accomplish. We've got some tips for how to make a New Year's resolution that you'll actually stick to!
Make it Something You Actually Want to Do
This seems obvious, but it's so important. If you want any success in keeping your New Year's resolution, it has to be something you actually want to do. If your goal is to get fit in the new year, but you absolutely hate running, don't make running your New Year's resolution. Instead, try to find some way to work out that you'll actually enjoy. For example, you could sign up for a fitness class or start cycling more places. If you pledge to start something that sounds fun, you're more likely to want to continue it longer.
Check That It's a Reasonable Goal
If you want to stick to your New Year's resolution, it also has to be something that you can reasonably accomplish in a year. Instead of vowing to read all of the classics in one year, pick one or two particularly interesting books and pledge to read them. Plan to attend a few knitting classes a week instead of making it your resolution to complete a blanket. Big goals are important, but if you find yourself constantly dropping your New Year's resolution before the winter is over, it might be best to start off with smaller goals. Once you accomplish those, you'll feel more able to make larger resolutions next year!
Break it Into Manageable Chunks
If you do choose to stick with a daunting goal, you have to break it down in order to accomplish the task. You're much less likely to stick to your goal of completing a novel if you don't set aside time each night to write 500 words. Look at your calendar for the year and decide how far you want to be in your New Year's resolution by each week, and then figure out what you'll have to do each day to accomplish that. Want to make the whole meal next Thanksgiving? Find a couple of cooking classes in your neighborhood and sign up so that you'll be committed. When you break a large task into smaller, more manageable chunks, it becomes much easier to accomplish.
Get the Right Supplies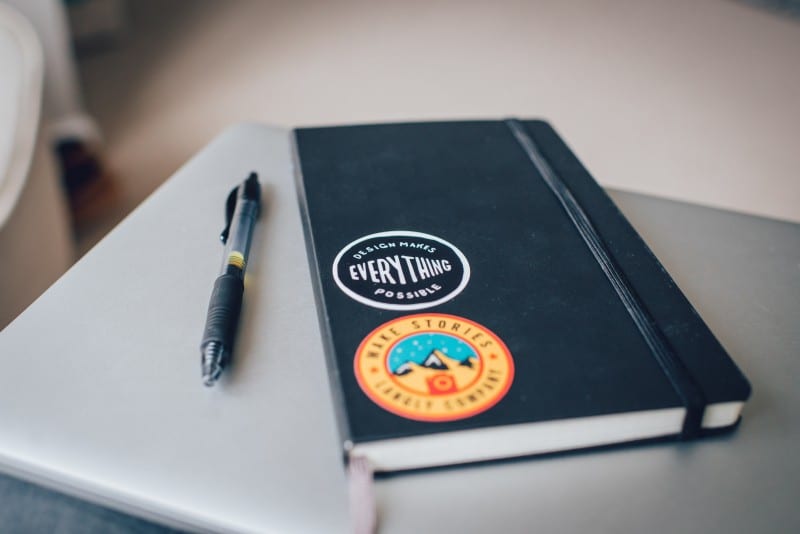 When it comes to completing your New Year's resolution, you may want to splurge a little bit, if you can afford it. Having new supplies will motivate you to start undertaking your goal. Running a 5k? Getting to put on new sneakers will make running much more desirable. If you want to journal every night, purchase a journal you really love. You could even buy a nice pen to use, solely for the purpose of journaling. This will get you excited to accomplish your goals. It might be just the motivation you need.
Remind Yourself Your Reason for Your New Year's Resolution
Once the holiday season is over and the stress of work or school picks up again, it can be hard to stick with your goals. Why would you want to add anything more to your already busy schedule? This is why many people drop their New Year's resolutions. When you start questioning your motives, you have to have a good answer. Why do you want to journal every night? Remind yourself that it's because you want to be able to look back and remember all of your fond memories from the year. If you keep telling yourself your reason for making your New Year's resolution, you'll find it harder to slack off accomplishing it.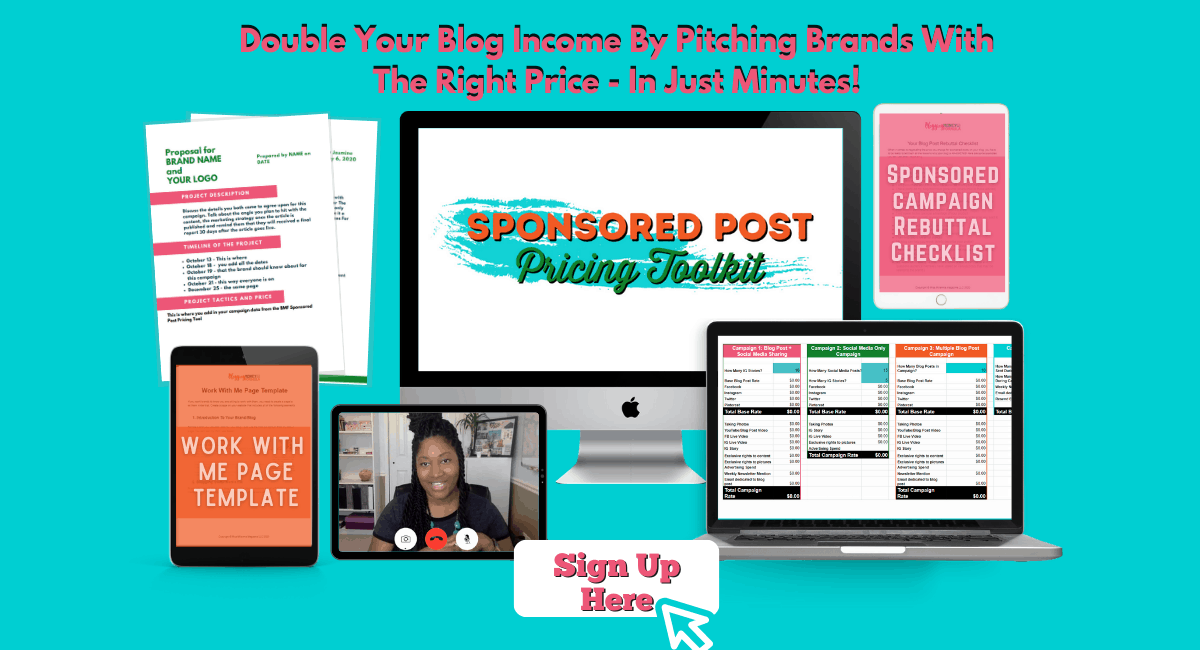 Convince a Friend to Join You
You're much less likely to shirk off a task if you'll have to disappoint someone else by not finishing it. Is it your goal to complete a 5k? Find a friend who would be interested in completing one too and make a plan to run together. You can't stop working towards your goal as easily if you'd be letting your friend down by doing so. Plus, their company can make the task more fun for both of you!
Tell Others Your Resolution
Likewise, telling others about your New Year's resolution will hold you more accountable for accomplishing it. If you tell all of your family and friends that you're going to complete your novel in the new year, they'll likely ask you about it from time to time. You don't want to let down your loved ones. This will thus help encourage you to keep at your resolution, even on days when you'd rather slack off.
Reward Yourself Along the Way
If your New Year's resolution is a large goal, rewarding the little steps you make can help keep you motivated. Did you train enough to be able to run a mile without stopping? Reward yourself with a bubble bath. Did you journal for two months straight? Reward yourself with a fancy new pen. These little things can help to remind you why you're working so hard, and give you the motivation to keep working at it. It doesn't matter how you choose to reward yourself, as long as it inspires you to keep going!
Keeping to your New Year's resolution is not an easy task, but it all starts with creating one. New Year's is a chance for a fresh start. Put your mind to creating a New Year's resolution you actually care about. With our tips, this year will be the year you finally accomplish that resolution!
Have you decided on your New Year's resolution yet? Let us know in the comments!