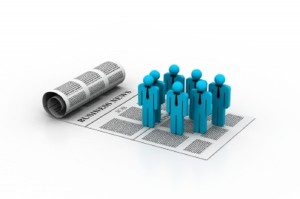 The average college educated young adult has a lot to worry about.  It's no secret that the sluggish economy has a lot of people struggling to find good paying permanent work.  The Great Recession supposedly ended in 2009, but it's more difficult than ever for young adults to be able to live independently.  The Pew Research Center recently found that 36% of young adults aged 18 to 31 were living with their parents in 2012.  The number increased from 34% in 2009, and it's also the highest amount of young adults living at home in at least four decades.
Sometimes you need to be at home for a little longer than usual, but the easiest way to avoid staying at home is to find a job in a growing field.  Some of today's growing fields need a specialized degree, but for others, simply having a college education is good enough.  If you want to work in field where jobs are plentiful, try going into a few of these professions.
Cost Estimator
Cost estimators essentially figure out how much a product or project will cost.  Their research and expertise help decision makers decide whether or not it's advisable to create a new product or invest in a new project.  Having a business or finance degree can certainly help you out in this field, but a bachelor's degree and having solid verbal and written communication skills can be all you need to get your foot in the door.
Health Educator
If there's one thing that's apparent, it's that Americans are in need of a desperate lifestyle change.  More companies, schools, and government programs are in need of health educators to provide health education and promote healthy lifestyles for students, employees, and the community at large.  Specialized health educators plan, deliver, and evaluate education interventions to help patients manage their condition, improve their health overall, and reduce the limitations of their disabilities.
Physical Therapist Assistant
Being a physical therapist requires a lot of formal medical training, but being a physical therapist assistant requires considerably less skill and education.  There are a variety of accredited training programs you would need to pass to be able to assist a physical therapist, and you should have at least an associates degree if you want to become one.  As an assistant, you would help with mobility and pain relief exercises, go over how to use equipment, and also show them how to do exercises on their own.
Project Management Professional (PMP)
Being a project management professional is exactly what it sounds like.  Project managers are essentially leaders who organize action in a particular direction.  You would be in charge of finding a reliable staff that's capable of working on a project, and other managers that would work beneath.  Project managers are the "big picture" people in a project; they focus on completing everything while they manage others to make sure things get done.  If you're interested in this field, you could take PMP classes that can help you become a professionally certified project manager.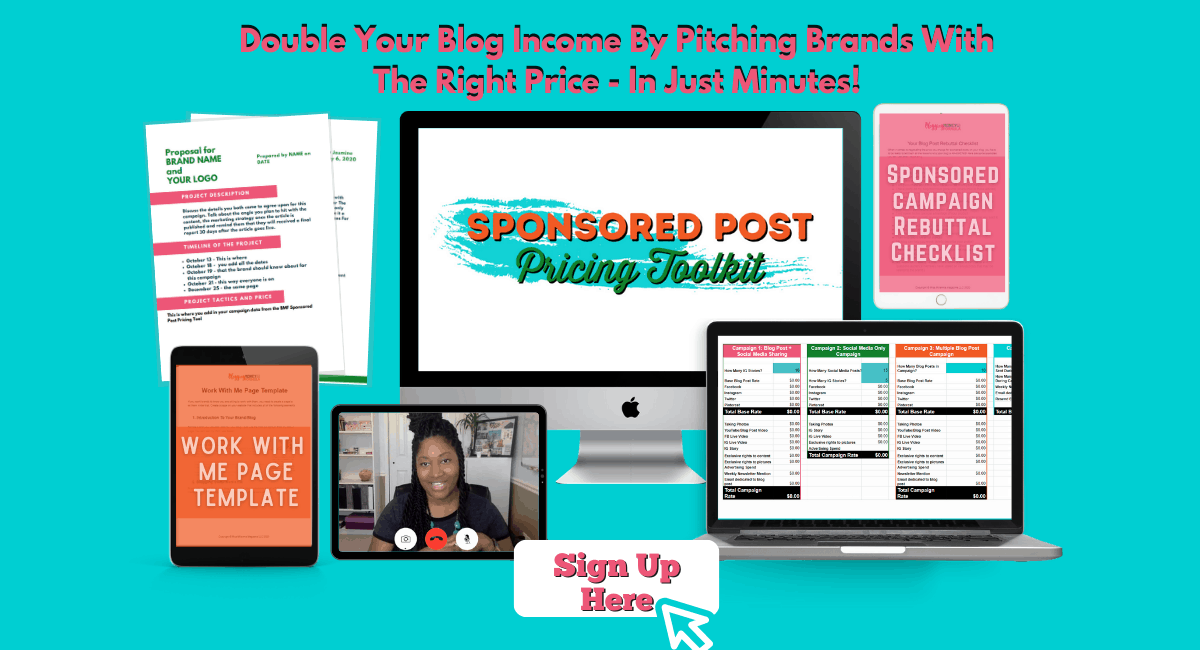 While it is no secret that the job market is still recovering from the "Great Recession", by immersing yourself into a growing career field you can not only insure yourself a great job but a job that you will have for many years to come. Career paths such as Cost Estimator, Health Educator, Physical Therapist Assistant, and a Project Management Professional are just some of the many fields seeing substantial growth during this tough time.