Looking for a job can be a stressful time of your life. After all, we put a lot of pressure on ourselves to find our next role. And if we are currently jobless, it can make it even more important to find a job quickly. But sometimes we just can't seem to find jobs in our field. And if we do go for anything, it can leave us feeling miserable when we get rejected! However, you don't want to get stuck on the job hunt forever. Here is your next move if you still can't find a job.
Get some work experience
You will find that you get rejected from a lot of jobs due to "lack of experience." After all, a lot of companies want an employee who has some background in the field. The frustrating thing is that it can be challenging to get experience if they don't give you a chance. Therefore, you might want to consider gaining some work experience for a company. Not only does it then give you some experience when you do next apply for another role, but it will also keep you busy while you are on the job hunt. And it will look good on your resume too.
Also, work experience sometimes leads to a permanent role with a company anyway! Therefore, apply to companies in your field to get some work experience. Even if it's a week or two, it will be valuable experience to talk about at your next interview.
Consider becoming a freelancer
It can be frustrating when you keep applying for jobs and get turned down. But there is another option which will save you waiting around for a job: become a freelancer! There are so many benefits of doing this. For one thing, it means you can work from the comfort of your own home. You will just need an office space where you can get on efficiently with your work. In fact, you can look online for furniture like l shaped desks, which are ideal for a home office.
Also, being a freelancer means you can take on work from various companies. The work will constantly be changing, so you will never get bored. You just have to be patient with finding work, as it might take a while until you hear back. But even if you freelance for a year or two, it can help you earn some money while giving you valuable experience!
Move to a new location
A lot of people find they have to move house to find their dream role. After all, if you are struggling to find jobs which match your skillset in your local area, it could be time to look further afield. After all, there just might not be the right companies in the area which have jobs suitable for you. Of course, it can be an upheaval to move areas. But it might be worth it if you can find a position quickly in a different place. And moving to a new area can be exciting; so many new people to meet and experiences to be had!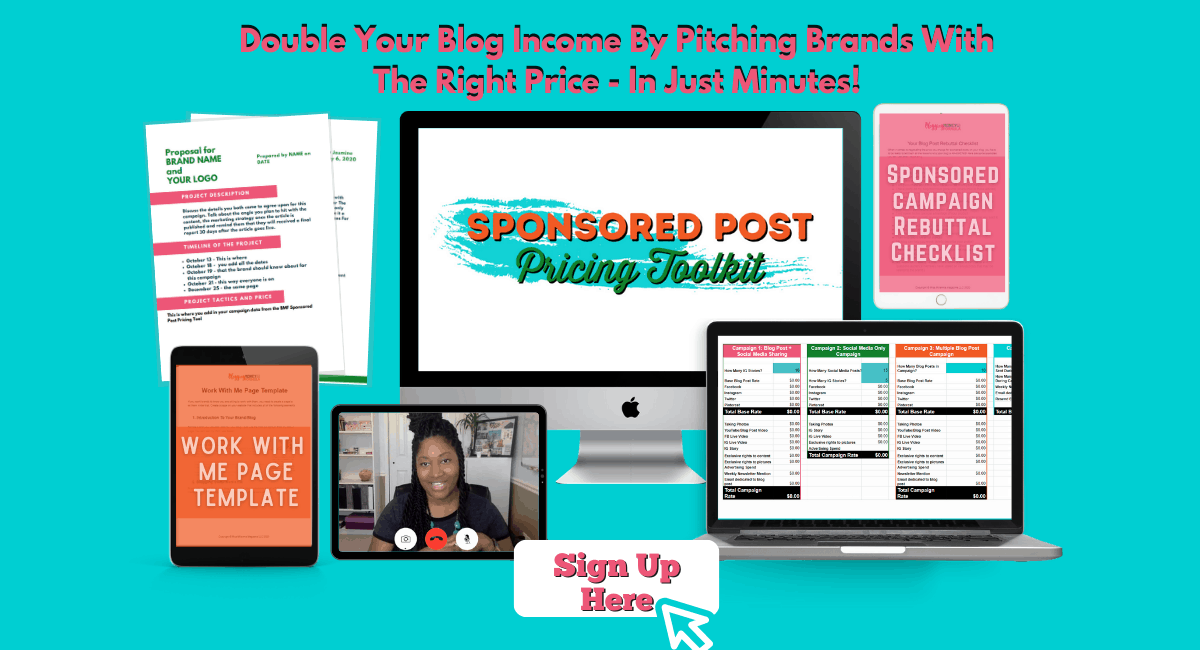 And if you still can't find a job, it's worth looking in a new direction. After all, there might be roles in a different sector which will suit your skillset, but might be something you haven't considered before!