Whether it is party season or not, you need to be prepared just in case you score an invite to a hot party. Wearing the right party dress is crucial. If you get it wrong, or pick an outfit that is out of keeping with the dress code, it is not going to be a great party. So what should you consider before splashing out on a new party dress?
Party Venue
The party venue will have a huge bearing on the type of dress you need. Formal venues normally have a dress code, so check this out before you go shopping. If the party is being held at an informal venue, for example someone's house, be careful not to go overboard or you will feel out of place.
Floor length gowns are perfect for formal evening do's whereas knee length party dresses are more suited to semi formal occasions. Use your judgement on this one and if in doubt, ask for the dress code to avoid any embarrassment.
What's Your Budget?
Budget will probably be an important consideration. Designer party dresses are usually expensive, although you may be able to pick up a gorgeous designer dress at a knockdown price. However, you don't need to splash out on a designer dress because there are lots of trendy online boutiques selling beautiful party dresses to suit all body shapes. Some even offer a made-to-measure service, so if you don't fit a standard dress size, pick the style you like and have a dress made to fit.
Know Your Body Shape
It is important that you choose a party dress that flatters your figure. Different dress styles accentuate different features. For example, boat neck dresses draw the eye towards the neck and arms and A-line dresses are flattering for hourglass or pear-shaped figures. If you are not sure what body shape you are, consult a friend for advice.
Color Match Your Skin Tone
Your skin tone will determine what color suits you best. In general, women with warm-toned complexion will look good in warm, earthy colors such as reds, oranges and browns, whereas women with cool-toned complexions will suit cool blues, purples and greens. Of course, there are so many different shades of color to choose from that this is not a hard and fast rule, so always try a dress on before you buy to make sure it suits your skin tone.
Accessorize Your Dress
Once you have found the perfect party dress, your next step is to accessorize with shoes, a purse, and jewelry. If you already have a lovely pair of shoes, it is sensible to buy a dress to match the shoes, but if you are starting from scratch and need a complete outfit, look for accessories that match the style of dress.
The more important the party is, the more time you need to devote to finding the perfect party dress. After all, if you show up looking like a million dollars, you will have a fabulous time.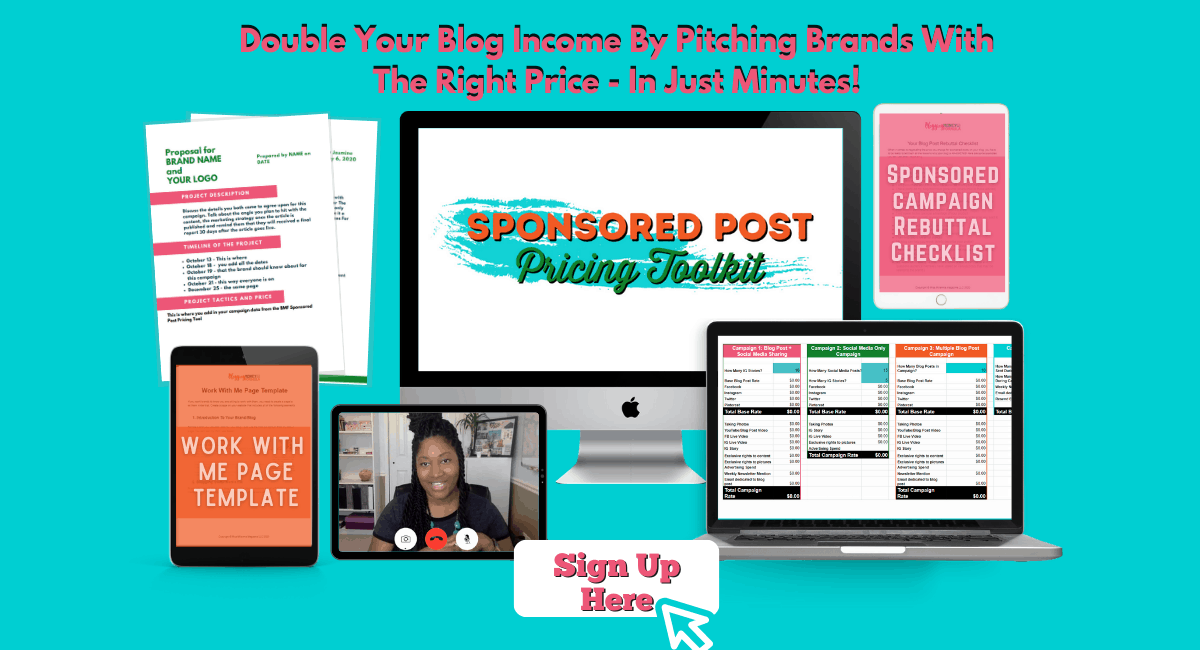 Check out http://africanprintfashion.com/ for more!