There are times when you need a night just hanging out with your girls. But if you're like me, partying out in the city sometimes looses it's appeal. Especially when you work in it day and night. The loud noises, the inadequate men, and the sloppily made drinks could ruin a perfectly good Friday night. I need my girls but I also need to relax. So what's a girl to do?
You'll host your own girl's night in and celebrate Friendsday. That's what you'll do.
Hosting a Friendsday Dinner Party is a lot easier than you think. You're only going to invite your closest friends and that will help keep the pressure down, the budget small, but the good times plentiful! Follow these tips and tricks and you'll have your girls begging you to host Friendsday every weekend!
Set a theme.
In my parties and with my girls, the theme is always Fruity Drinks. Nothing goes better with a summer night than a frozen fruity cocktail. It just so happened I had a fridge full of IZZE Sparkling Water which makes a fantastic mixer.
And I always have tons of vodka in my freezer (don't judge me). I had margarita glasses already but you can purchase plastic ones at your local dollar store. You can take this theme a little further by making your drinks and your glasses match! It is a party after all! Pink drinks should have pink cups!
Set a menu that compliments your theme.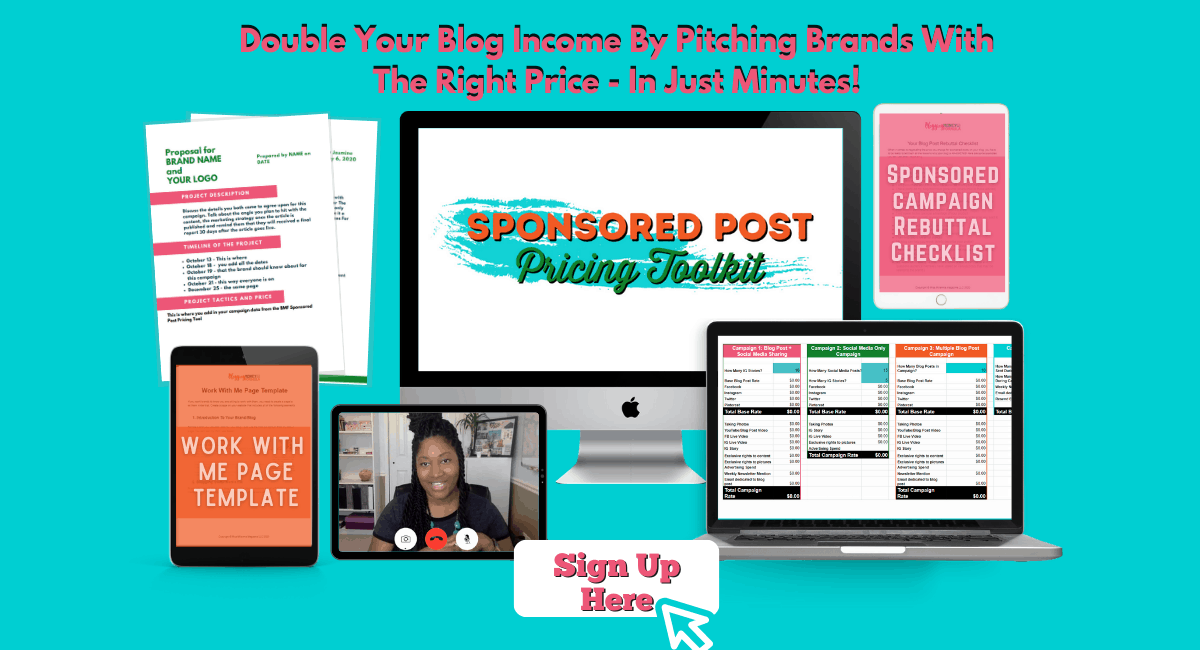 My Friendsday was a little later in the evening so I didn't have to worry much about meals. But what goes great with sparkling drinks and girls? Chocolate. Place some fruit and chocolate on serving tray and bam! you're done. Again, you can purchase serving dishes for really inexpensively at your dollar store.
You could also have a star drink on your menu for the night. Our favorite drink for Friendsday was "Rasmelon" which we totally made up on the spot. Here's the rough recipe using a fourth measuring cup. But be warned, I like it strong:
-A blender full of ice
– 3 parts Raspberry Watermelon Sparkling Water
– 1 part any fruit juice (we used watermelon!)
– 1 part orange juice
– 2 parts vodka
We know drinking isn't healthy but IZZE Sparkling Water is organic and certified by the USDA which made us feel loads better. And If you visit here, you can find more recipes with IZZE Sparkling Water to add to your menu to make the cleanest, freshest drinks.
Make sure you have enough drinks to go around.
If you think you have enough, you don't. You're all coming together to get goofy! It would be a total buzz kill if you ran out of booze, especially if it was your theme! And having leftovers for your next Friendsday Dinner Party is never a bad thing.
Decide on your dress code.
The dress code should really be based on your theme and menu. If your Friendsday is a quiet evening with wine and cheese, perhaps dressing up could make it really special. Mine was totally casual and I didn't mind the girls coming in sweats or pajamas.
Plan on some activities you can do.
My theme was Fruity Drinks so we tried to see who could make the best one; and boy did we test a lot! But the great thing about IZZE Sparkling Water is that it only has 10 calories to every 12 oz. Which means if I'm only using ¾ cup of Raspberry Watermelon Sparkling Water, it's less than 6 calories! So go ahead and mix those drinks!
Drinking games are a must but we're not fans of beer pong. Here are just a few examples:
Put on a chick flick or a fashion show on cable. Pick a word you think they're going to say and take a swig every time they say it!

"Never Have I Ever" is a classic and a great way to get to know the dirty secrets of your friends. Everybody takes turns sharing an experience they've never done or tried and everybody who has done the deed takes a drink. 

But my favorite…The "DTF Game". Everyone chooses somebody in their contacts to text the simple abbreviation "DTF" and see who gets a reply the quickest. It doesn't matter the reply, the first reply wins and the last downs their drink. The game is always better when you're single and you've got a contact list littered with exes, but with me being married, the replies are just hilarious! 
If you follow these tips and tricks, you'll throw a Friendsday Dinner Party the girls will be talking about for weeks to come!
I was selected for this opportunity as a member of Clever Girls and the content and opinions expressed here are all my own.