7 Easy Tips for Getting the Best Price on Airline Tickets
This post may contain affiliate links. Which means if you make a purchase using these links I may recieve a commission at no extra charge to you. Thanks for support Miss Millennia Magazine! Read my full disclosure.
Oh, travel. It's one of those things everyone loves to do but hates to pay for.
And whether you need to travel home from a distant school or want to visit an exotic location for a deserved weekend off, chances are you're going to need to fly there. People think of airline travel in particular as a financial burden. But it doesn't have to be so expensive. We've got seven easy tips on getting the best price on airline tickets!
1. Search for Flights in Incognito
Before you even begin searching for flights, make sure you are in incognito or private browsing mode. To do this on Google Chrome or Safari, hit command (control on a PC), shift, and "N." Hit command/control, shift, and "P" if you're searching for Internet Explorer. You want to do this when searching for flights because if you repeatedly look at one route or flight, the cookies in your browser will remember this and the price you see may go up. The site wants to scare you into booking as quickly as possible before the price goes up again. Avoid this fear and keep your freedom to monitor the price of a few sites by searching for your airline tickets in incognito.
2. Use Flight Search Engines
It's definitely a good idea to use flight search engines when finding airline tickets. These sites will compare all different airlines so that you can get the very best price. Airfare Watchdog allows you to put in a home city and destination. Then, you can sign up for alerts when the price of flights on that route drops. This way you don't have to constantly check the price yourself. You can also sign up for low fare alerts for the route, which can be helpful if it's a route you travel a lot.
Another great site is Jetradar. Here, you can also sign up for price drop emails. The site also includes budget airlines, which many sites do not (more on those later). Kayak also will send you price drop emails and allows you to search departure dates across a month to see when it would be cheapest to fly. Plus its "explore" feature will let you choose a budget. Then you can see what destinations you could go to on that budget. Skyscanner is a site that allows you to be flexible with your location. This is great if the city you want to go to has more than one airport, or if you aren't quite sure where you want to go on vacation yet.
3. Know When to Book
According to Cheapair, the "prime booking window" for airline tickets is one to four months out. You don't want to book right when ticket sales are released since prices will generally drop a bit. However, you definitely don't want to wait until the last minute to book as that's when prices spike up. It's always better to book too early than too late. The exception to the one to four months rule is if you're looking for summer, holiday, or warm weather spring break flights. As these flights are more popular, the earlier you can book them, the better. Their prices are more likely to go up instead of drop.
4. Fly on the Right Day
Most people who track airline tickets generally agree that Tuesdays and Wednesdays are the cheapest days to fly. So if you can swing leaving on those days, you'll probably get the best fares. The next cheapest would then be Thursday and Saturday if you can't fly on Tuesday or Wednesday. If you can be flexible about the time of year you are traveling as well, flying in winter, spring, or fall, other than around the holidays, can be cheap as well.
5. Be Flexible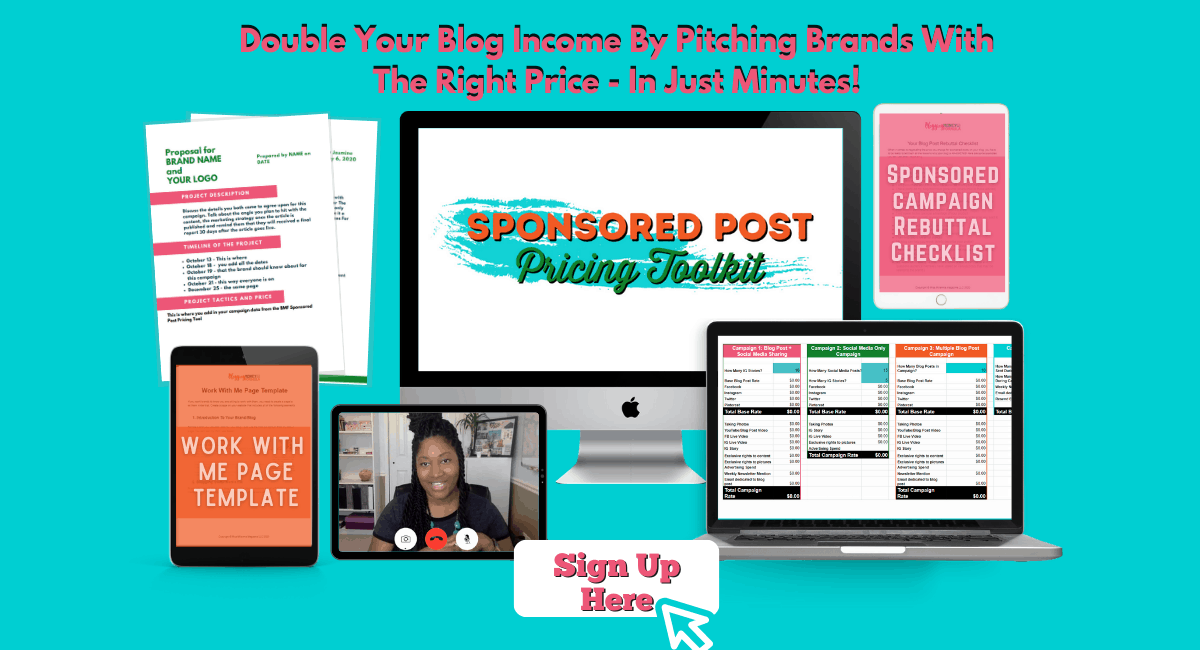 You may be picking up on this already but when it comes to finding cheap airline tickets, the more flexible you can be, the better. If you start searching for a general time period in mind but your dates not set in stone, you can find better prices than if you have to leave on a specific day. And if you haven't yet chosen a location, comparing flight prices can be an excellent way to decide where you want to go on vacation! The bottom line is, the more flexible you can be, the more likely you are to get the cheapest fare.
6. Check out Budget Airlines
This tip comes with some reservations. Flying on budget airlines can be a great way to get super cheap airline tickets. However, you also get what you pay for. These airlines aren't going to have the best service, but they will fly you to your destination. If that's what you're most concerned about, budget airlines may be the way to go.
However, you must be sure to read the fine print on any ticket you buy. Know which airport you're flying into, as they often fly to airports further from the city center. Also, make sure you've paid for your luggage. Many budget airlines charge large additional fees if your luggage is overweight, too tall, or if you have too many bags. Airlines may also charge fees for other things you might not expect. For example, Ryanair will charge you a fee if you don't print your own ticket. However, as long as you follow their rules, budget airlines are a cheap way to get where you're going.
7. Get Refunds After You Buy
So you've found the best ticket you think you can. Now you're done, right? Not if you want to be absolutely sure you got the cheapest ticket. If you sign up for Yapta, it will alert you if your flight drops in price at any time between booking and departure. If it does, you can contact the airline to see if they will refund you the difference! With their service, you can be sure you booked the absolute cheapest fare, even after you buy.
Looking for cheap airline tickets can be stressful, but there are tons of resources out there to help you. Just follow our tips, and you'll be finding the cheapest tickets for your fabulous vacations in no time!
References: Komando, Thrifty Nomads, Airfare Watchdog, Jetradar, Kayak, Skyscanner, Yapta, Independent Traveler, Cheapair