Budget Planning #LikeAGirl: An Interview With Ashley Gershenson
This post may contain affiliate links. Which means if you make a purchase using these links I may recieve a commission at no extra charge to you. Thanks for support Miss Millennia Magazine! Read my full disclosure.
Ashley Gershenson is a financial expert from Northwestern Mutual. Ashley wanted to tell us how she helps people manage their finances.  A lot of us are struggling with our finances, with Ashley's help, we will be able to develop a plan that addresses our needs and gets us started on the path to fiscal security.
An Interview with Ashley Gershenson
1. Hi, Ashley! Tell us a bit about yourself.
I'm a Los Angeles-based financial advisor for Northwestern Mutual, educator, entrepreneur, and speaker. My mission is to empower my clients to take control of their financial lives by giving them the resources and tools they need to feel confident.
When I'm not at the office I enjoy sharing financial insights and knowledge at Northwestern Mutual programs, charitable events, and training workshops for new financial professionals. Over the years, I have partnered with a variety of organizations and impact groups to share best practices about money management, budgeting, and financial planning. In my free time, I also enjoy exercising, spending time with friends, and embarking on new adventures.
2. How have you gotten to where you are today?
I spent six years taking care of my mother until she passed away when I was nineteen years old. This loss taught me that we have very little control over life and world events. But we can control our actions, perceptions, and financial planning and help our loved ones do the same. This realization helped me identify my life's calling – to advocate for others and help them plan for and achieve a successful future.
Every day I help strong, savvy individuals reach their money goals by demystifying finances and empowering them to achieve their financial success. Together we work to achieve short- and long-term financial goals by openly discussing financial challenges, successes, goals, and needs and creating actionable financial plans. A client recently told me she had no idea financial planning could be so fun, and that I have made the financial planning process simple and easy for her. Making clients feel this way is my mission!
I've gotten to where I am today by surrounding myself with people who challenge me to be the best version of myself and expect more from me than I knew was possible. They've helped me step outside of my comfort zone to reach new heights, set big goals, and achieve personal and professional greatness.
3. What is your most significant accomplishment?
I can honestly say the career I've created for myself is my greatest accomplishment. Not only do I get to help my clients reach their financial goals, I'm also consistently encouraged and rewarded for hitting major professional benchmarks and setting new records.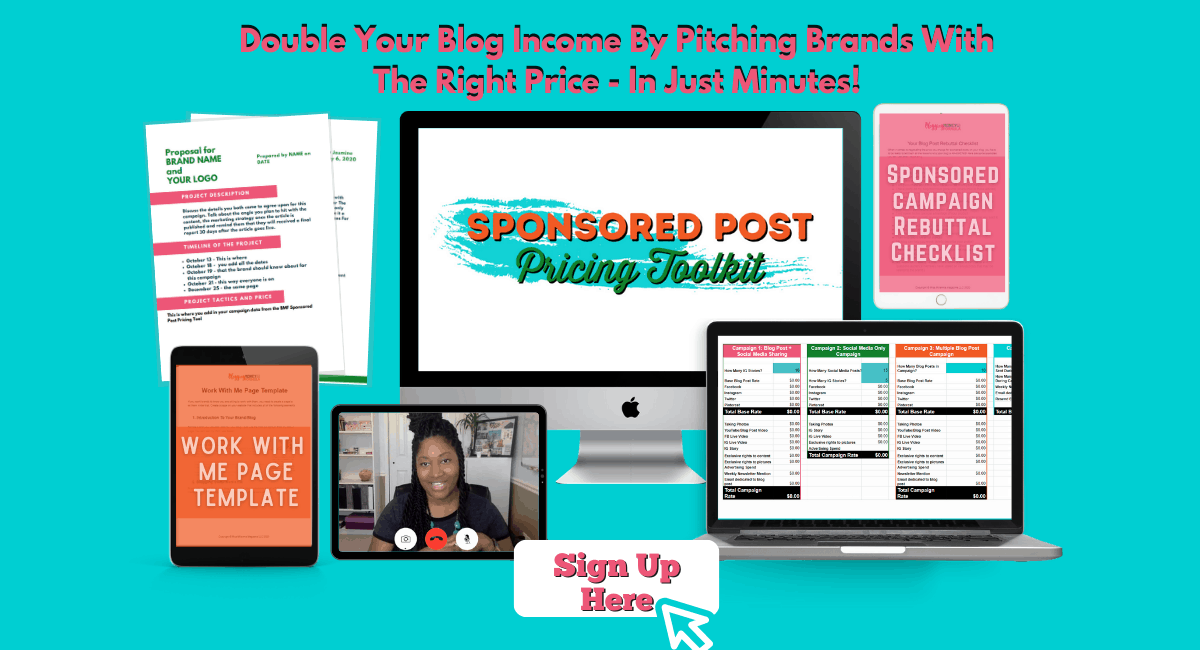 I am most proud of the platform I have built and continue to cultivate. I've helped clients of all ages take control of their financial futures, worked with families to plan for financial milestones (like having children or planning a wedding), and guided businesses to achieve financial success.  I have also been able to employ hardworking professionals who have joined me in my mission to financially empower clients and leave a positive impact on their lives.
4. What are the major distractions that you think would interfere with your success?
Like many of my peers, I've faced setbacks and had to work to overcome life challenges. I lost my mother, went through an unexpected and unkind divorce, and never received a formal education. These obstacles taught me that I can grow from my hardships, the end of one thing is the great new beginning of something else and you are the only thing that can truly derail your success.
Life, like the stock market, isn't a perfectly straight and predictable line. Rather, it's more like a rollercoaster, and if we learn to navigate the twists and turns, we are more equipped to be successful.
5. When establishing a relationship with your colleagues, how do you approach them?
I approach my clients and colleagues the same way—as a peer. At Northwestern Mutual, my peers and I have different strengths and areas of interest, but our desire to help our clients achieve financial security and reach their money goals is something we all have in common.  
We recognize that the first step to financial confidence is talking about money. The topic of money is still largely taboo in our society, and rarely do friends and family openly discuss debt, savings, budgeting, and ways to be more financially savvy. However, it's an important conversation to have. It takes strength and courage to openly talk about finances and ask for help managing money. It's our job as financial advisors to encourage men and women to initiate these conversations not only with us but also with one another.
6. Describe a recent situation when you set a challenging goal that required you a long time effort to accomplish it.
There are more than 1,600 companies in the financial services industry. A challenging goal I set for myself was to work at one of the top companies in the financial industry and be recognized in my region as a top financial advisor.
I am happy to say that I achieved this goal!
It was very important to me to accomplish this goal when I did because it represented overcoming a personal struggle—a difficult and messy divorce.
By focusing on my professional development and positively impacting my clients' lives,
I earned recognition as a Silver Leader in 2016 in our western region.  
I am one of the youngest people in my district to hit this major benchmark. Accomplishing this professional goal allowed me to prove to myself that I am the captain of my ship, and I control my future no matter the storm I have to sail through.
I hope this inspires others to power through difficult times.
7. Do you have any advice for other millennial women who haven't quite gotten their dream career yet?
I have guided hundreds of powerful, intelligent women through the financial planning process to help them achieve their goals. In doing so, I've learned three valuable lessons.
No one has it completely figured out. Despite what it may look like, nobody has life completely mapped out. It's important to work with a financial professional to prepare for the unexpected, plan for life's financial milestones, and work to reach your money goals.
Do not let fear hold you back. Far too often, fear prevents women from pursuing their dreams professionally and financially. I urge Millennial women to pursue their goals wholeheartedly. And, if you fail, recognize that you were brave enough to try in the first place.
Learn from failure. Learn from your mistakes, and apply this knowledge towards your next endeavor. Oftentimes, you learn just as much, if not more, from failure than you do from success.
Thank you for your time, Ashley!
To keep learning more about managing your finances, you can follow Ashley Gershenson on her website and on Linkedin.