Examine Important Elements in the Establishment of a Professional Path
This post may contain affiliate links. Which means if you make a purchase using these links I may recieve a commission at no extra charge to you. Thanks for support Miss Millennia Magazine! Read my full disclosure.
Choosing a professional path is one of the most challenging decisions you will have to deal with, and it will be one of the most important commitments you will be making. Your choice will significantly determine your future, but it does not mean you must be afraid of it. Whatever path you take, although it may be uncertain, careful planning can help you get to where you want to be.
Many websites have investment ideas for younger people, but your personality may not be suited for the thrill of investments. There are so many factors to weigh in choosing your career. You could either be taking over the family business or pursuing a passion. But whatever the choices may be, here are some essential factors when choosing a career path to help ease the anxiety:
Goals Identification and Targeting
This is one of the first things you must do to have some direction to pursue a career path. By doing this, you can also narrow down your career choices. There are two types of goals. First, long-term goals take three to five years to accomplish. While short-term goals usually take less than a year to three years to achieve, you must identify your long-term and short-term goals.
Your goals create the clarity and focus that guides your career path. Your goals provide steps to take to reach your career path. If you want to succeed in fully getting your dream career, you need to set goals and do your best to target them with laser focus.
Availability of Jobs
Keep yourself organized and have a master list of all the jobs you want to explore, whether in the present or after a few years. Ensure that your passion or professional field has enough companies to sustain a possible career. The supply and demand should be high enough to warrant a venture in the said professional path.
It wouldn't be practical to choose a career path or industry with no established authorities present. However, if you feel like you have what it takes to create a brand new industry, you should work towards pursuing that calling and not limit yourself to the current supply and demand of skills and services in the market.
Personality Type
Your career, as much as possible, must fit your personality type. This is not a requirement, but it will make things easier and smoother. While assessing your personality type this includes your social traits, strengths, weaknesses, motivations, and attitude. Your preferred work environment can also be considered in this part. Part of personality is your work preference, whether you prefer to work indoors or outdoors, quietly or noisily, in an office or a factory.
If you are unsure of your personality type, you can check it out by answering online tests on your Myers Briggs Personality Type. According to that study, there are currently 16 personality types that differ according to social interaction, situational reactions, the primary method of making decisions, the tendency to aggression, and others. Knowing your personality type is a crucial factor in your career choice since some careers require a kind of personality. For example, if you plan on being a lawyer, your personality must be aggressive.
Hobbies and Interests
To have a lucrative and long-term career, you must pinpoint your interests and align your employment with your interest. Taking up a job that does not interest you will not let you produce good results. People who tend to ignore their interests and hobbies in the pursuit of earning a good living will eventually shy away from that kind of career in the long run.
If you've ever seen a doctor give up his practice to become a painter, then it took that person a long time before he came regarding the things that interest him. If you acknowledge your interests from the get-go, you will save yourself a lot of regrets.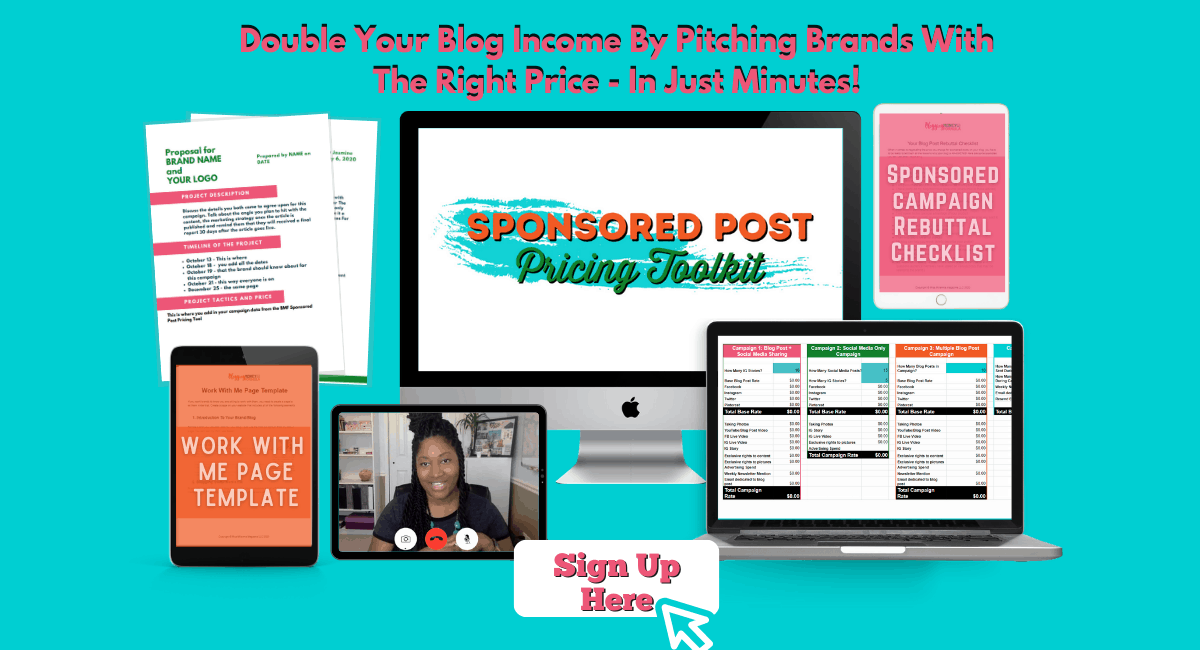 Skillset
Now that you have interests in mind, the next thing to think about is your skill set. What are the skills that you possess that can be helpful for your job? Identify critical skills and knowledge a specific career path needs. Consider practical skills, physical skills, and creative work. If you qualify for it, why not follow that path? Some careers may require a certain kind of degree or certification. If that is the case, you better try to get one. For example, being a lawyer requires passing the bar exam. Because this is your chosen path, study well and ace that bar exam.
If you aspire to become a successful financial analyst, obtaining a Series 7 certification is essential. The Series 7 exam, administered by FINRA (Financial Industry Regulatory Authority), tests individuals on their knowledge of securities regulations and ability to handle various investment products. To help you prepare for this exam, utilize resources like the Career Employer test preparation company's free Series 7 study guide. This comprehensive guide will aid you in mastering the necessary concepts, strategies, and regulations to tackle the exam and pave it confidently.
To become an investment banker, you may also try out your skills by investing in your things. For instance, invest in real estate on Gumtree and try out your skills. If you're still struggling to determine your skills, ask your friends and family about what they think your strengths, weaknesses, and abilities are.
The path to your dream career will not be laden with gold. However, with proper planning, you'll be on your way to your dream career. The thing with career planning is that it is a process that never actually ends. At various parts of your life, you may find yourself returning to the beginning, redefining goals, and repeating the method listed above. That's fine. If you decide to change your career, go through the factors we have listed once again. Hope these tips were able to help you narrow down and focus on some choices.