4 Essential Things To Do If A Storm Damages Your Home
This post may contain affiliate links. Which means if you make a purchase using these links I may recieve a commission at no extra charge to you. Thanks for support Miss Millennia Magazine! Read my full disclosure.
If a storm has damaged your home, it can be very stressful. There is a lot to think about, and you may not know where to start. This post will give you some tips on how to deal with storm damage to your home. So read on now and learn more.
#1: Assessing the Damage
Check the Roof
The first step in assessing storm damage to your home is to check the roof for damage. Look for missing shingles, damaged flashing, or other signs of wear. If you see any damage, it's essential to have a professional inspect the roof as soon as possible to determine the extent of the damage and whether repairs are needed.
Inspecting Gutters and Downspouts
Another area to inspect for storm damage is the gutters and downspouts. Please make sure they are debris-free and that all parts are securely attached. If you see any damage, such as holes or cracks, it's vital to have them repaired as soon as possible to prevent further issues.
Looking for Signs of Water Damage
One of the most common types of storm damage is water damage. Be looking for water stains on walls or ceilings, buckling floors, or musty odors. If you see any signs of water damage, it's essential to have a professional inspect the area to determine the extent of the damage and what needs to be done to repair it.
#2: Filing an Insurance Claim
Gather Relevant Documentation
After you've assessed the damage to your home, you'll need to gather documentation to support your insurance claim. This may include photos or videos of the damage, repair estimates, and receipts for any temporary repairs you've made.
Submitting a Claim
Once you have all the necessary documentation, you can submit your insurance claim. Your insurer will then review your claim and determine whether or not it is covered under your policy. If it is covered, they will provide you with an estimate of the expected reimbursement.
Contact a property damage lawyer if you have any problems with your insurance company. They'll be able to support you and ensure uncooperative insurance companies do not bully you.
#3: Hiring a Contractor
Get Estimates from Different Contractors
After you have assessed the damage and filed your insurance claim, it is time to start thinking about repairing the damage. Unless you are a contractor, this will likely require hiring someone to do the work for you. The first step in finding a good contractor is to get multiple estimates.
When getting estimates from contractors, be sure to ask about any potential discounts that they may offer. For example, some companies offer discounts for seniors, military personnel, or customers who pay cash upfront.
Checking References
Once you have narrowed down your list of potential contractors, the next step is to check their references. You can ask the contractor for a list of references from previous clients. If they are unwilling or unable to provide such a list, that is a red flag, and you should move on to another contractor.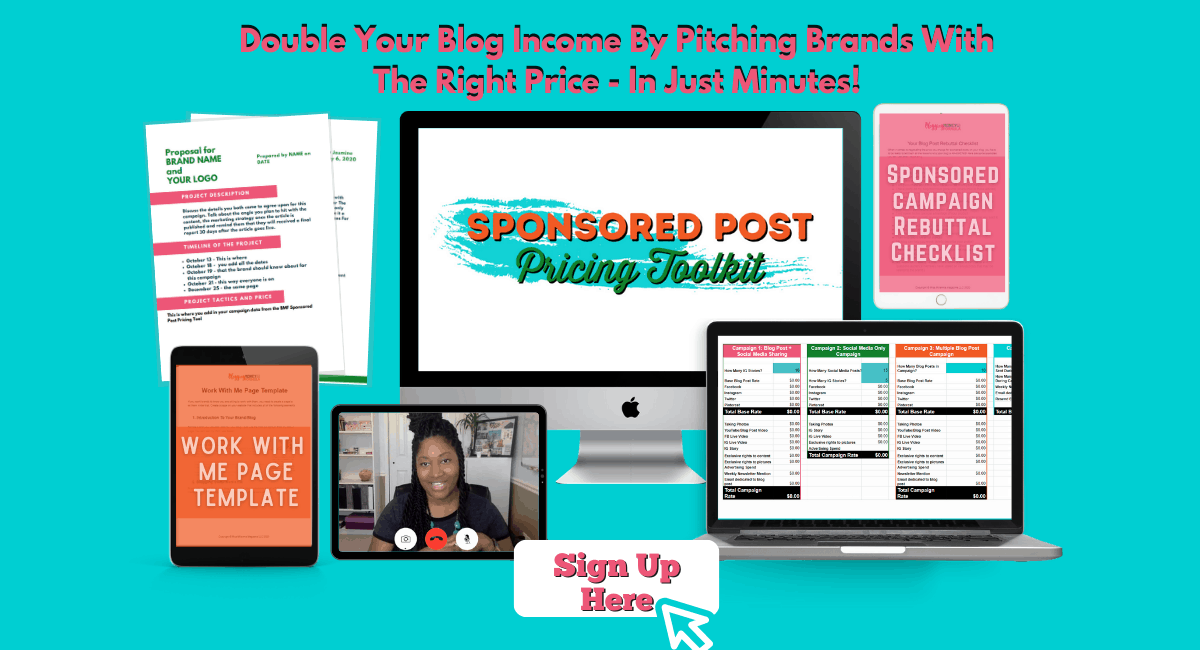 When contacting references, be sure to ask about the quality of artistry, whether the job was completed on time and within budget, and if there were any problems during or after construction. It is also a good idea to drive by any homes they have worked on to get a firsthand picture of their work.
Signing a Contract
Once you have chosen a contractor, it is time to sign a contract. This document will outline the scope of work, the materials to be used, the start and completion dates, and the project's total cost.
Be sure to read over the contract carefully before signing it. If there are any terms or conditions that you disagree with, do not be afraid to ask for changes to be made.
#4: Preventing Future Damage
Your home is constantly exposed to the elements, which takes a toll over time. To prevent storm damage, it's essential to inspect and maintain your home regularly.
Start by inspecting your roof. Look for missing, damaged, or loose shingles and have them repaired or replaced as needed. Also, check for any signs of leaks, such as water spots on the ceiling.
Inspect gutters and downspouts to ensure they are free of debris and in good working condition. Clogged drains can cause water to back up and pool on your roof, leading to leaks or even collapse. Trim trees and shrubs around your home, so they are at least six feet away from the house.