4 Ways to Invest for a Brighter Tomorrow
This post may contain affiliate links. Which means if you make a purchase using these links I may recieve a commission at no extra charge to you. Thanks for support Miss Millennia Magazine! Read my full disclosure.
Investments come in many shapes and sizes, and there is one thing they have in common -they all have the potential to make your future a lot more affluent. If you have gone through all the trouble of living within your means and managed to save enough money to invest, then you need to do it wisely.
Investment always comes with an element of risk, and it is up to you to mitigate this risk and ensure that you are making the most of your money.
#1: Invest in Yourself
One of the most significant investments you can make is an investment in yourself. To achieve the job you want, you need to create a goal. Goals help you create a direction and stop you from drifting through life without an accurate idea of where you are going. Other ways to invest in yourself include reading, exercising, eating a good diet, and socializing with the right people.
You can do volunteer work in the field that you are interested in. If you want to be a lawyer, perhaps, you could volunteer in one of their offices and discover more about their line of work and how lawyers get paid. It is worth noting that if anything did happen to you, it is worth speaking to a lawyer and investing your time in suing a company for compensation. Why not read biographies of the people you admire and take a leaf out of their books? You could even start networking.
This is vital if your goal is to create your own business. The one thing you need above everything else is the right mindset, and there are many ways you can go about getting this, like practicing gratitude and mindfulness. With the right mindset, you can achieve anything you want, and it is worth investing your time in you to get this.
#2: Property
Real estate is a great way to turn a profit. You can invest in your own property and do it up to a high spec, not just so you have a fabulous place to live in but sell it at a much higher price. If you have a lot of capital, you could go down the avenue of buying housing to rent out. The rental market is always thieving, and people will always need places to live. So, it is not a sector that will decline any time soon. Another way to invest in property is to buy fixer-uppers cheaply, then do them up and sell them on. Places to look for cheap houses may be in foreclosures or auctions too.
#3: The Stock Exchange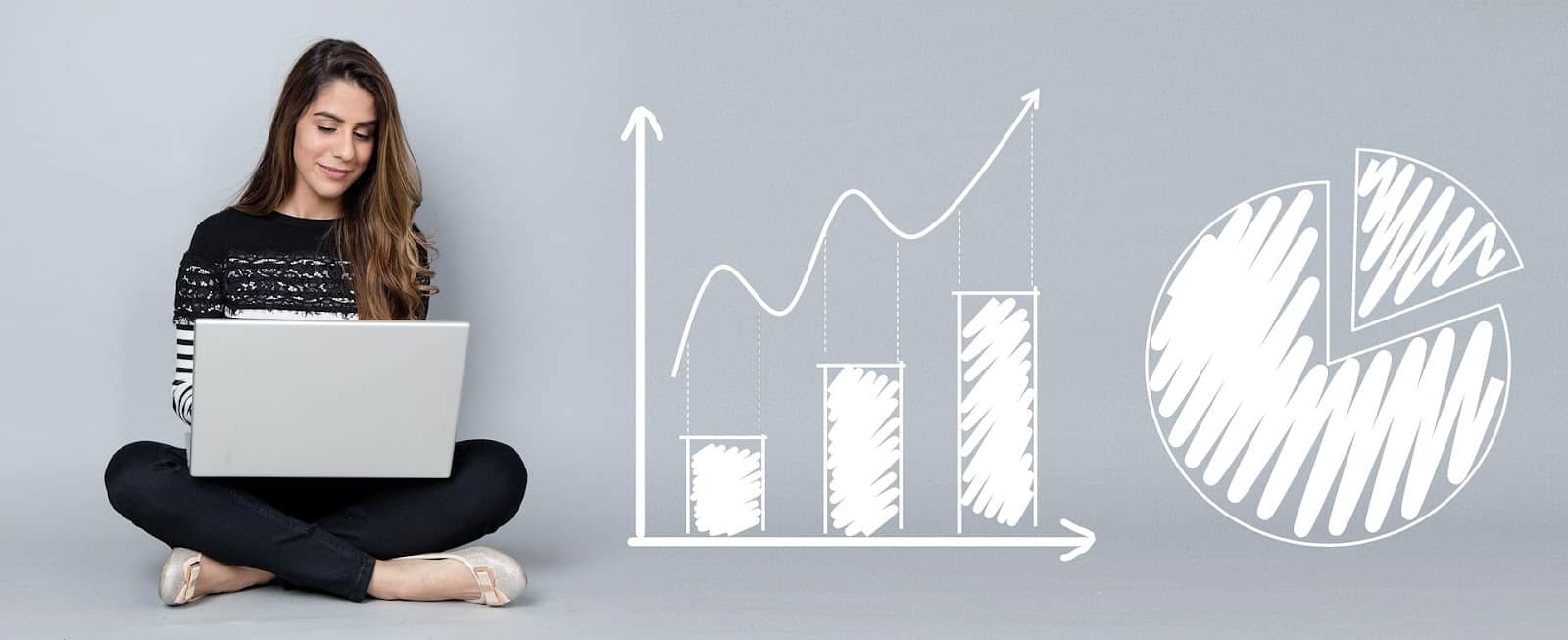 When most people think about investing, the stock market springs to mind, Hollywood has done a great job of injecting the idea of stocks and shares right into our minds. If you are wise and prepared to do some of the investigations needed, you can make a lot of money this way.
You are investing in companies with staff, vision, objectives, potential mergers, etc. If you want to invest for the long haul, you need to reach the companies you are investing in.
Try and predict their future by reading their press releases, etc. the more you know, the better. Regarding the stock, remember that you will receive dividend payouts twice a year or so. Dividends are a share of the profits, and you get a certain amount per share.
So if you have thousands of shares, you could live off the dividends if you wanted to. You should also diversify your investments so that all your money is not in one place.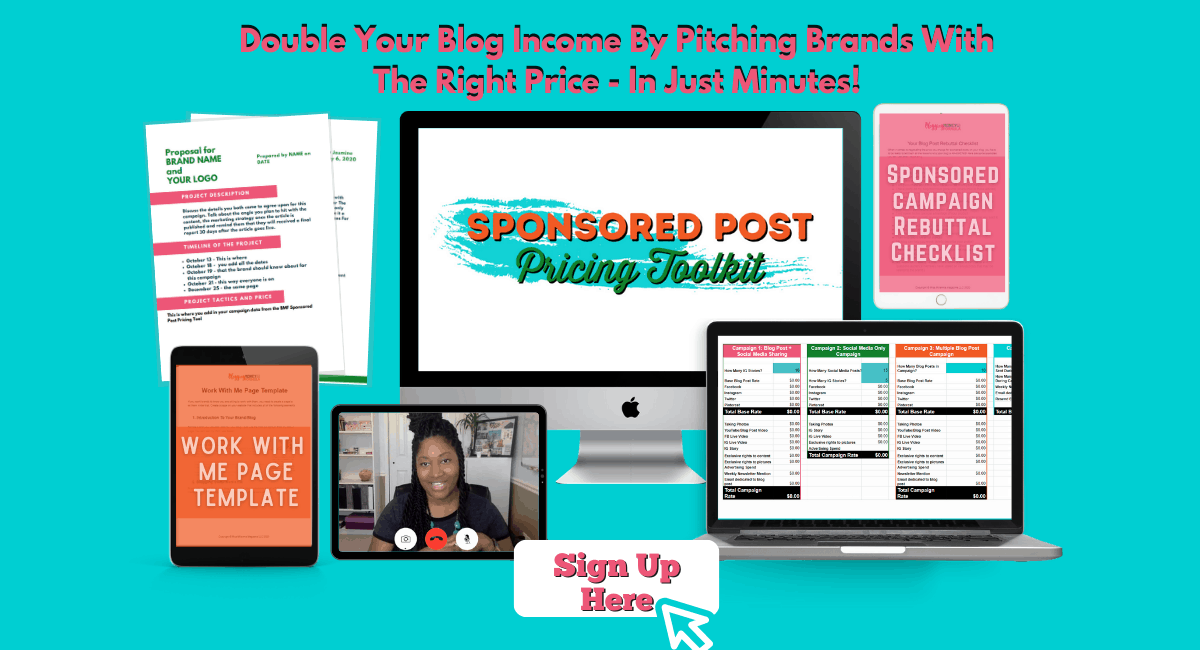 #4: Bonds
Bonds can be a great investment choice and is suitable for people nervous about investing. There are two main categories of bonds. Corporate bonds and government bonds. Bonds are where you lend money to an organization for a set period of time.
That could be anything up to around thirty years. You get the initial investment back when your contact with them runs out or matures.
Corporate bonds are generally much more lucrative than government bonds, but government bonds are much more secure. The riskier they are, the lower the letter.