This Is The Ultimate Apartment Hunting Checklist You Need
This post may contain affiliate links. Which means if you make a purchase using these links I may recieve a commission at no extra charge to you. Thanks for support Miss Millennia Magazine! Read my full disclosure.
Nothing makes you feel more like an adult than moving into your own place. Decorating in your style, stocking the fridge with your favorite foods, and having a home to call your own feels awesome! But before that, you have to go apartment hunting. You'll need the ultimate apartment hunting checklist to make sure you're on the right path.
Searching for the perfect apartment is more than just scrolling through rental ads. There's tons of paperwork and time involved, which can be hella stressful! Follow this guide to make the process a little bit easier and a lot more fun!
This post is sponsored by Lexington Law. All opinions are 100% my own!
1. Gather Your References
Before you start searching for homes for rent, you should create a list of references.
Most places will call around to past landlords to see what kind of tenant you are. If this is your first apartment (or if you just want to look extra appealing), list a personal reference and a professional reference, too.
These should be people who really know you. Professors, bosses, close friends, and family members see how you live and work and can attest to what type of renter you'll be. Always make sure to ask your references if you can list them first, though!
Also, be sure to choose people who will paint you in a positive light. If you are always late for your job or a noisy neighbor to a roommate, find different references!
2. Start A Savings Account
You've heard it a million times already, but having a savings account can really get you out of a financial pickle. You might have to rely on that "rainy day" money one day! That is why you should start putting away part of your paycheck into a savings account before you rent a new home.
If the worst happened and you were suddenly out of a job, the savings you accumulate can keep you off the streets. No one wants to struggle to make rent or have to move suddenly because you can't afford your place. Having a savings account can also show potential landlords that you're financially responsible and will pay them on time.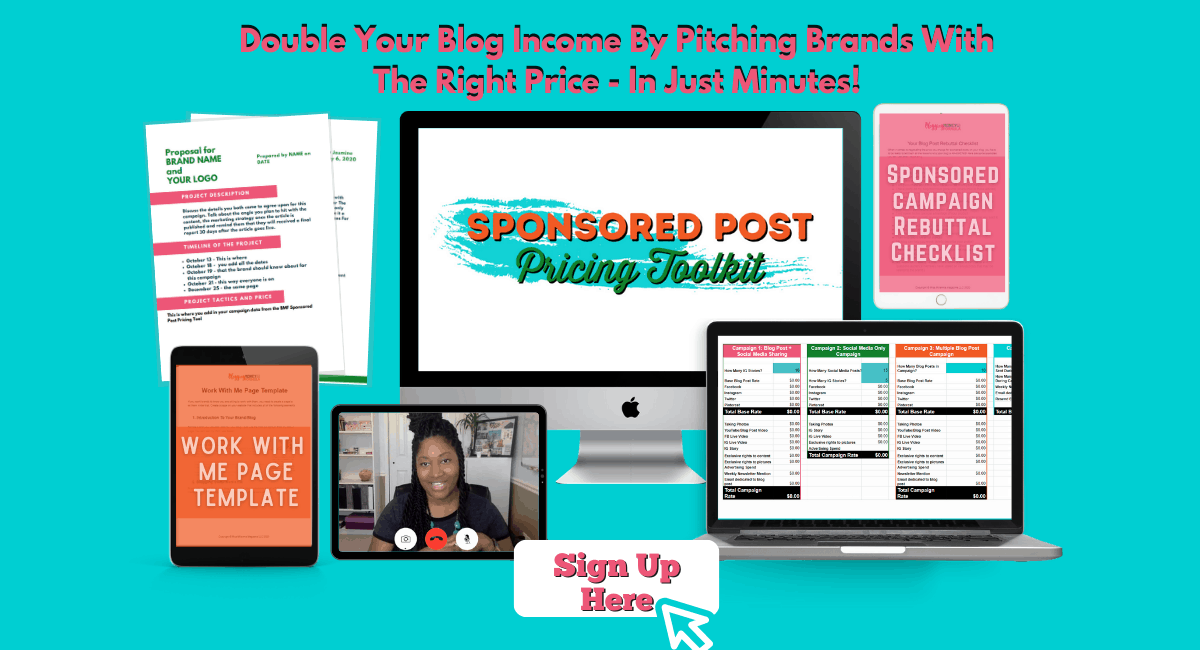 Not sure where to start with your savings account? No problem! Digit can help you out. It uses a combo of financial best practices and machine learning to determine the perfect amount for you to save each day. It will be enough that, over time, it will actually help you. But it won't be so much that you're hurting financially in the present.
Digit
Digit: If saving money is difficult for you, Digit is the perfect app to help. When you spend, it takes a little change here and there and puts it into an investment account for you.

You can get the app yourself here.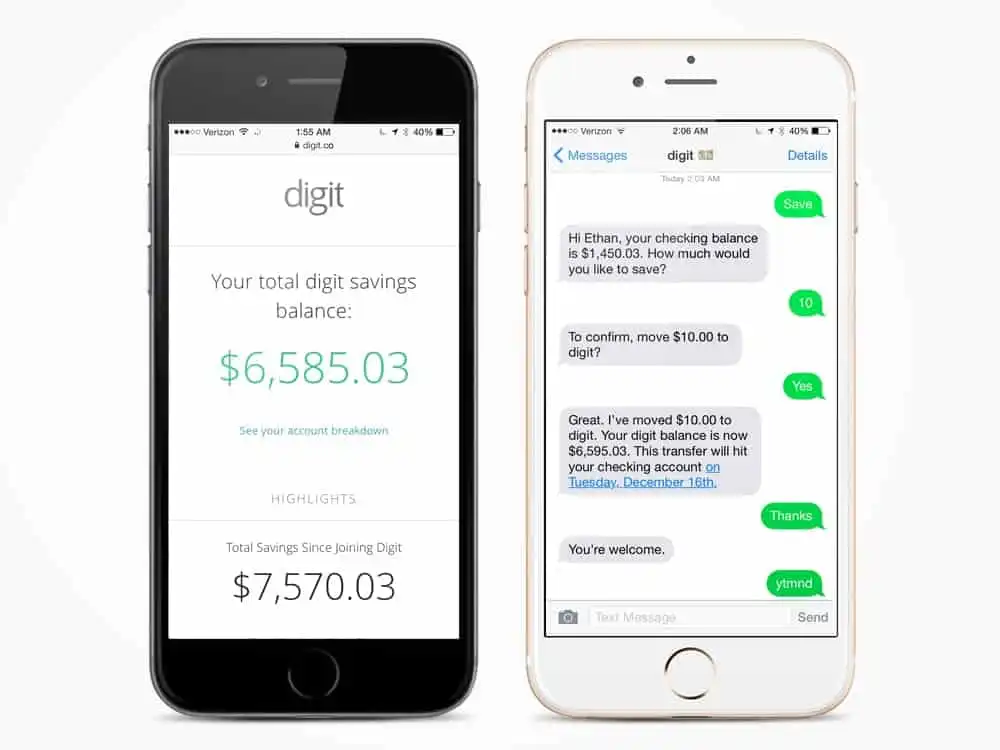 This post may contain affiliate links. This means if you make a purchase, I may receive a commission at no cost to you.
3. Enlist A "Real" Adult
This might sound dumb and childish, but hear me out. Taking a more experienced person like a parent or older sibling with you on apartment showings can help you figure out what's what. They've done this process before so they know what red flags to look for and what questions to ask.
Even if you don't have them physically with you for tours, have a grown-up on hand for advice. You might be tempted by the beauty of a place that's in a horrible location or you might love the price for an apartment that's way too small. They'll help you get the stars out of your eyes and make a decision you'll be happiest with in the long run.
4. Check Your Credit Score
Before you start apartment hunting, you want to have your finances in order. No one wants to rent to a tenant who won't be able to pay! Pretty much every landlord will ask for this, so it's good to get your credit report ahead of time and beat them to the punch.
But what happens if there are some items on your report that aren't so great? Lexington Law can help! This credit repair company engages in credit disputes on your behalf. If your credit score doesn't accurately reflect your financial habits, Lexington Law's team of lawyers can help challenge unfair items from your report.
Take a look at Lexington Law's credit repair services before you ever apply for an apartment. That way you'll know where you stand with your credit score, which can give you a leg up over other applicants.
See what Lexington Law credit repair can do for you here!
5. Insist On A Tour
Photos are awesome and all, but there's nothing like seeing an apartment for yourself. Think of it like online dating. You never know how old the pictures are, what's just out of frame, or what filters the person used to make them look perfect. So never sign a lease until you get an in-person tour!
Not only will you get to "ooo" and "ahh" at the apartment with your own eyes, but you can also perform a thorough inspection while you're there. Turn on sinks and showers, flip light switches, look for cracks and gouges in the ceiling and walls. Even better, document any problems with photos or videos. That way you not only avoid moving into a lemon of an apartment, but the landlord can't pin any damage on you when you move out.
6. Do Your Research
It's unfortunate, but some landlords want to rent a beer apartment for a champagne price. Rude! Avoid getting scammed this way by researching average rental costs for comparable apartments in the area you're moving to. Knowing how much things should cost puts you in the power position. Once you have this knowledge, use it to negotiate your lease if you have to.
While you're looking into pricing, take into consideration other aspects of your living cost if you were to move into that specific place. Does it have amazing amenities that justify the extra few dollars? Is the building old, which could increase utility costs? Researching this stuff rather than just going with the cheapest option helps you get the best bang for your buck.
7. Get Organized
Chances are when you apply for an apartment, the landlord will want to see a lot of papers. This can range from bank statements to a background check to vehicle registration. It's all to ensure you are who you say you are and prove that you'll be a reliable tenant.
Investing in a planner will also help keep you sane during this process. You can keep track of showings and open houses, fees you've paid, and the dates when you applied for apartments. My favorite planner is from At-a-Glance. I'm Type A to the max so this definitely helped me when I moved!
8. Buy Renter's Insurance
Though another bill might be the last thing you want when you're out on your own, every renter should have renter's insurance. If a natural disaster hits or someone breaks in, could you really afford to replace all your stuff? This insurance covers you and it's normally not too expensive, either. Many landlords require you to purchase it, but even if not, it's a good investment just in case.
Want to know more about renter's insurance? Check out the video below.
Time to Start Apartment Hunting!
With so much to do in such a short amount of time, searching for a place of your own can be overwhelming. But follow these tips and you should feel a little more at ease. Happy home shopping!
Did any of my ideas surprise you? What are your favorite apartment hunting tips? Let us know in the comments below!