5 Unique and Affordable Places You Can Spend Thanksgiving
This post may contain affiliate links. Which means if you make a purchase using these links I may recieve a commission at no extra charge to you. Thanks for support Miss Millennia Magazine! Read my full disclosure.
Ah, Thanksgiving. Turkey, pie, football, family…we all have our Thanksgiving traditions. It can be nice to have a chance to go home and spend Thanksgiving with family. But, by going home every year, you're missing out on a great travel opportunity. Most of us get Thanksgiving Day off from work, and many of us have the Friday afterward off as well. Why not take advantage of these free days off by visiting a new place? And you don't have to miss out on seeing family either—invite them along too for a unique Thanksgiving that no one will forget! The possibilities of where to go are endless, but after spending a year abroad, I've picked out a few of my favorite European cities you could visit.
**This article contains affiliate links, and we will be compensated for any purchase made by clicking on them. Thank you for supporting Miss Millennia Magazine!**

Okay, I know what you're thinking: "I can't afford to go to Europe to spend Thanksgiving." But trust me, flights are cheaper than you think, especially in the fall. And remember, Thanksgiving isn't a holiday around the rest of the world, so you won't find the same jack in prices you would among American airlines. I did a quick search on Skyscanner and found a number of places with round-trip airfare under $500. Here are a few suggestions.
1. Dublin, Ireland
At the time of writing, I found round-trip (and non-stop!) flights on Skyscanner from New York to Dublin for as low as $445 on Norwegian Air. So why not spend Thanksgiving in Dublin? Dublin is a fantastic city. Whether you want to learn history or just have a good time, there are things to do for everyone.
There's Kilmainham Gaol, a historic old prison you can visit. There's Trinity College, where you can see the Book of Kells, a very old and fascinating Celtic book in their library, and walk around the gorgeous campus. And of course, there's the Guinness Storehouse, where you can learn how the legendary beer is made and try some samples.
You can find some pretty cheap accommodation in Dublin as well on Booking.com. Plus, when you use our link, you get $30 off your stay when you book accommodation on Booking.com! Hostels start as low as $17 a night. If you'd rather a hotel, you can refine your search on Booking.com's site to indicate that. They start around $100 a night.
2. London, England
After living in the UK for a year, London easily became my favorite city. There is so much to do, whether you want history, culture, nature, or shopping. You can see the classic sights, like Buckingham Palace, Big Ben, and Westminster Abbey. Then you can visit the incredible museums, from the British Museum to the Tate Galleries to the Natural History Museum. Plus, most museums in London are totally free! And there are gorgeous parks that will make you feel like you're not even in a city anymore. There's so much to do in nearby places in England as well. If you feel like venturing outside the city, check out my article about suggestions for places to visit in England besides London. You certainly won't be bored if you choose to spend Thanksgiving in London.
At the time of writing, I found round-trip flights on Skyscanner from New York to London for as low as $410 on Wow Air. Or, if you'd rather have a non-stop flight, you could fly on Norwegian Airlines for as low as $429. You can stay in London relatively inexpensively as well. Hostels on Booking.com start at $12 night. And if you'd rather a hotel, they start around $45 a night.
3. Amsterdam, Netherlands
With all of the canals and quaint Dutch houses, Amsterdam is a gorgeous city. And there is so much to do there, whether you want history, fun, or a mix of everything. The Anne Frank House is fascinating and important. The Rijksmuseum and Van Gogh Museum are two incredible museums, with beautiful art and intriguing history. Then, once you're museum-ed out, take a river cruise along the gorgeous canals to see a unique view of the city. Amsterdam would be a great place to spend Thanksgiving.
At the time of writing, I found round-trip flights on Skyscanner from New York to Amsterdam for as low as $400 on Wow Air. Plus, you can find some affordable accommodation in Amsterdam on Booking.com. Hostels start at $27 a night, or hotels start around $80 a night.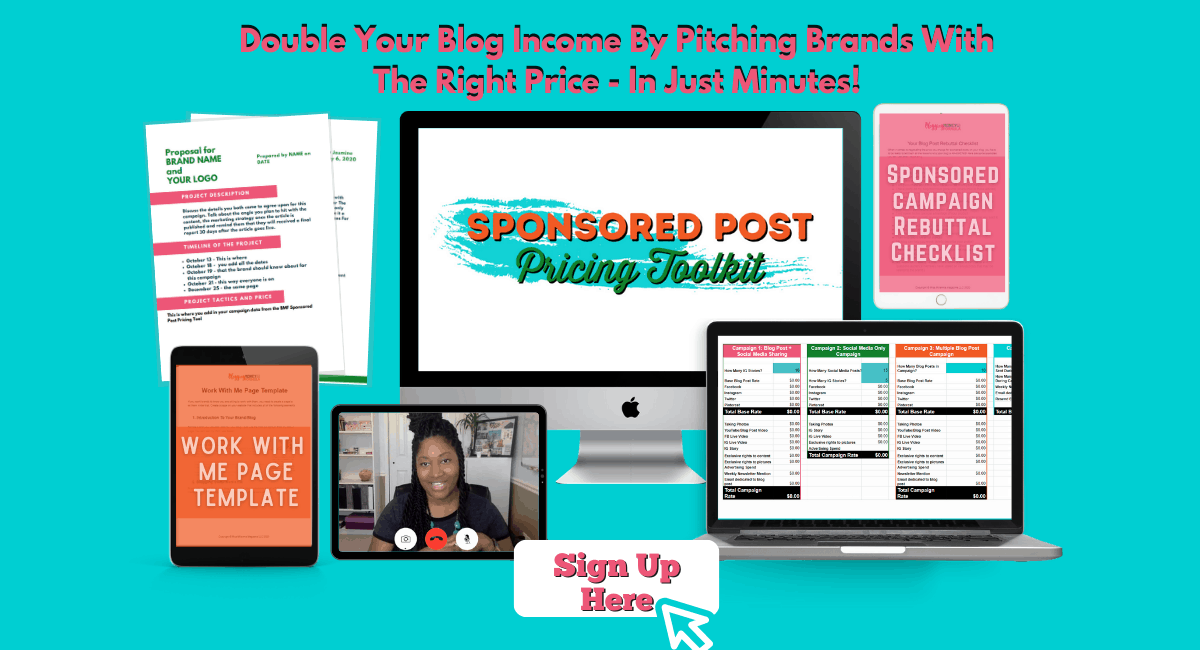 4. Paris, France
I don't even need to tell you how amazing it would be to spend Thanksgiving in Paris. There are so many cool things to see there. There are tons of incredible art museums, from the Louvre to Musée d'Orsay to the Picasso Museum. Of course, there's the Eiffel Tower and the beautiful Palace of Versailles. There are magnificent cathedrals, from Sacre Coeur to Notre Dame. And no trip would be complete without a river cruise of the Seine.
At the time of writing, I found round-trip flights on Skyscanner from New York to Paris for as low as $440 on Wow Air. You can also find reasonable accommodation in Paris on Booking.com. Beds in a hostel start at $22 per night, or a hotel room start around $40 a night.
5. Rome, Italy
Like Paris (and probably like most cities on this list), I don't really need to convince you to visit Rome. It is a gorgeous city full of incredible architecture, art, and food. There are incredible cathedrals, like St Peter's Basilica. There's phenomenal art, such as in the Sistine Chapel. There's the Colosseum. And don't even get me started on the food. I've never had food as good as I had in Italy. The pizza is incredible, the pasta is insane (try a truffle sauce), and the gelato left me speechless.
And Italy is totally a reasonable place in which to spend Thanksgiving. At the time of writing, I found round-trip flights from New York to Rome on Skyscanner for as low as $467 on AirEuropa. There is also reasonable accommodation in Rome. Hostels on Booking.com start at $11 a night, and hotels start around $30 a night.
It may seem crazy to plan a European trip during Thanksgiving, but it is totally doable. Airfare to Europe is cheaper than you think, and Thanksgiving is the perfect time to go: you get off work and it's the off-season. So, what are you waiting for? This year, plan a trip to spend Thanksgiving in one of these cool cities!
Resources:
A Note About Airfare: The airfares I cited in this article were found on Skyscanner leaving either Tuesday, November 21st or Wednesday, November 22nd and returning Monday, November 27th. By flying during the week and staying flexible about your dates, you will find lower airfares. For more tips on how to find the lowest airfare, check out my article on the subject.
A Note About Accommodation: All of the accommodation I cited were found on Booking.com, a great resource for finding affordable places to stay. Plus, if you book on Booking.com using Booking.com you'll get $30 off your stay! The dates I used were from Thursday, November 23rd to Monday, November 27th for one adult.