Certain individuals work in restaurants as a lifestyle choice: they love the fast pace, meeting new faces, the quick jokes, and sometimes the easy-flowing alcohol. During busier times, if everything's going well, a team of skilled cooks and waiters can enter a kind of adrenaline-fueled flow state that's hypnotic and addictive. Other individuals choose the job as a break from a mentally draining major or while they wait for another job opportunity. The truth is, it can also be a lucrative job, particularly for young, good-looking, and lively waiters, working for a great employer in a big city, where customers nearly fight for the chance to order expensive wines and $50 entrées and truffles.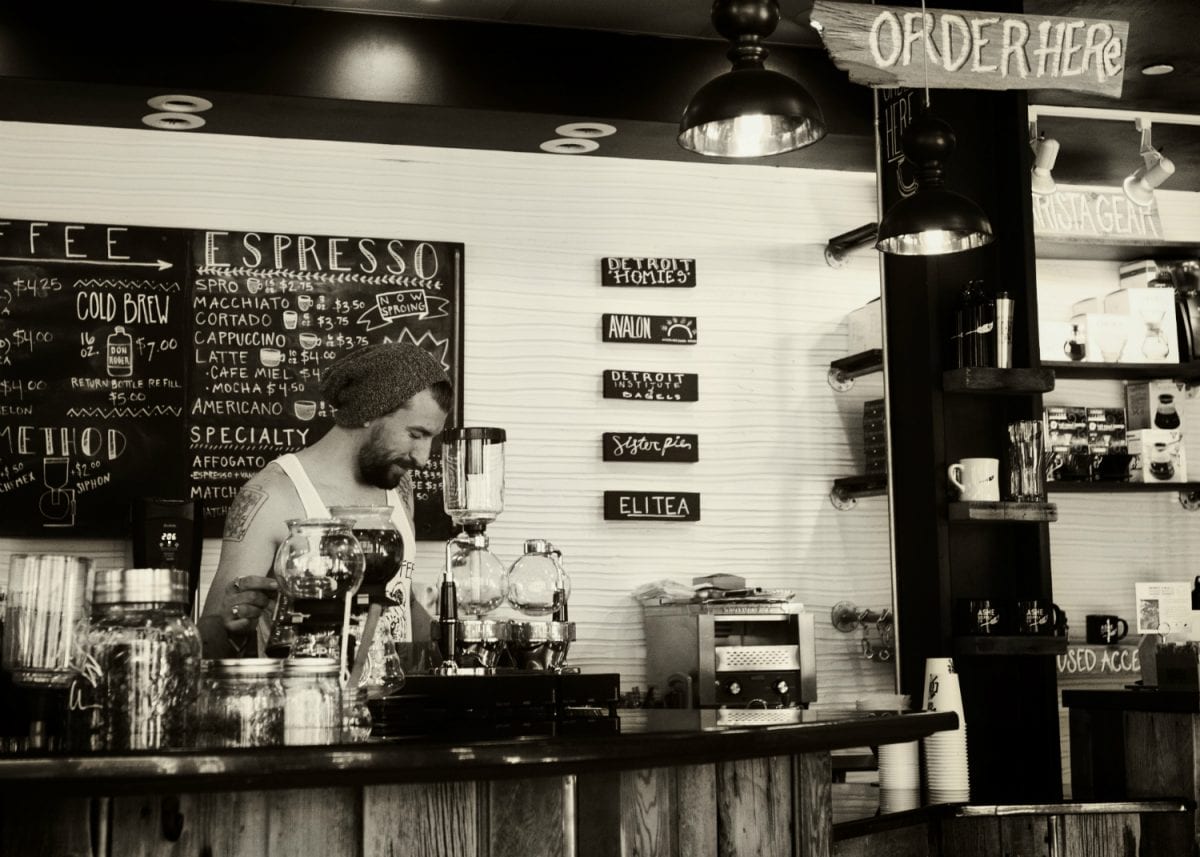 But for other individuals, restaurant work is neither a fun lifestyle choice nor the fulfillment of a food lover's dream. It's a job, a way to feed, afford to house and provide for themselves and their families. It may be easy to get into the industry, but the work is a hard, monotonous cycle, where the conditions are nearly non-existent and even dangerous. Unfortunately, a lot of unethical behavior occurs behind the scenes of some of our very favorite high-end restaurants. Many employers are committing wage theft – not paying employees the federal, state, or local minimum wage; not paying employees' overtime, or just changing the employee's' job titles to avoid regulations.
No one is certain exactly how monumentally big the wage theft problem is, but a recent study indicates employers for 53 percent of all U.S. employment collectively steal $15 billion from their employees annually. That figure surpasses the value of all property lost to burglaries, car theft, larceny, and robberies combined annually, which was $13 billion in 2015. Ever grab a coffee at Starbucks, a quick lunch at Chipotle and saved a few extra dollars to dine at Nobu? Believe it or not, all of these well-known restaurants have faced lawsuits for wage theft.
Other well-known restaurants that have faced class action lawsuits brought by employers claiming tip-sharing violations, and some have paid considerable settlements as a result:
After filing a wage claim, the same can be dismissed, settled, withdrawn or a hearing officer can issue a verdict based on whether the employee is owed unpaid wages by the employer. Once that decision is made and is not appealed, it goes to the court where it's stamped as a judgment. Often called a paper review, it's then up to the employers to collect on it. There are several ways to enforce a judgment: directly negotiate with their employers, seek a recovery service for assistance, ask the Labor Commissioner for help or hire a private attorney. But the rate of collection is small. We've even heard of restaurants turning themselves into different entities to avoid paying wages and fines.
So as the table is set for debate on the wage theft topic, let's not fail to notice that there is an epidemic of labor law violations happening in the restaurant industry. Restaurants need to be extra diligent to ensure that the rights of waiters, waitresses, cooks, and other restaurant workers are protected. Keeping up with existing laws and self-audits, which expose wage theft violations, would serve the restaurant industry well. It's not what most consumers want to talk about when they talk about restaurants, but it's so important that we are aware of this epidemic.