We are all heroes to someone in life. No matter what you think of yourself, someone somewhere has been influenced by your decisions and actions. 
As a young Millennial, I seek to change the world one person at a time. These six folks have directly or indirectly influenced my life and shaped me as the man I am today: 
Dr. Meg Jay:
The author of "The Defining Decade" has indirectly influenced my life by shining a light on the plight of young Millennials in our 21st century world. As she stated, "Eighty percent of life's most defining moments take place by age thirty-five." This motivates me to take action today, as Jay said, "Twenty is not the new thirty". 
Susan Cain:
The author of "Quiet: The Power of Introverts in a World That Can't Stop Talking" is starting a Quiet revolution in both our personal and professional lives. I believe that the introverted personalities voice must be heard in order for a balanced world to be established.
Lewis Howes:
An entrepreneur & author of "The School of Greatness" which is an amazing book talking about how to develop your hustle muscle in life. Now, I am hustling to make positive changes in my life thanks to Lewis!
Morgan Klingelhoefer:
A college student at Indiana University, Bloomington who I met at LeaderShape 2014. I can name numerous reasons why Morgan changed who I am, but the main reason is her upbeat personality which is infectious. She motivates me to continue to succeed with a positive outlook. May we forever be lifelong friends who will never forget the influence we had on one another!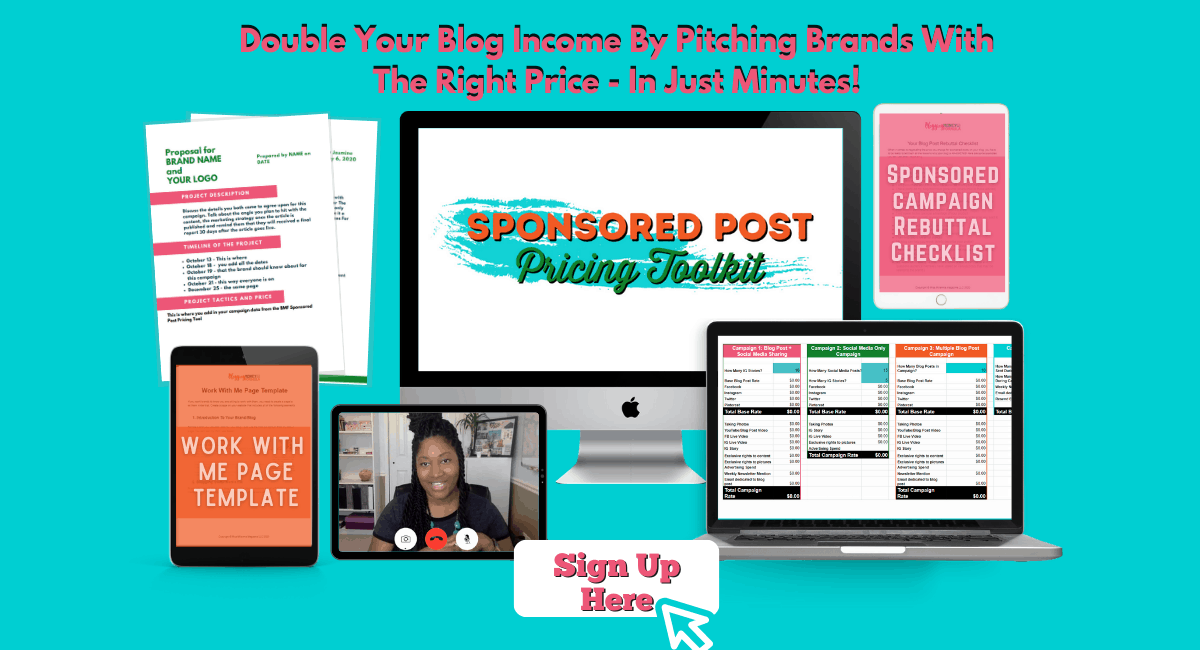 Anna Chapman:
A recent graduate of Indiana University, Bloomington who I met at LeaderShape 2014. The main reason I loved Anna was how comfortable she was with everyone and everything around her. If I could be like that, I would imagine I would feel so happy and free. May good fortunes shine on your life and stay in touch!
Noe Vera Duran:
A lifelong friend who I met while washing laundry in a residence hall at Indiana University, Bloomington. The experience we had together as student residents and eventual resident assistants was memorable because we got to see each other grow as people. I am proud to have witnessed the transformation. May we stay connected and find each other when either of us are in need!
I can't begin to fathom how different my life would have been without meeting or hearing about these six folks. Thank you for shaping my life!
HOW WILL YOU CHANGE OTHERS' LIVES?
Now, I want you all to think about this: 
WHO HAS INFLUENCED YOUR LIFE AND HOW?
Let us know in the comments! 
Read the original article on The Confused Millennial. Copyright 2016. The Confused Millennial is a Lifestyle blog for the multi-passionate millennial feeling totally confused by this whole "adult" thing. Follow The Confused Millennial on Twitter, Pinterest, and Instagram.