6 Characteristics That Make Delta 8 Tinctures Travel Friendly
This post may contain affiliate links. Which means if you make a purchase using these links I may recieve a commission at no extra charge to you. Thanks for support Miss Millennia Magazine! Read my full disclosure.
Traveling can be a hassle, especially with restrictions and safety measures to keep us healthy. The Delta 8 tincture has been designed to provide everything you need without the extra weight and mess of your traditional medicine to make things easier for the intrepid traveler. Whether setting off on an adventure across state lines or going away for a weekend getaway, it has perfected six travel-friendly characteristics to help you enjoy your journey! Explore what makes these Tinctures great as we explore their distinct qualities below.
Here's What Makes Delta 8 Tinctures Travel-Friendly
1. Lightweight and compact design
Delta 8 THC tinctures have become a popular option for those who seek the benefits of THC without the harshness of smoking or the odors associated with edibles. A significant advantage of these tinctures is their small and portable structure, making them ideal for individuals constantly moving.
Whether traveling to a new city or running errands, you can easily carry these tinctures in your pocket or purse without any hassle or added weight. With their quick and discreet use, these tinctures can be a convenient and accessible way to enjoy the benefits of THC while ensuring that you can seize the day, wherever it may take you.
2. Convenient dropper bottle for precise dosing
Delta 8 THC tinctures offer a travel-friendly option for those who are always on the go. The convenient dropper bottle allows for precise dosing, making it a reliable choice for individuals who prefer to monitor their intake of Delta 8 THC.
Whether for long road trips or flights, this tincture is hassle-free and easily fits into a carry-on bag or handbag. Not only is it discreet, but it's also a discreet way to enjoy the benefits of Delta 8 THC while out and about. Perfect for those who value convenience and portability, these tinctures are worth exploring.
3. Legal in many states
Delta 8 THC tinctures are an increasingly popular choice for those seeking a travel-friendly way to experience the benefits of cannabis. One of the main reasons for their popularity is their legal status in many states. While marijuana products are still illegal under federal law, these tinctures are legal in states that have legalized marijuana for various uses.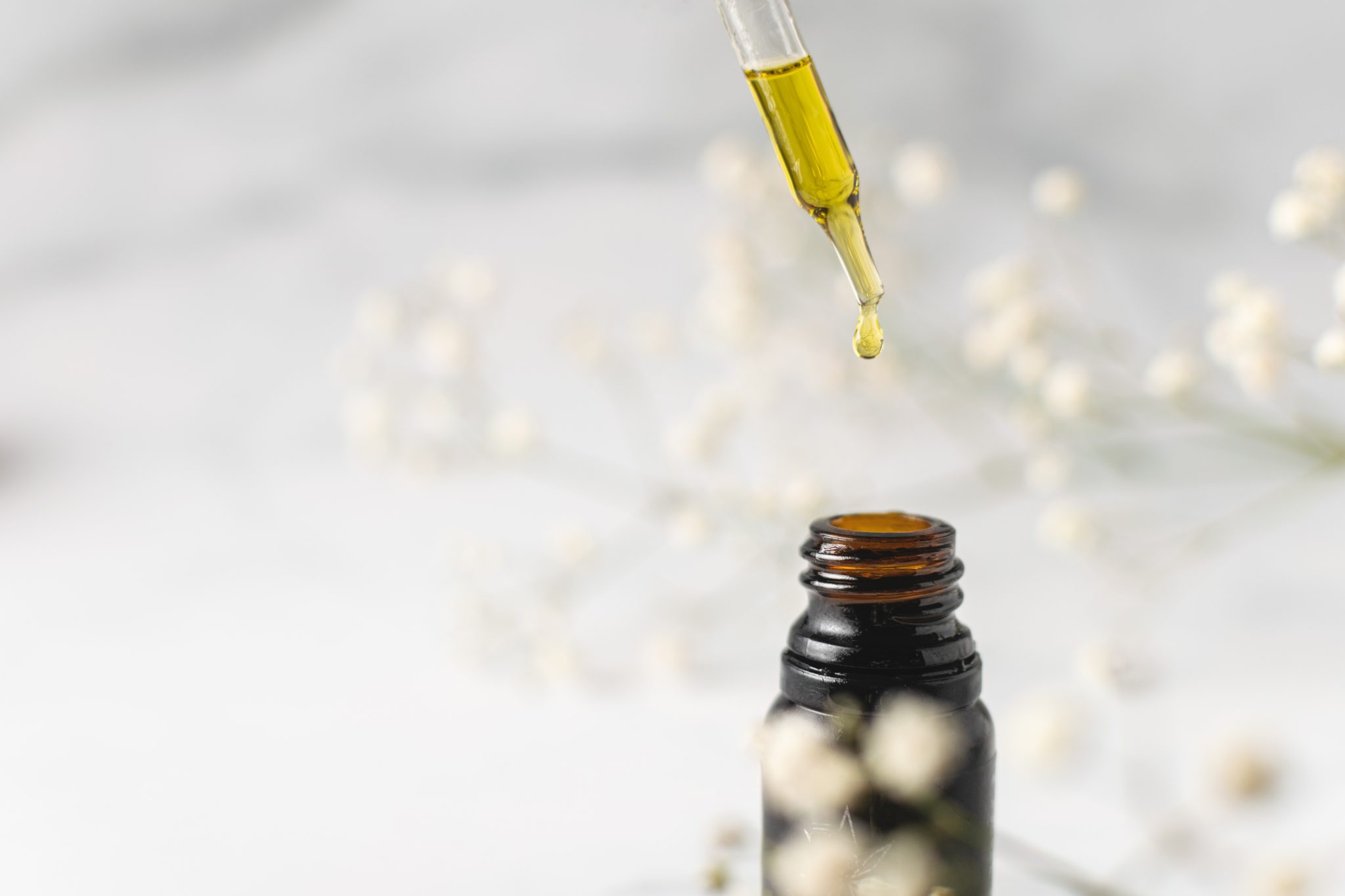 As a result, they are more accessible than ever before, making it easier for users to bring them along on trips or travels. Whether traveling by plane, train, or automobile, Delta 8 THC tinctures are a discreet and convenient way to enjoy the benefits of cannabis without worrying about legal issues.
4. Quick and discreet application method
Delta 8 THC tinctures have rapidly become a popular choice for those seeking an easy and discreet way to enjoy the benefits of cannabis. The quick and simple application method of brews makes them an excellent option for various scenarios, especially for those on the go.
Their small and convenient size makes them easy to transport and take wherever you travel without needing additional tools or equipment. Additionally, tinctures offer a more discreet option than other consumption methods, as they are relatively odorless and easy to use without drawing attention.
Overall, Delta 8 THC tinctures provide a no-fuss and effective way to experience the benefits of cannabis in a way that is both accessible and convenient.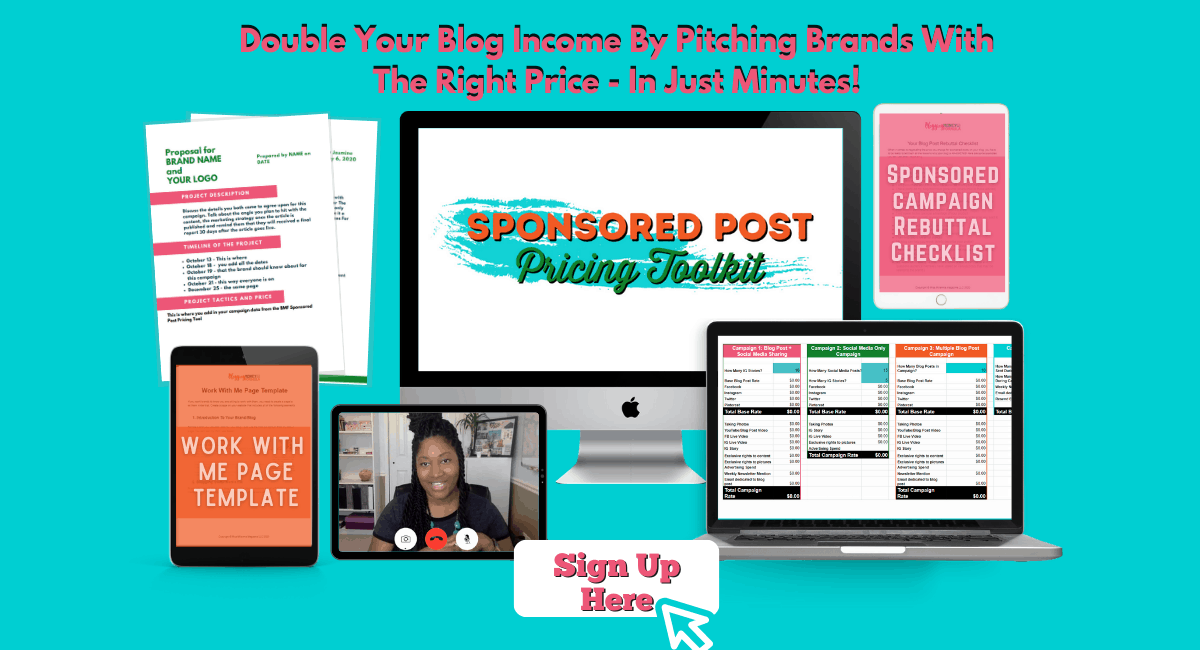 5. Shelf-stable and long-lasting potency
For those who are always on the go, Delta 8 THC tinctures are ideal for maintaining wellness throughout the day. With their shelf-stable and long-lasting potency, they offer a convenient and reliable way to reap the benefits of THC anytime, anywhere.
Unlike other products requiring refrigeration or shorter shelf life, these tinctures can be easily stored in a bag or purse without spoiling. Whether for managing occasional stress or promoting a sense of calm, these travel-friendly tinctures provide a consistent and effective dosage. So, no matter where life takes you, you can always stay grounded with Delta 8 THC tinctures on hand.
6. Customizable potency options for individual needs
Delta 8 THC tinctures are becoming increasingly popular due to their customizable potency options. This feature allows individuals to find a dosage tailored to their needs and preferences. Not only are these tinctures easy to use, but they are also incredibly travel-friendly.
Their compact size and discreet packaging make them ideal for those constantly on the go. Whether for a long flight or a weekend getaway, these tinctures are a convenient and effective way to achieve the desired effects of Delta 8 THC. Individuals can achieve their desired results with customizable potency options without compromising travel plans.
Things To Ensure While Traveling With Delta 8 Tinctures
Traveling with Delta 8 THC tinctures can be a convenient way to manage your intake while on the go, but taking some precautions is essential to ensure a smooth journey. Firstly, it's critical to pack your tinctures safely and comply with airline regulations. This means having them in a travel-sized container and placing them in a clear plastic bag with other liquids you carry.
It's also recommended to carry a copy of your Delta 8 THC tincture labels and any necessary prescription or notice from your healthcare provider. Lastly, research the laws and regulations in the state or country you travel to and make arrangements accordingly. With these precautions, you can enjoy a hassle-free trip with your Delta 8 THC tinctures.
Summing It Up
Delta 8 THC tinctures have become an increasingly popular choice among medical marijuana users. Their unique characteristics make them convenient and travel-friendly, making them ideal for those who require daily doses of medicine on the go. From smokeless administration to easy dose control, these tinctures provide medical marijuana patients with a safe and efficient way to receive their medication while offering a discreet way to medicate away from home.
Furthermore, the fact that they are available in various strengths and flavors means there is something suitable for everyone, regardless of personal preferences or experience level.